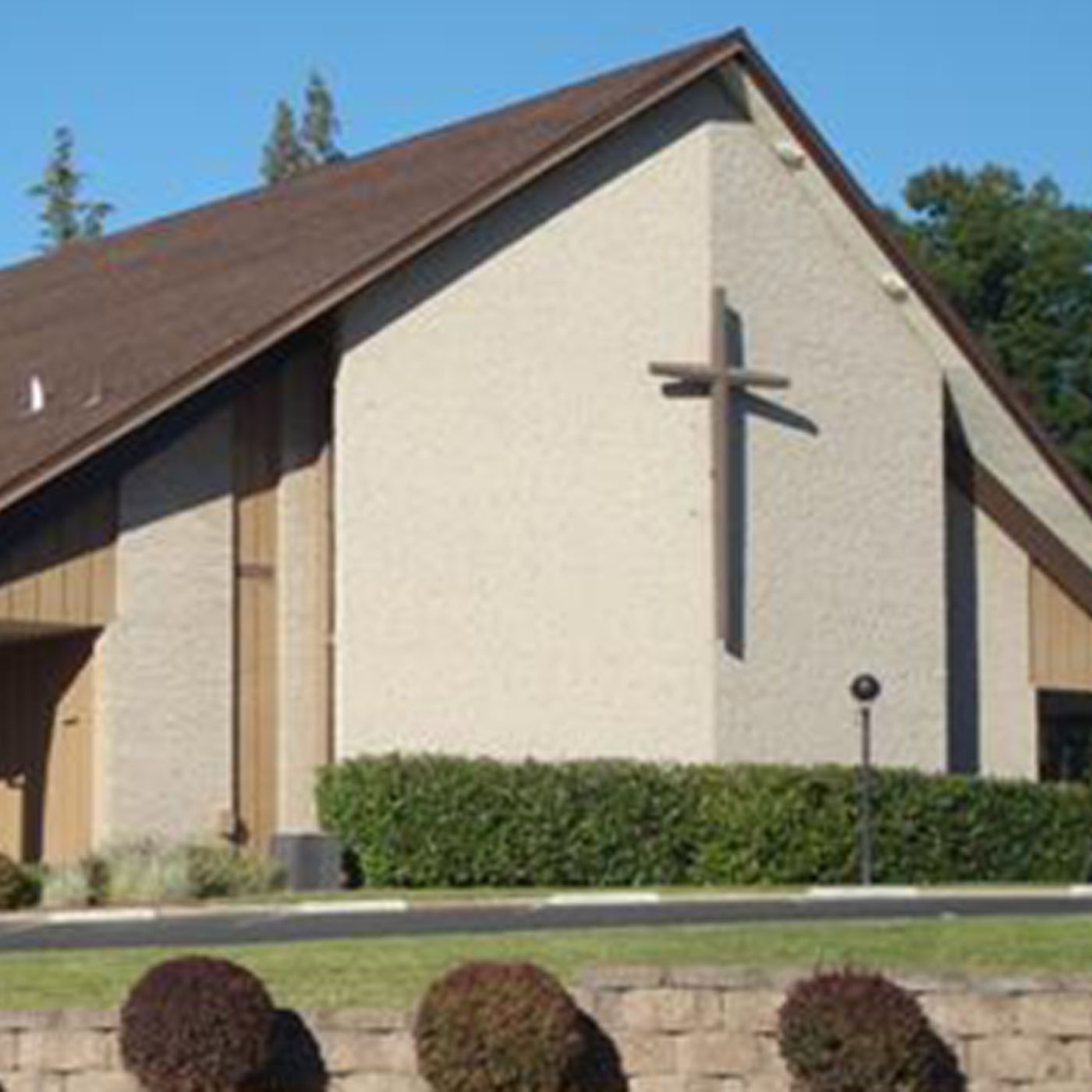 VBS Sunday July 21, 2019
Welcome to St. Mark's Lutheran Church & School In the name of our Savior, Jesus Christ, we welcome you to St. Mark's. We especially welcome our guests who have joined us today. We pray you will be strengthened by the good news about God's grace, love, and forgiveness to us through Jesus.
The online bulletin is not available this week.
Focus of Today's Service: This past week at VBS we looked at God's miraculous mission to save the world. Each day we dove into an important Bible account involving the sun, moon, stars, or the heavens to see how God fulfilled his mission for all people. God be praised for his grace by promising, planning, guiding, and fulfilling his mission! Jesus saves the world!
Serving at Worship Presiding Minister: Pastor Brock Groth Percussion: Don Black Musical Accompanist: Adrienne Bengel
If there is any way our church and school can serve your spiritual needs, please contact one of our pastors or our school principal;
St. Mark's Lutheran Church and School
7869 Kingswood Drive
Citrus Heights, California 95610
Phone: (916) 961-7891  
Website: www.StMarksLutheran.com
Audio-Video Questions? please email to av-crew@outlook.com