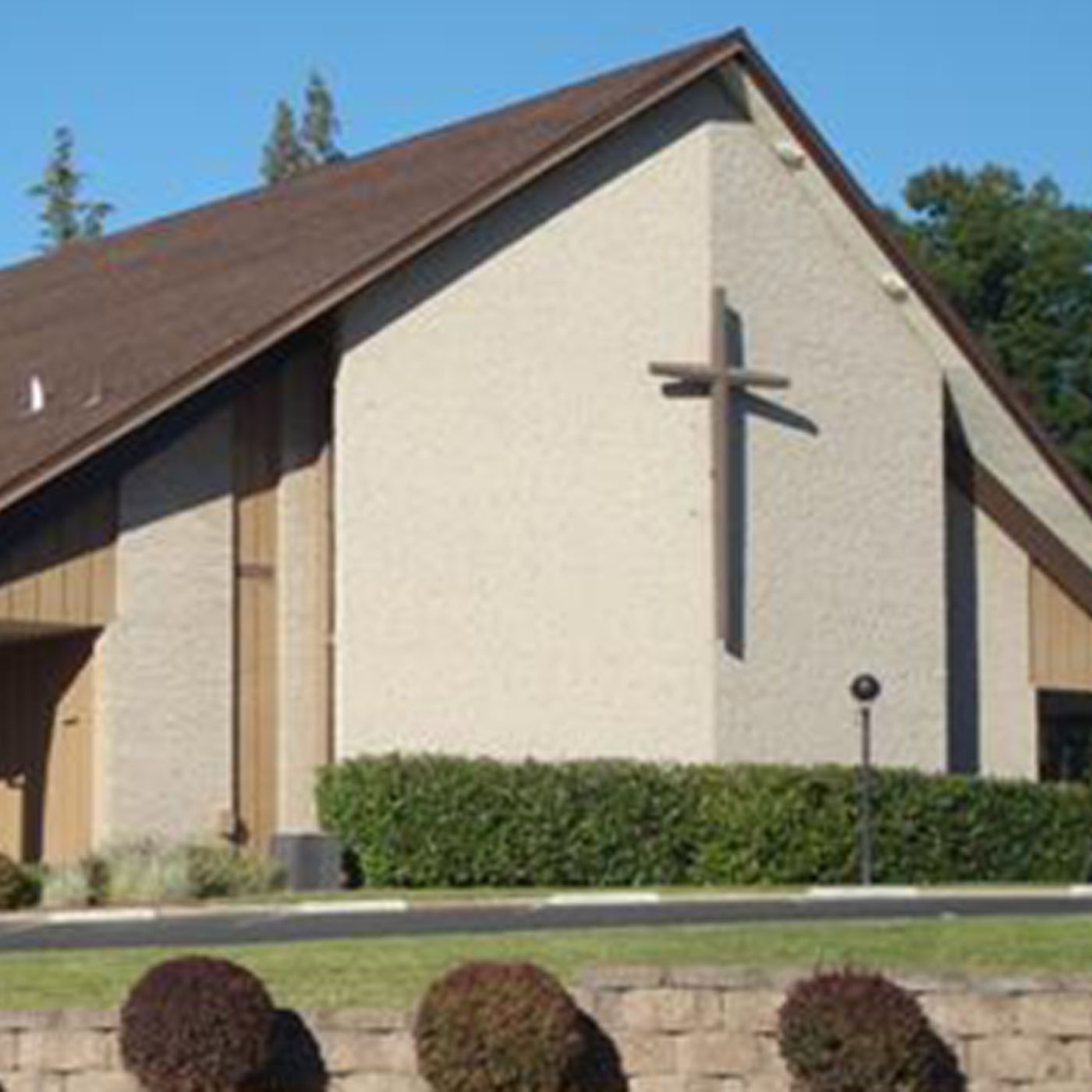 Twentieth Sunday after Pentecost
October 22, 2017
Welcome to St. Mark's Lutheran Church & School!
In the name of our Savior, Jesus Christ, we welcome you to St. Mark's. We especially welcome our guests who have joined us today. We pray that your soul will be strengthened by the good news about God's grace, love, and forgiveness to us through his Son, Jesus Christ.
Focus of Today's Service: Today's service leads us to ponder the question: Am I bearing fruit for my Lord?  The Lord prepares good works for us to do, but are we doing them?  As he confronts our sinful habits and tendencies in today's readings, we can see that we have a loving God who takes great care of us and provides all we need to thrive spiritually in this world.  Because of this, we want to honor him by living fruitful lives of faith for him not only out of thanks to him but also so others might come to know his caring ways.
If there is any way our church and school can serve your spiritual needs, please contact one of our pastors or our school principal;
St. Mark's Lutheran Church and School
7869 Kingswood Drive
Citrus Heights, California 95610
Phone: (916) 961-7891  
Website:
www.StMarksLutheran.com
Audio-Video Questions? please email to
av-crew@outlook.com