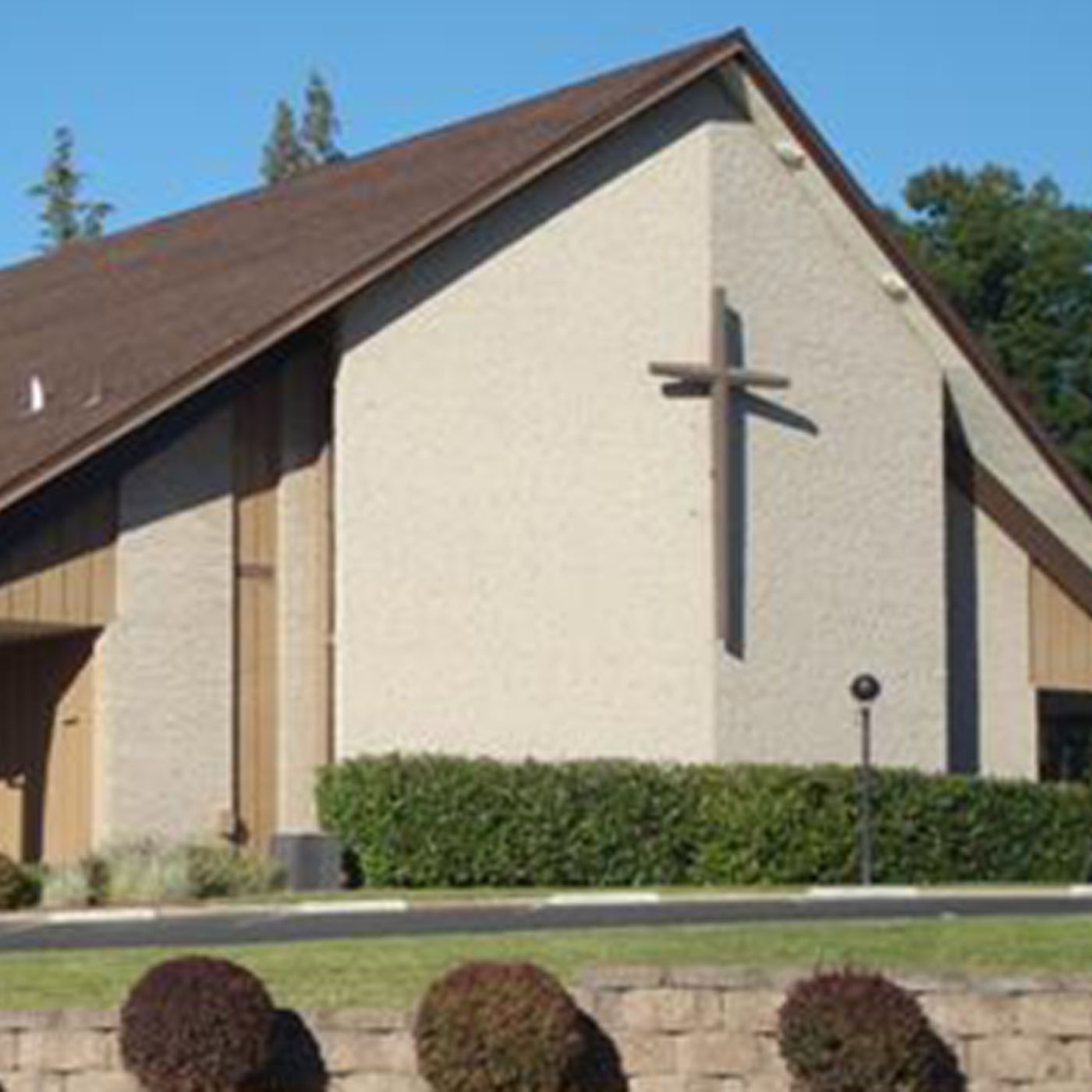 Welcome to St. Mark's Lutheran Church & School!
In the name of our Savior, Jesus Christ, we welcome you to St. Mark's. We especially welcome our guests who have joined us today. We pray that your soul will be strengthened by the good news about God's grace, love, and forgiveness to us through his Son, Jesus Christ.
Worship Focus:  The Christian answers doubt with faith. Doubt is the unfortunate companion of faith. Wherever faith clings to the promises of God, doubt is always right there lingering in the back of our mind, constantly asking the serpent's Garden question, "Did God really say?" How striking to think that we must have faith in God before we can doubt him! Today's lesson shows us believers who had faith in God and his abilities to save them, but yet doubted when his plans or purpose failed to match theirs. In each case, it is adversity that fights against faith and allows its unfortunate companion to rear its ugly head. And in each case, the true answer to doubt is not found in the great miracle that removes adversity, but in the still small voice of our Savior God whispering in his Word. Today we hear our Savior God ask us, "Why did you doubt?", and we see that the Christian answers doubt with faith.
Presiding Minister: Pastor Brock Groth
Musical Accompanist: Jorie Baer
If there is any way our church and school can serve your spiritual needs, please contact one of our pastors or our school principal;
St. Mark's Lutheran Church and School
7869 Kingswood Drive
Citrus Heights, California 95610
Phone: (916) 961-7891  
Website:
www.StMarksLutheran.com
Audio-Video Questions? please email to
av-crew@outlook.com