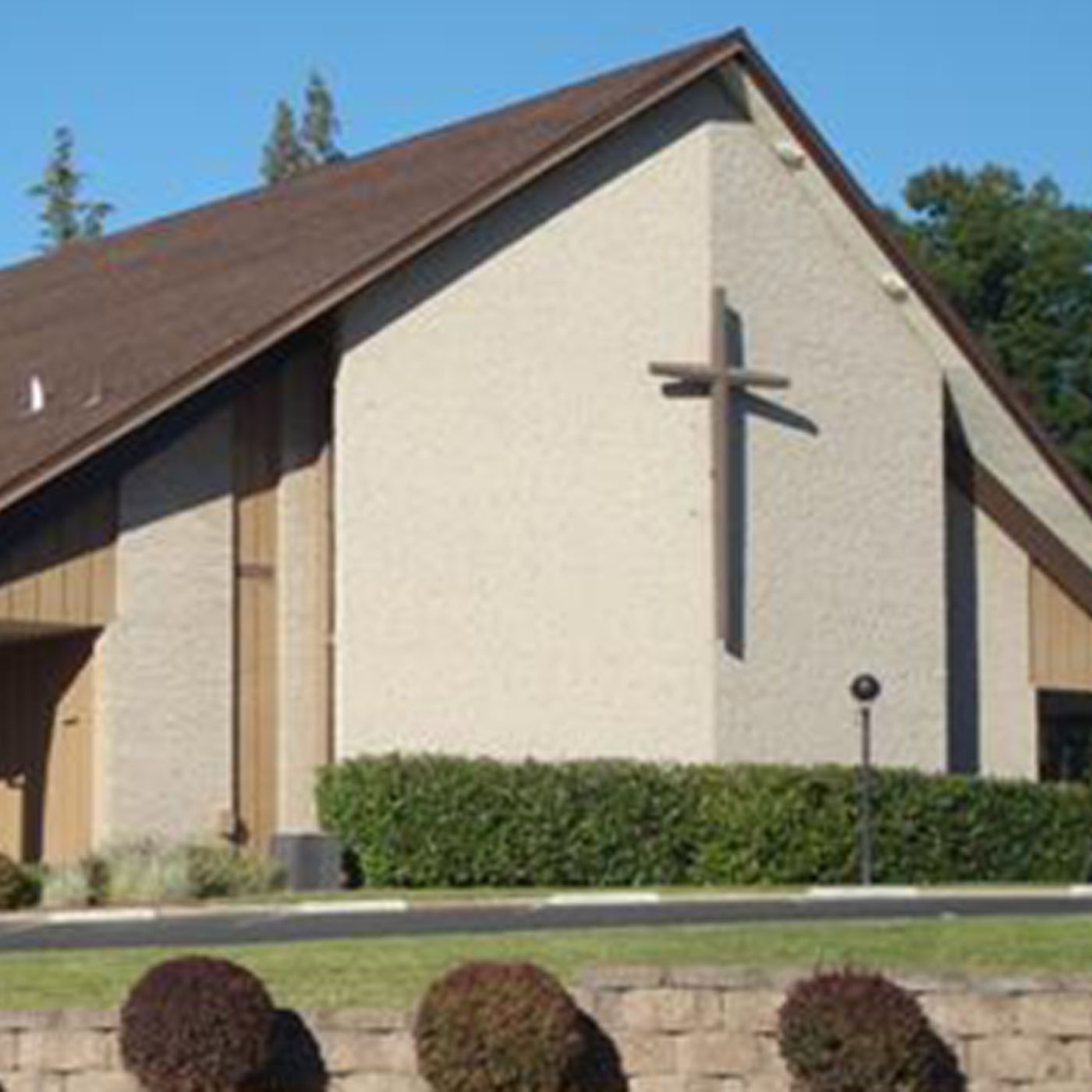 The Second Sunday after the Epiphany
January 14, 2018
 
Welcome to St. Mark's Lutheran Church & School!
In the name of our Savior, Jesus Christ, we welcome you to St. Mark's.  We especially welcome our guests who have joined us today.  We pray you will be strengthened by the good news about God's grace, love, and forgiveness to us through Jesus.
Worship Focus: Wet Cement … Is that what you want your faith based upon? Would you walk or drive your car across a bridge while the concrete is still drying? When our faith in Jesus remains on the solid ground of the Word, our life is filled with confidence and an eternal hope. This is why we are encouraged today to stand firm on God's solid Word. It is His Word that has brought us to faith and it is this same Word that can keep us in the saving faith. So let us listen to it and do what it says.
If there is any way our church and school can serve your spiritual needs, please contact one of our pastors or our school principal;
St. Mark's Lutheran Church and School
7869 Kingswood Drive
Citrus Heights, California 95610
Phone: (916) 961-7891  
Website:
www.StMarksLutheran.com
Audio-Video Questions? please email to
av-crew@outlook.com