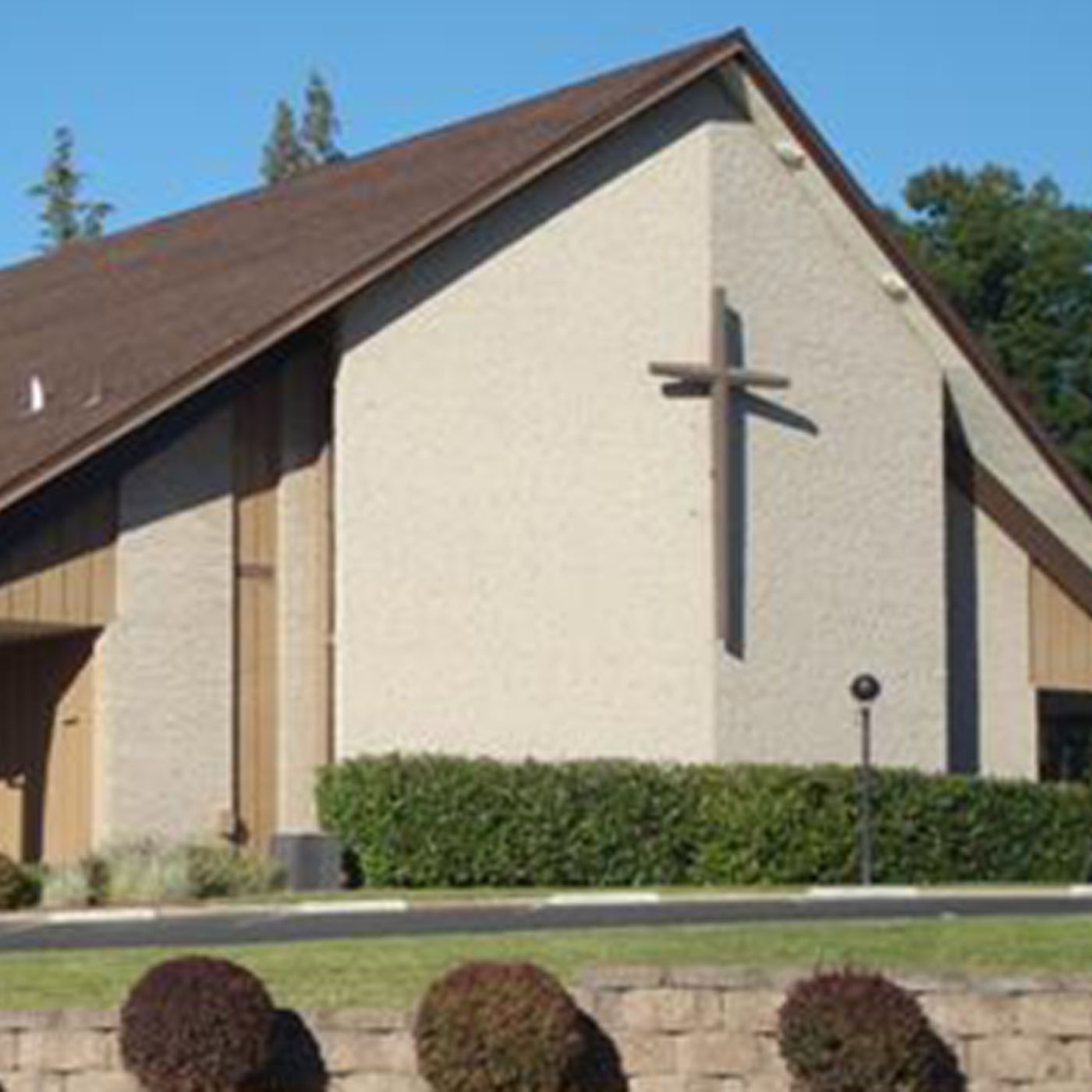 The Fourth Sunday after the Epiphany
January 28, 2018
Welcome to St. Mark's Lutheran Church & School!
In the name of our Savior, Jesus Christ, we welcome you to St. Mark's.  We especially welcome our guests who have joined us today.  We pray you will be strengthened by the good news about God's grace, love, and forgiveness to us through Jesus.
Worship Focus: When someone says 'look at me,' what do they exactly mean by that? They want our full attention. Who else wants your full attention? Our Scripture Readings tell us who, and why this is. Jesus is more than a pretty face; He is life, He is hope, He is confidence. So what is keeping you from giving Jesus your full attention? We give Him our attention right now as we continue with the worship service. God be praised for the opportunity to grab our attention.
If there is any way our church and school can serve your spiritual needs, please contact one of our pastors or our school principal;