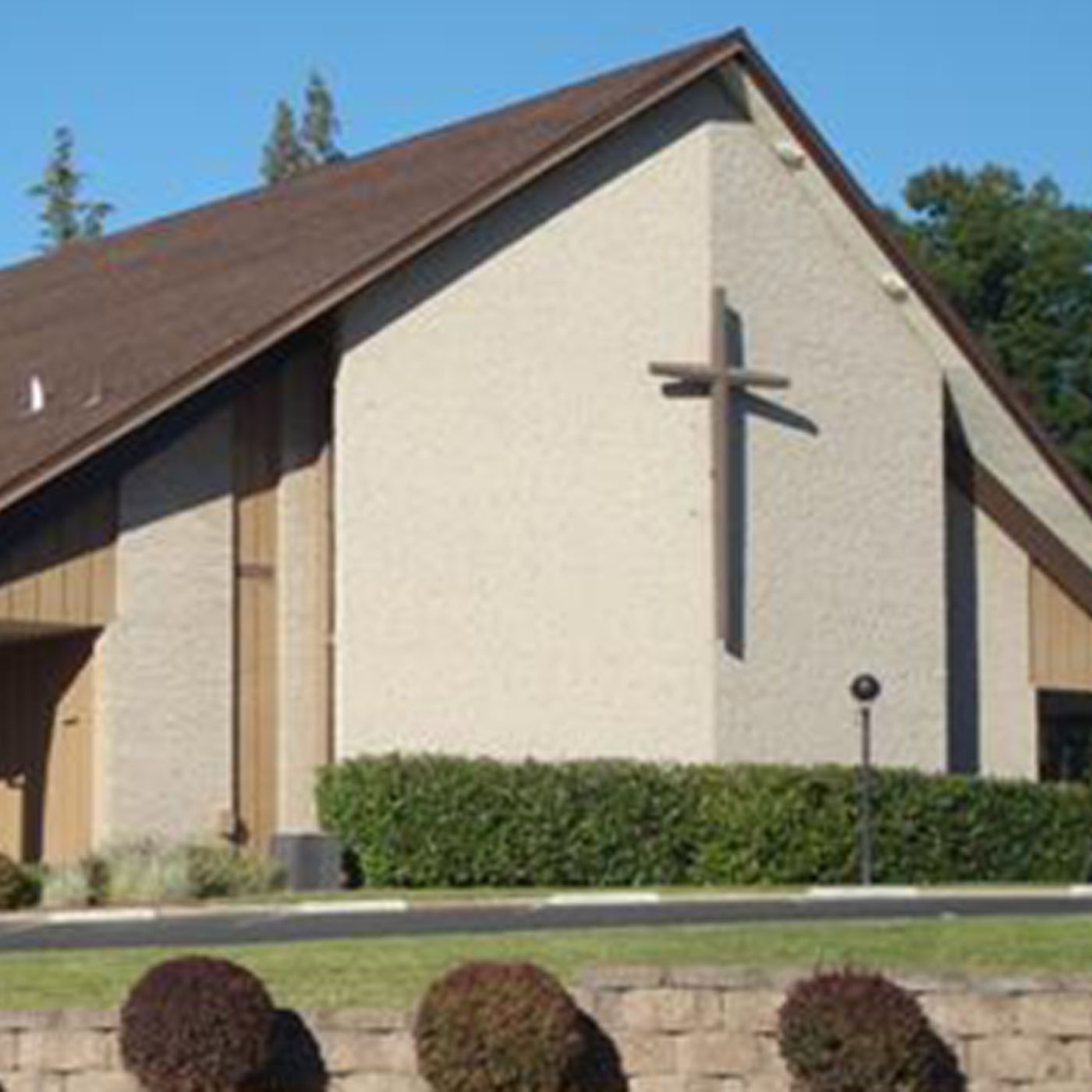 Tenth Sunday after Pentecost
August 13, 2017   
Welcome to St. Mark's Lutheran Church & School!
In the name of our Savior, Jesus Christ, we welcome you to St. Mark's. We especially welcome our guests who have joined us today. We pray that your soul will be strengthened by the good news about God's grace, love, and forgiveness to us through his Son, Jesus Christ.
Worship Focus:  The Christian seeks spiritual wealth. This Sunday's readings are centered around the very ancient Prayer of the Day. For nearly 1600 years God's people on this day have prayed that God might give them true spiritual wealth. "Teach us always to ask according to your will that we may never fail to obtain the blessings you have promised." What a magnificent prayer for the materialist world in which we live! Our lessons today show people who have come into great wealth, but yet this earthly wealth only serves to illustrate where true treasure lies. Today we see that true, spiritual wealth can only be found in God and his eternal blessings for us in Christ. 
Presiding Minister: Pastor Brock Groth
Musical Accompanist: Marty Puckett   Violinist:   Vince Beiderbecke 
If there is any way our church and school can serve your spiritual needs, please contact one of our pastors or our school principal;
St. Mark's Lutheran Church and School
7869 Kingswood Drive
Citrus Heights, California 95610
Phone: (916) 961-7891  
Website:
www.StMarksLutheran.com
Audio-Video Questions? please email to
av-crew@outlook.com