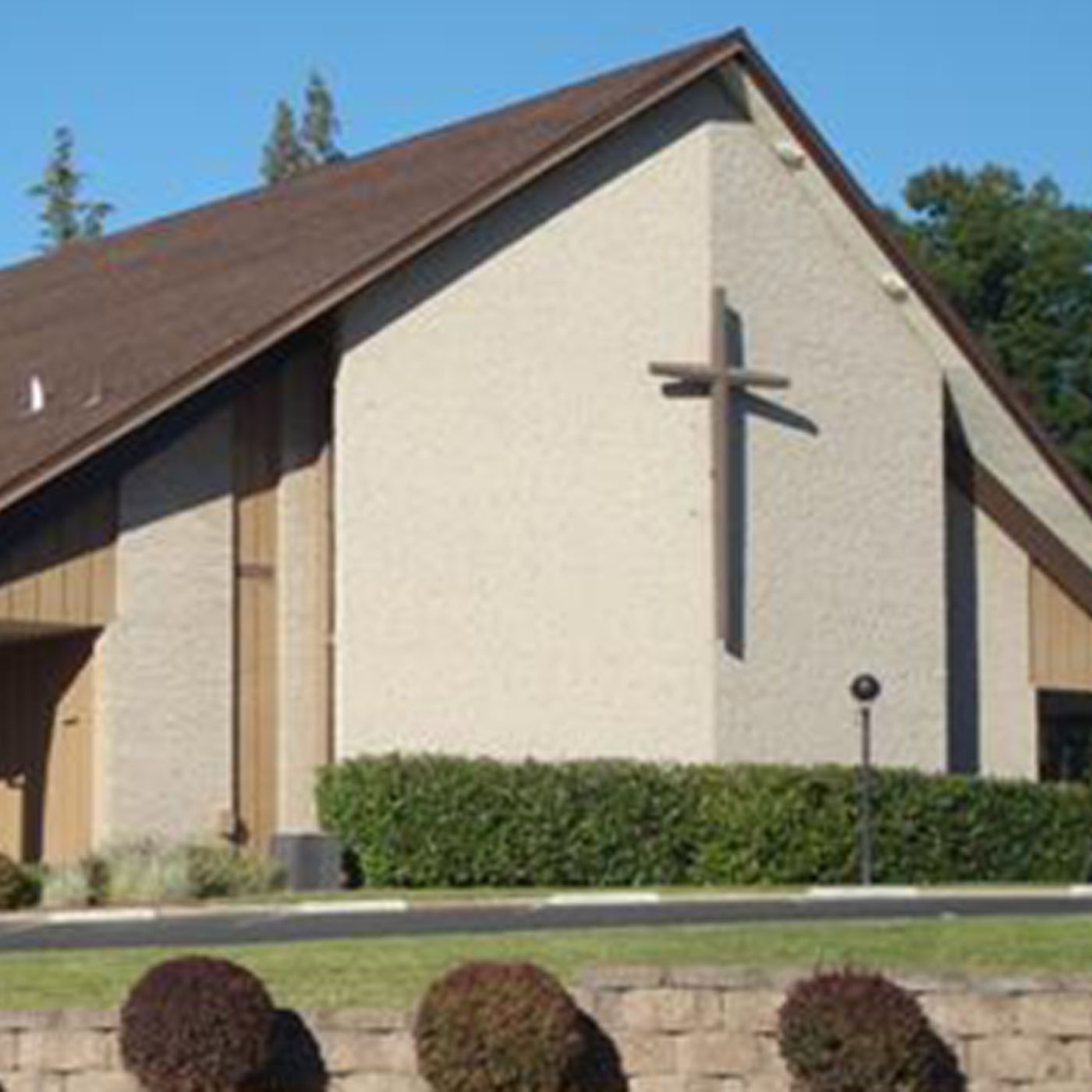 Welcome to St. Mark's Lutheran Church & School!
In the name of our Savior, Jesus Christ, we welcome you to St. Mark's. We especially welcome our guests who have joined us today. We pray that your soul will be strengthened by the good news about God's grace, love, and forgiveness to us through his Son, Jesus Christ.
Worship Focus: Christ calls for complete commitment from his disciples. Through Jesus' teaching in today's Gospel account and through concrete examples in the First and Second Lesson in today's service, we see that the commitment to be Jesus' disciples call us to place him first and foremost in our lives, above anyone and anything else. May the Holy Spirit strengthen us to faithfully take up our cross and follow Jesus in our lives!
Serving at Worship
Presiding Minister: Pastor Jason Schmidt Organist: Rosemarie Boushek
If there is any way our church and school can serve your spiritual needs, please contact one of our pastors or our school principal;
St. Mark's Lutheran Church and School
7869 Kingswood Drive
Citrus Heights, California 95610
Phone: (916) 961-7891       Fax: (916) 961-5034
Website: www.StMarksLutheran.com