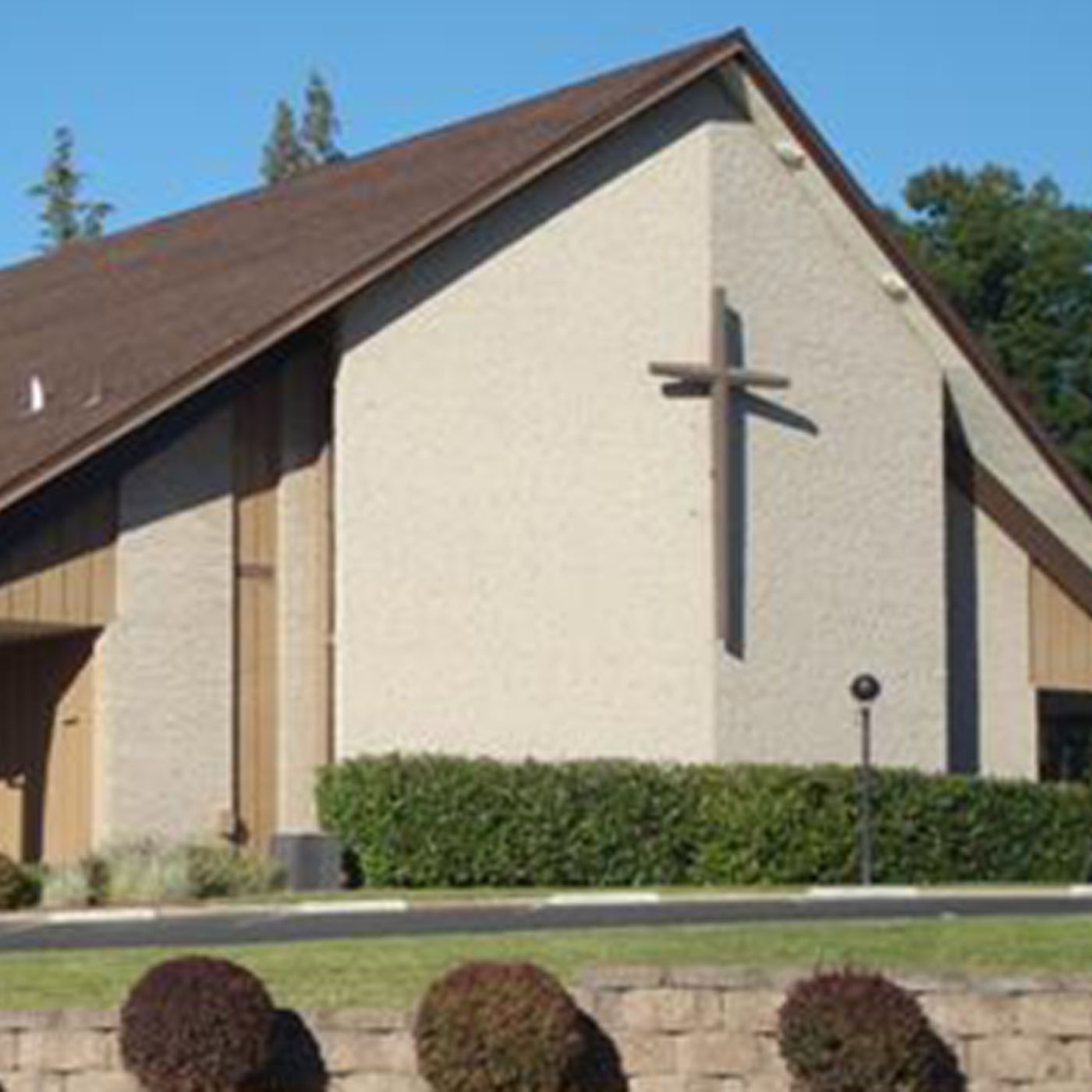 Second Sunday after Epiphany
January 15, 2017
Welcome to St. Mark's Lutheran Church & School!
In the name of our Savior, Jesus Christ, we welcome you to St. Mark's. We especially welcome our guests who have joined us today. We pray that your soul will be strengthened by the good news about God's grace, love, and forgiveness to us through his Son, Jesus Christ.
 
 
Worship Focus: Today we look and see; we find and we celebrate. When John points to Jesus as the Lamb of God, the Lord is accomplishing his Epiphany purpose—revealing his Son as the fulfillment of the Passover Lamb, whose sacrifice saves us from death. Our Epiphany task is to tell others "We have found the Messiah!" and bring them to Jesus. May our response be modeled for us by Andrew, who enthusiastically invited his brother Peter to come and meet the Savior, and be worked in us by the powerful working of the Holy Spirit.
Serving at Worship
Presiding Minister: Pastor Jason Schmidt Musical Accompanist:  Rosemarie Boushek
If there is any way our church and school can serve your spiritual needs, please contact one of our pastors or our school principal;
St. Mark's Lutheran Church and School
7869 Kingswood Drive
Citrus Heights, California 95610
Phone: (916) 961-7891  
Website:
www.StMarksLutheran.com
Audio-Video Questions? please email to
av-crew@outlook.com