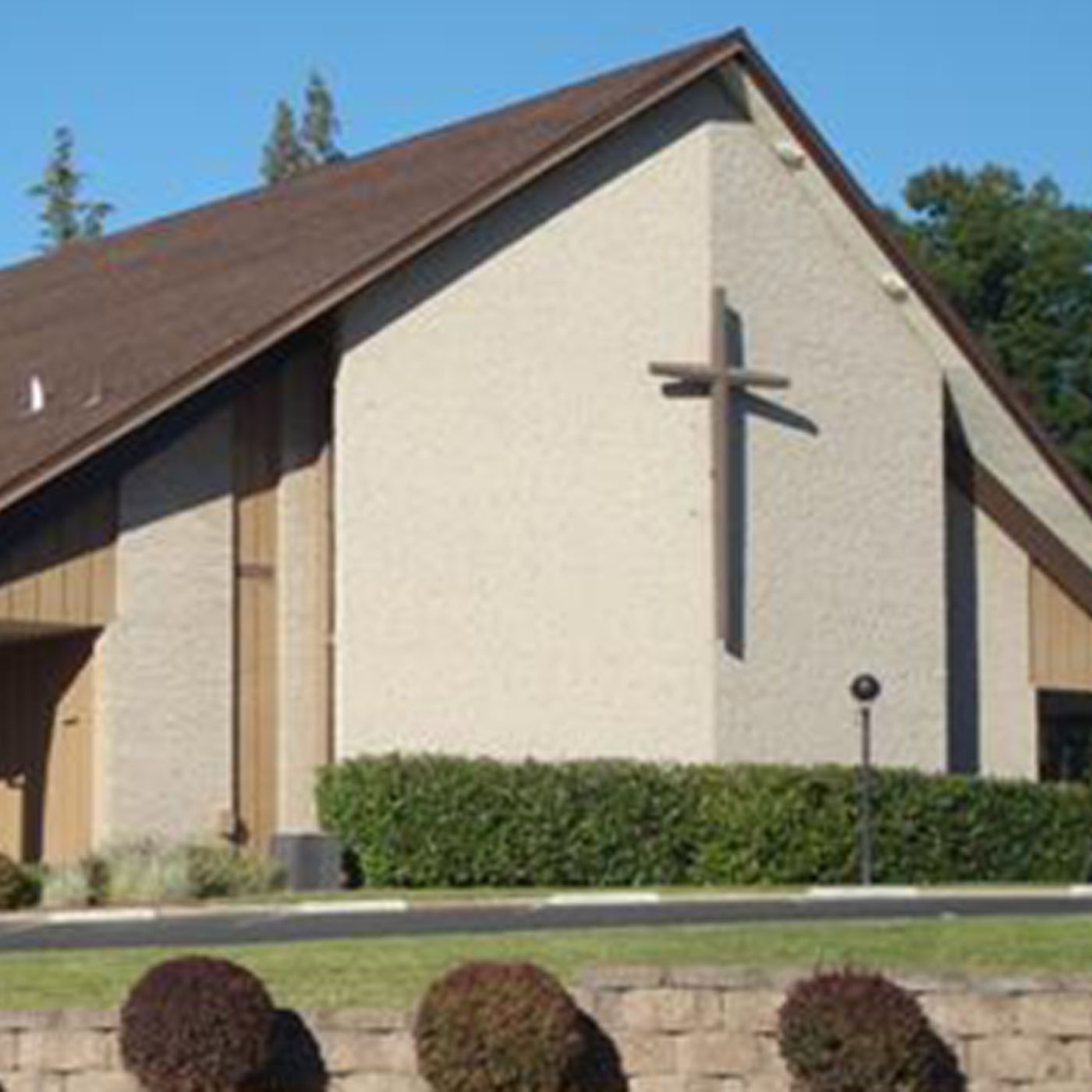 Victory Service for Sally Mae Stoneham - February 8, 2020
In the name of the Father and of the Son and of the Holy Spirit.
WE have come together to seek God's comfort in our sorrow and to rejoice in the promise of the resurrection. Grace and peace to you from God our Father and the Lord Jesus Christ, who said, "Come to me, all who are weary and burdened, and I will give you rest."
If there is any way our church and school can serve your spiritual needs, please contact one of our pastors or our school principal;
St. Mark's Lutheran Church and School
7869 Kingswood Drive
Citrus Heights, California 95610
Phone: (916) 961-7891  
Website: www.StMarksLutheran.com
Audio-Video Questions? please email to av-crew@outlook.com