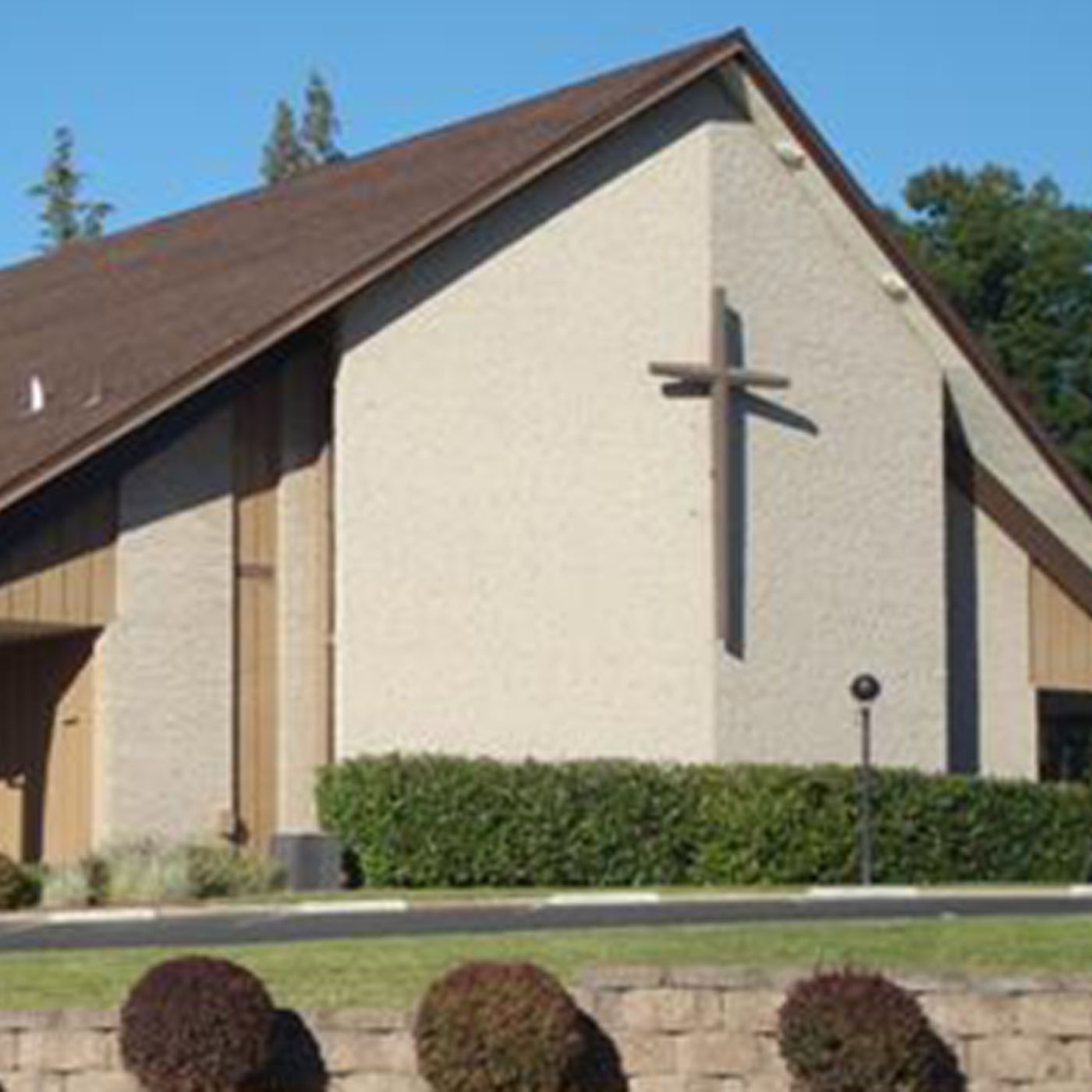 Welcome to St. Mark's Lutheran Church & School!
In the name of our Savior, Jesus Christ, we welcome you to St. Mark's.  We especially welcome our guests who have joined us today.  We pray you will be strengthened by the good news about God's grace, love, and forgiveness to us through Jesus.
Worship Focus: On Palm Sunday we celebrate our Lord's glorious and yet humble entry into Jerusalem the week he was going to die for the sins of the world. This is the perfect day to see who Jesus really is: the most glorious king and yet the most humble servant. While he may have been humble enough to ride into town on a donkey—on a colt, the foal of a donkey—we join with those believers from that first Palm Sunday and praise him for who he truly is: the King of kings and Lord of lords.
Serving at Worship
Presiding Minister: Pastor Brock Groth
Musical Accompanist: Marty Puckett
If there is any way our church and school can serve your spiritual needs, please contact one of our pastors or our school principal;
St. Mark's Lutheran Church and School
7869 Kingswood Drive
Citrus Heights, California 95610
Phone: (916) 961-7891  
Website: www.StMarksLutheran.com
Audio-Video Questions? please email to av-crew@outlook.com