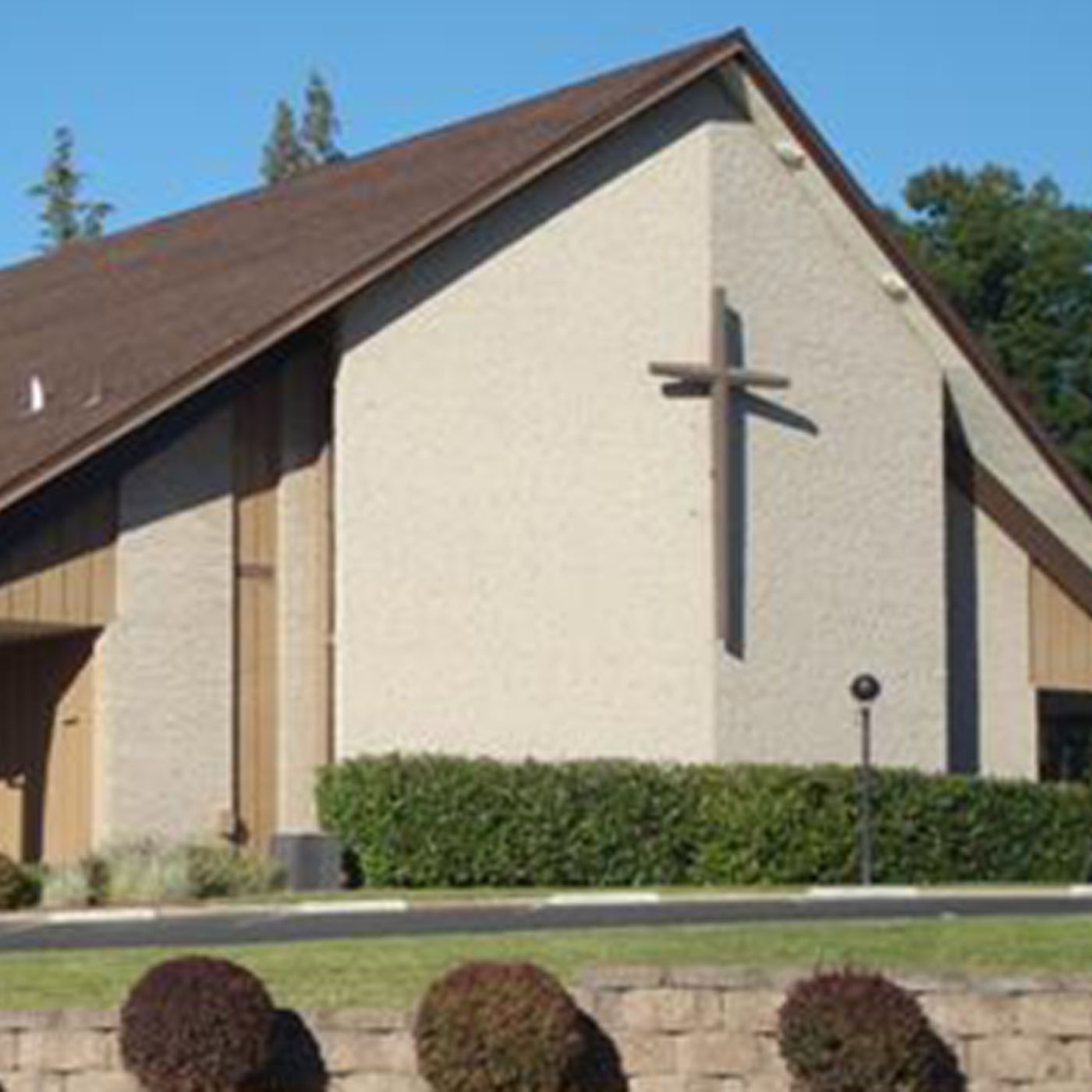 St. Mark's Lutheran Church & School
As the members of St. Mark's, we say with the Psalmist:
"I rejoiced with those who said to me, 'Let us go to the house of the LORD'" (Psalm 122:1).
Even during this time of not being able to gather together at our house of worship, we still
rejoice in the opportunity to worship with our fellow believers through our online capabilities.
To those who are not members of our congregation and joining us today
– Welcome to our worship service! -
May the Lord continue to help us grow in His grace and knowledge as we hear, speak, and sing His holy Word.
THE ORDER OF WORSHIP
Focus of Today's Service: When is the last time you let out a loud shout over something positive?
Believers are encouraged to shout out words and songs of rejoicing as we contemplate yet again the lengths
Jesus was willing to go in order to secure our salvation. We do such not to bring attention to ourselves
but rather to Him who is worthy of praise. Under all circumstances we have reason to shout aloud to our God.
May God continue to renew your confidence in Him as you hear and sing His Word.
Presiding Minister: Pastor Jonathan Kolander
Accompanist: Lisa Thiesfedlt
Bible Studies—Streamed live at 9:15 a.m. every Sunday and also:
Recorded Video: Go to stmarkslutheran.com: hover over media: Video Bible Class
Available on audio podcast: Go to stmarkslutheran.com: hover over media: Audio Services and Classes
On-Line Materials: Go to stmarkslutheran.com: hover over Connect: Staying Connected to God's Word
If there is any way our church and school can serve your spiritual needs, please contact one of our pastors or our school principal;
St. Mark's Lutheran Church and School
7869 Kingswood Drive
Citrus Heights, California 95610
Phone: (916) 961-7891  
Website: www.StMarksLutheran.com
Audio-Video Questions? please email to av-crew@outlook.com