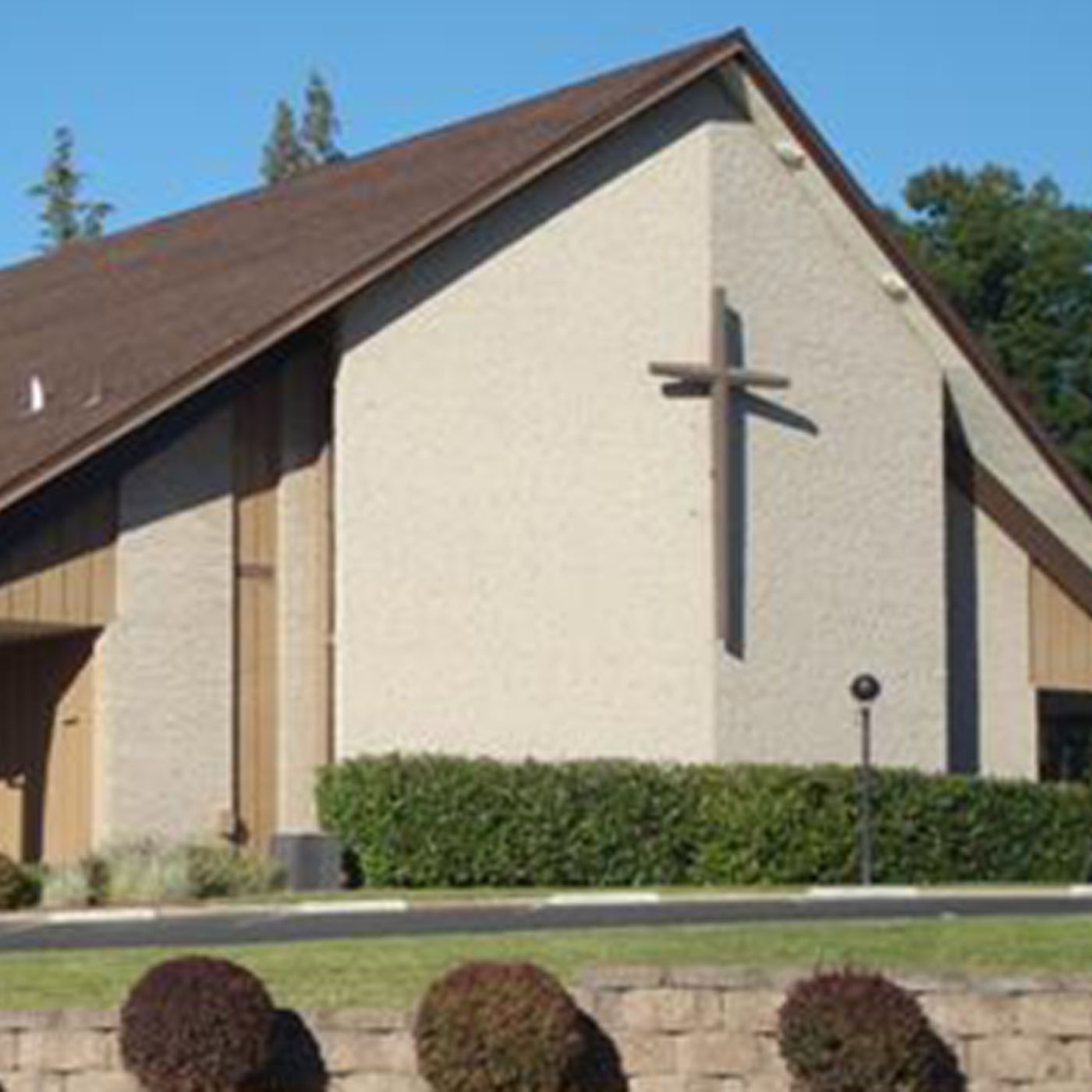 Welcome to St. Mark's Lutheran Church & School In the name of our Savior, Jesus Christ, we welcome you to St. Mark's.
We especially welcome our guests who have joined us today.
We pray you will be
strengthened by the good news about God's grace, love, and
forgiveness to us through Jesus.
Worship Focus: In faith we proclaim with the psalmist, " Your word is a lamp for my feet, a light on my path ," and, " How sweet are your words to my taste, sweeter than honey to my mouth! " (Psalm 119:103,105). Yet, are they really? Not with the way we treat the Word in our lives oftentimes. So today God gives us a reminder of just how precious his Word is to us and invites us to listen to its life - giving message . Speak, Lord, your servants are listening!Focus of Today's Service : Is family important to you? If so, why ? Families just don't happen , and keeping a family together does not just happen. Becoming a part of God's family does not just happen, and the same for remaining a part of it. Today we are reminded of how we become a part of God's family , along with some of the responsibiliites and advantages of being a part of His family. The family setting (physically and spiritually) is a gift , let us celebrate such and build such up.
Serving at Worship Presiding Minister: Pastor Brock Groth Musical Accompanist : Marty Puckett Violin/Cello: Vince Beiderbecke Percussion: Don Black Ushers: 8:00 Terry Drennon , Tim Hull, Jack Hopping, Jack Fox 10:45 Rich Baker , Ed Russell, Zac Russell, Jim Well