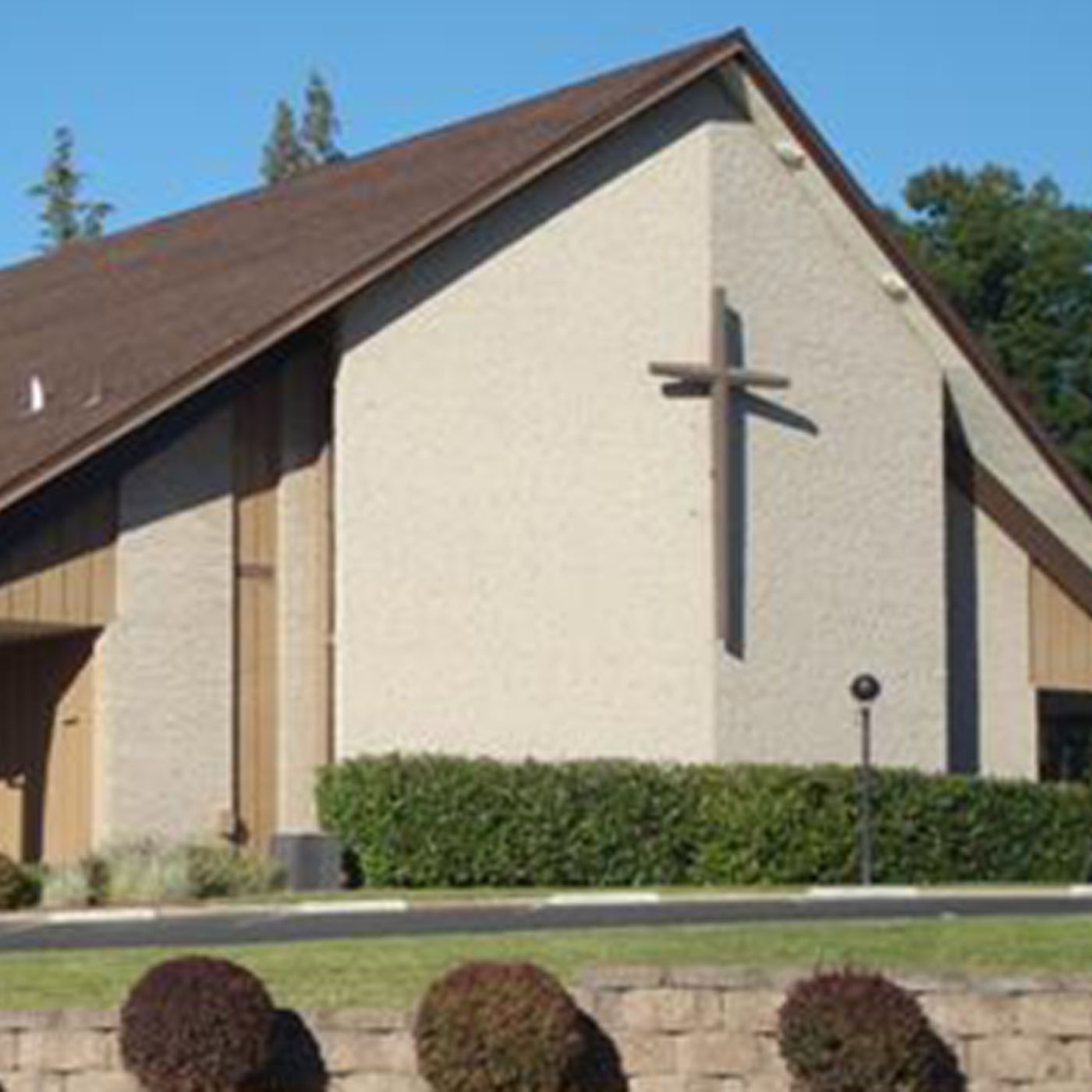 Welcome to St. Mark's Lutheran Church & School!
In the name of our Savior, Jesus Christ, we welcome you to St. Mark's. We especially welcome our guests who have joined us today. We pray that your soul will be strengthened by the good news about God's grace, love, and forgiveness to us through his Son, Jesus Christ.
Worship Focus:  We say, "you can't take it with you," but we still spend a great deal of our time and energy dealing with money and earthly possessions. Jesus told his disciples that it was more difficult for a rich man to get into the kingdom than for a camel to go through the eye of a needle. Jesus'  parable of the rich man and Lazarus shows us that God's kingdom and the Word of God that leads us into that kingdom are greater treasures than money and riches. May we make the Scriptures and the kingdom of God the first things in our lives.
Serving at Worship
Presiding Minister: Pastor Jason Schmidt Organist: Shannon Schmidt
Choir Director:  Rosemarie Boushek
Website: www.StMarksLutheran.com Phone: (916) 961-7891   Citrus Heights, California 95610 7869 Kingswood Drive St. Mark's Lutheran Church and School If there is any way our church and school can serve your spiritual needs, please contact one of our pastors or our school principal;