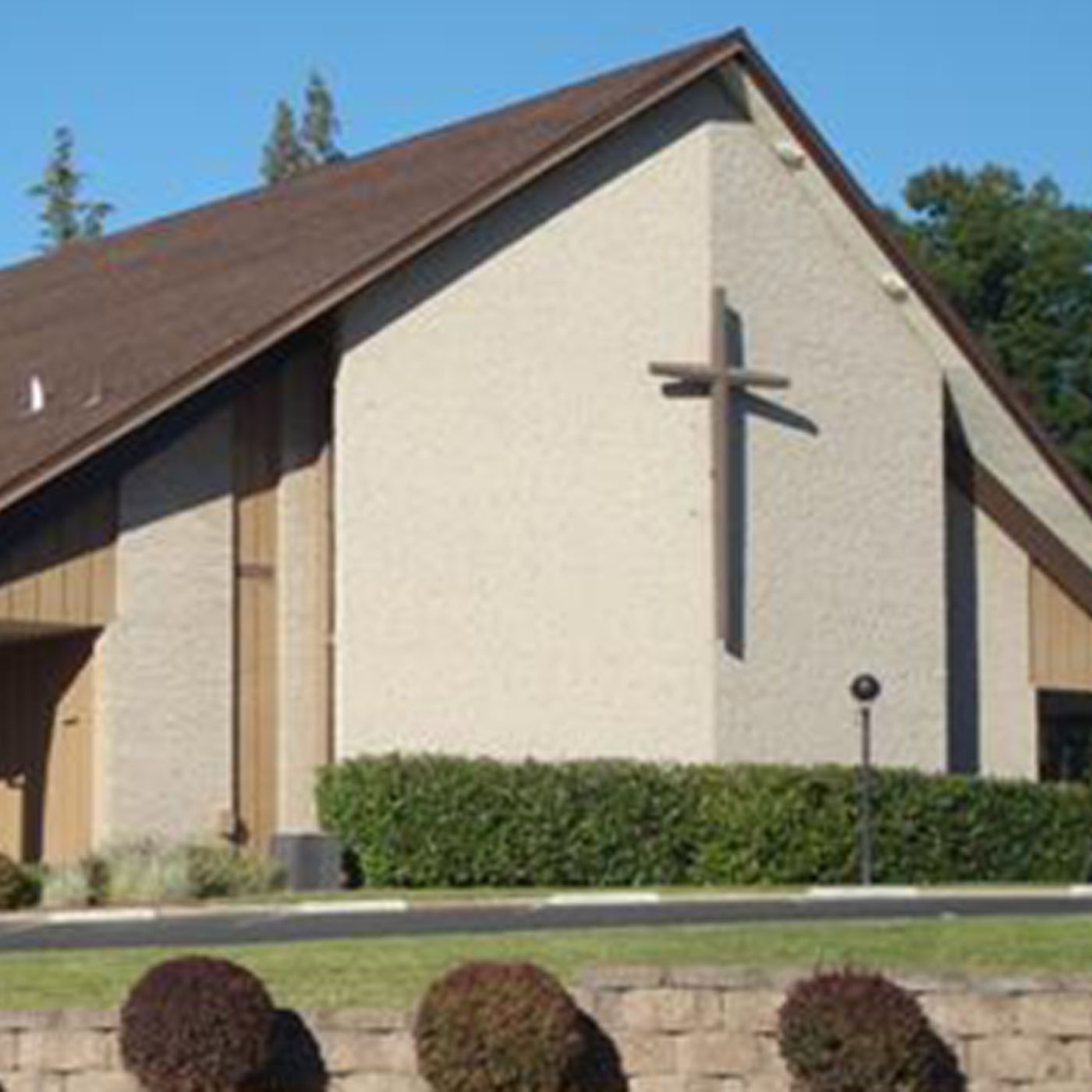 Welcome to St. Mark's Lutheran Church & School
In the name of our Savior, Jesus Christ, we welcome you to St. Mark's. We especially welcome our guests who have joined us today. We pray you will be strengthened by the good news about God's grace, love, and forgiveness to us through Jesus.
Worship Focus: God acts intentionally! For what purpose? Jesus Himself summed it up when He said in Luke 19, "For the Son of Man came to seek and to save what was lost." We come to know from the Word of God, and by looking in the mirror of our lives, that we have messed up before God, before others, and even with ourselves. Yet, we are not left to deal with the messes on our own. As John the Baptist pointed out, we have the Lamb of God (Jesus) who has come to take away the sins of the world (your sins included). Messing up should lead us to repentance, that is a confession of our sins; and along with that comes, by the Holy Spirit, a trust in the news our sins have been forgiven. This then is to be followed by fruits of repentance, that is, a 180 change from the direction we were headed. Think about this change connected to repentance and the Lamb of God as we prepare our hearts and minds for another Christmas, and beyond. This year's theme is: The Blessed Challenge of Advent – Repentance.
Presiding Minister: Pastor Brock Groth
Accompanist: Marty Puckett
Flute: Maren McPeak
If there is any way our church and school can serve your spiritual needs, please contact one of our pastors or our school principal;
St. Mark's Lutheran Church and School
7869 Kingswood Drive
Citrus Heights, California 95610
Phone: (916) 961-7891  
Website: www.StMarksLutheran.com
Audio-Video Questions? please email to av-crew@outlook.com