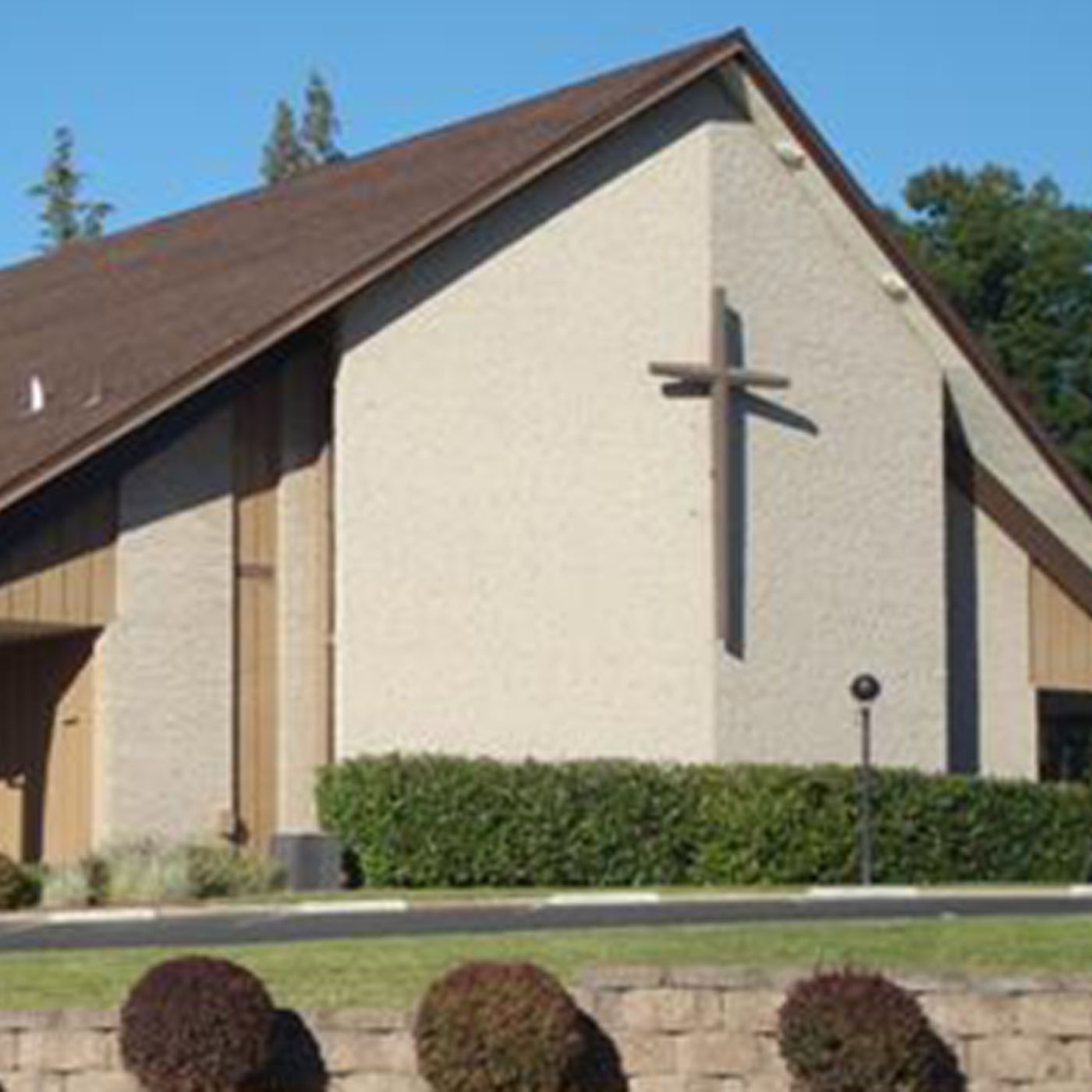 A Good Friday Service
Meditation on the Cross of Christ
St. Mark's Lutheran Church Friday, March 30, 2018
Citrus Heights, California 1:00 p.m.
On Good Friday, the Christian Church remembers the crucifixion of our Lord Jesus. Although our remembrance is solemn, it is not a message of gloom. It is a message of adoration toward Jesus, the Lamb of God. On this day almost 2,000 years ago, Jesus offered up his life as the atoning sacrifice for the sins of the world.
The Service of Meditation on the Cross of Christ guides us to reflect on Jesus' sufferings for us and leads us to celebrate God's grace in forgiving our sins. Today we will see how God's work of forgiving our sins was pictured in the Old Testament sacrifices, which show us the seriousness of sin but also God's gracious love to work out our salvation. We also reflect on the words Jesus spoke before he died: "It is finished." We can take heart and celebrate today that Jesus' sacrifice on the cross was enough—and more than enough—to pay for our every sin. It is finished! There's nothing left for us to do to earn salvation. Jesus completed the work for us on Good Friday.
How do we know the work of our salvation was fully completed by Jesus? Because God proved that Jesus' sacrifice was accepted by raising him from the dead on Easter Sunday. So as we solemnly look to the cross today, we are also naturally led in joy to Jesus' empty tomb three days from now.