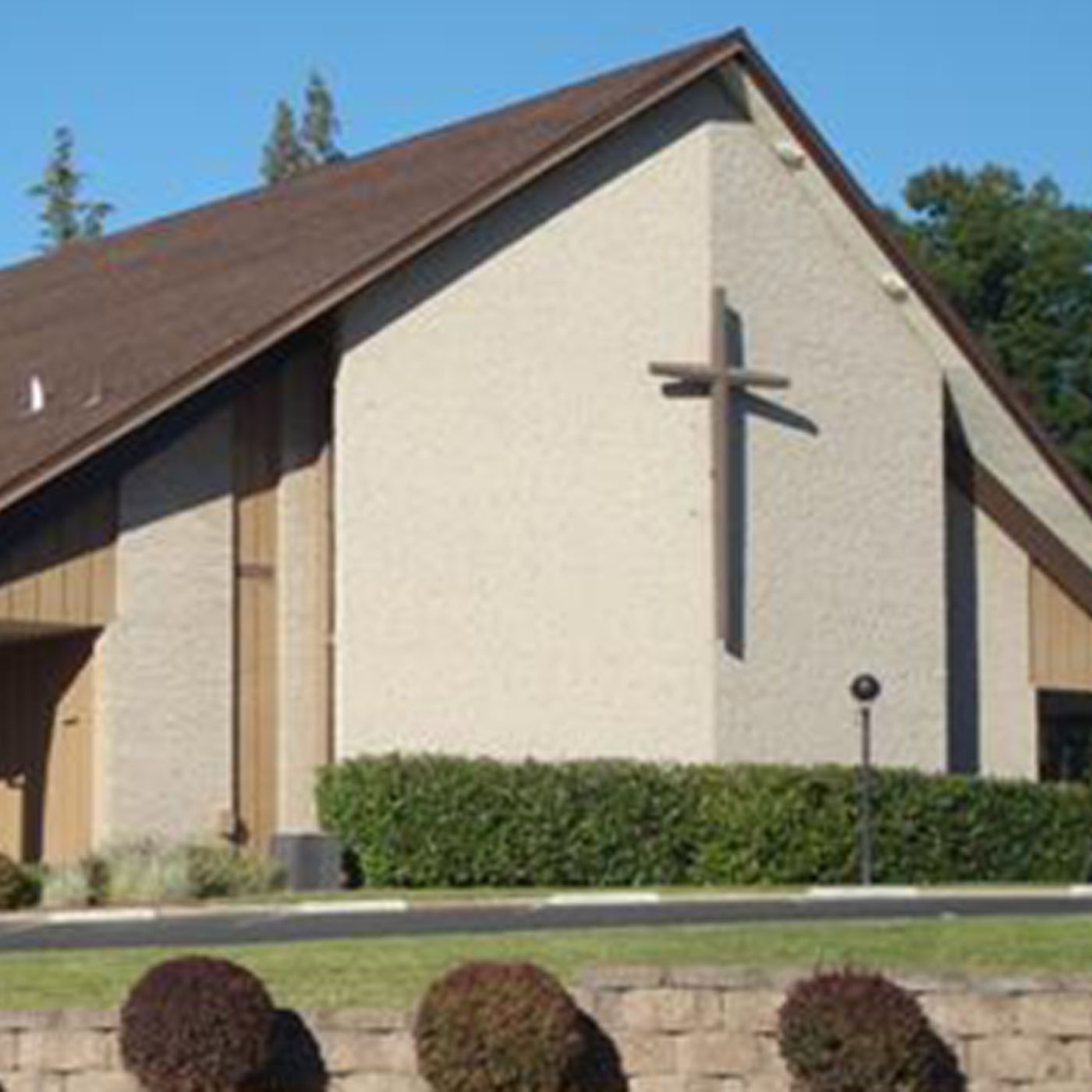 First Sunday after the Epiphany
January 12, 2020
Welcome to St. Mark's Lutheran Church & School In the name of our Savior, Jesus Christ, we welcome you to St. Mark's. We especially welcome our guests who have joined us today. We pray you will be strengthened by the good news about God's grace, love, and forgiveness to us through Jesus.
Worship Focus: "Christ" (from the Greek) and "Messiah" (from the Hebrew) both mean "the Anointed One." Anointing somethingin Old Testament times meant pouring oil over it to signifiy that it's been set apart and designated for a special purpose. What a perfect title for our Savior! He was indeed set apart for a special purpose: to be the perfect Savior the world needed. You can understand why the people in the Old Testament looked so earnestly for this One. Today we celebrate when the revealed Anointed One was anointed with the Holy Spirit and empowered to fulfill the mission for which he was set apart—all for our sake.
Serving at Worship
Presiding Minister: PastorGroth
Accompanist: Rosemarie Boushek
If there is any way our church and school can serve your spiritual needs, please contact one of our pastors or our school principal;
St. Mark's Lutheran Church and School
7869 Kingswood Drive
Citrus Heights, California 95610
Phone: (916) 961-7891  
Website: www.StMarksLutheran.com
Audio-Video Questions? please email to av-crew@outlook.com