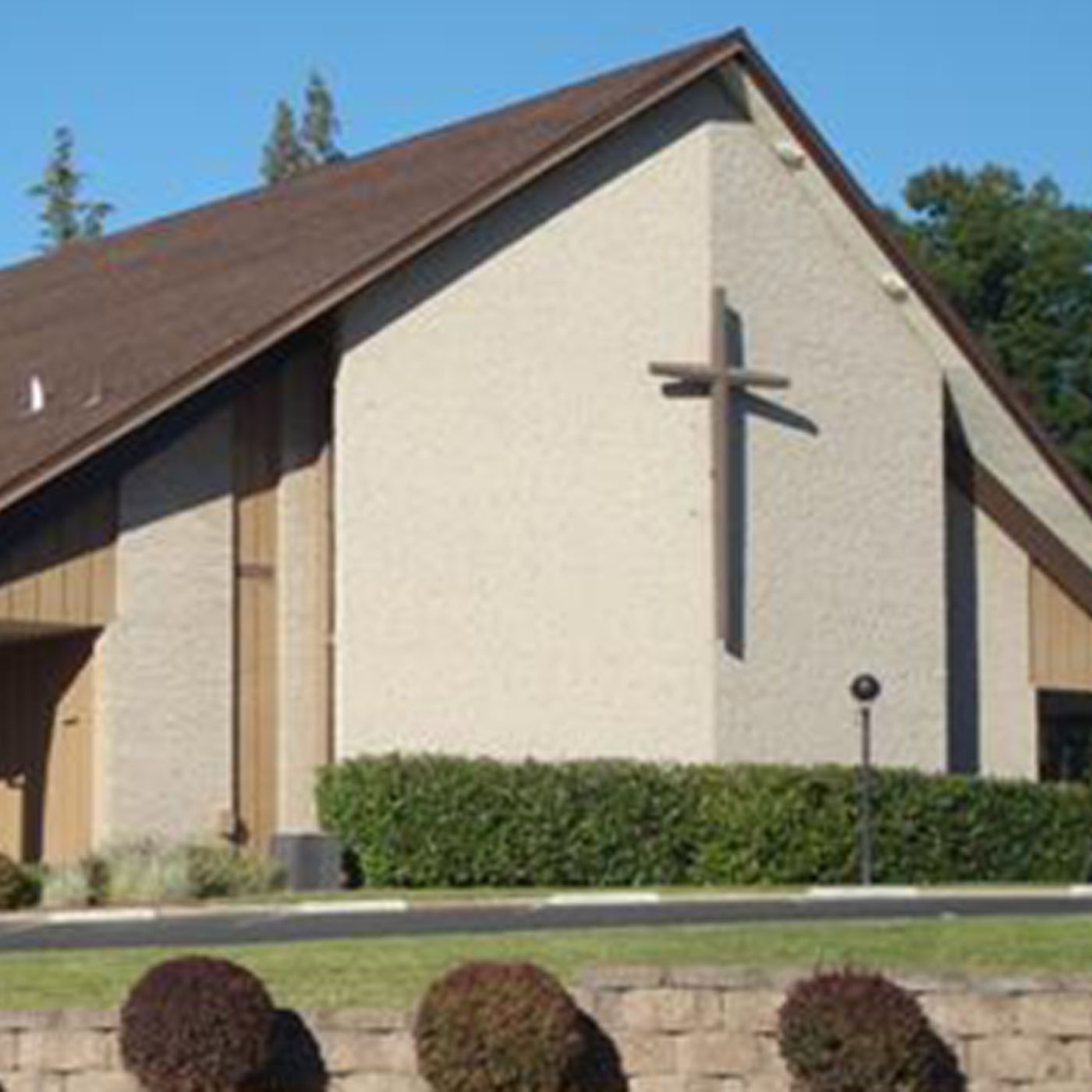 Welcome to St. Mark's Lutheran Church & School!
In the name of our Savior, Jesus Christ, we welcome you to St. Mark's. We especially welcome our guests who have joined us today. We pray that your soul will be strengthened by the good news about God's grace, love, and forgiveness to us through his Son, Jesus Christ.
Worship Focus:  The Christian trusts God to provide. The Prayer of the Day summarizes the Sunday: God reveals his mighty power chiefly in showing mercy and kindness. God feeds hungry mouths and hungry souls with his gifts of grace. When we bring our problems to Jesus, he will richly supply all we need.
Presiding Minister: Pastor Brock Groth
Musical Accompanist: Rosemarie Boushek
Ushers: 8:00 Terry Drennon, Jack Hopping, Tim Hull
 10:45 Rich Baker, Ed Russell, Zach Russell, Jim Well 
Altar Committee: Barbara Lazaga | Connie Richerson
 
 
Nursery Supervisors:  Today Next Sunday
 8:00 Lorena Hernandez Joyce Roth
 9:15 Sandra Ross Cheryl McLagan
 10:45 Irena Sedykh Beth Waterman
If there is any way our church and school can serve your spiritual needs, please contact one of our pastors or our school principal;
St. Mark's Lutheran Church and School
7869 Kingswood Drive
Citrus Heights, California 95610
Phone: (916) 961-7891  
Website:
www.StMarksLutheran.com
Audio-Video Questions? please email to
av-crew@outlook.com