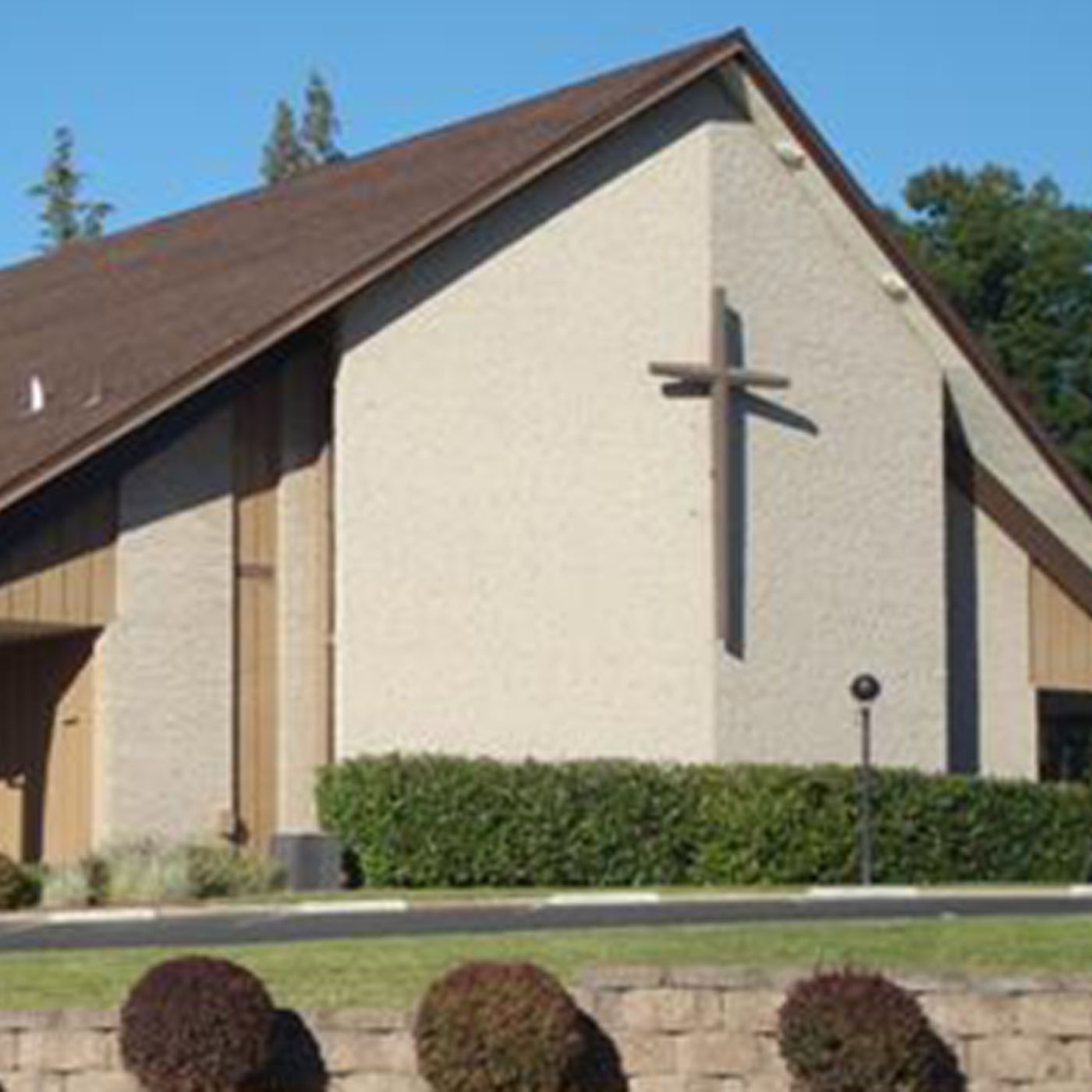 Welcome to St. Mark's Lutheran Church & School!
In the name of our Savior, Jesus Christ, we welcome you to St. Mark's. We especially welcome our guests who have joined us today. We pray that your soul will be strengthened by the good news about God's grace, love, and forgiveness to us through his Son, Jesus Christ.
Worship Focus:  A significant aspect of our Chrisitan lives is stewardship. Stewardship is simply managing the unique blessings that God gives each of us in this life. Today's service encourages us to be faithful stewards of the the treasures that God has entrusted to us. With thanksgiving in our hearts for the many physical and spiritual blessings God has showered on us, Christians gladly give back to the Lord who has given us everything we need for this life and who has done everything to secure our eternal life with him. May Jesus bless us and give us the courage, strength and insight to work hard at being good stewards of our physical blessings.
Serving at Worship
Presiding Minister: Pastor Jason Schmidt Preacher: Pastor Jon Stern
If there is any way our church and school can serve your spiritual needs, please contact one of our pastors or our school principal;
St. Mark's Lutheran Church and School
7869 Kingswood Drive
Citrus Heights, California 95610
Phone: (916) 961-7891  
Website: www.StMarksLutheran.com