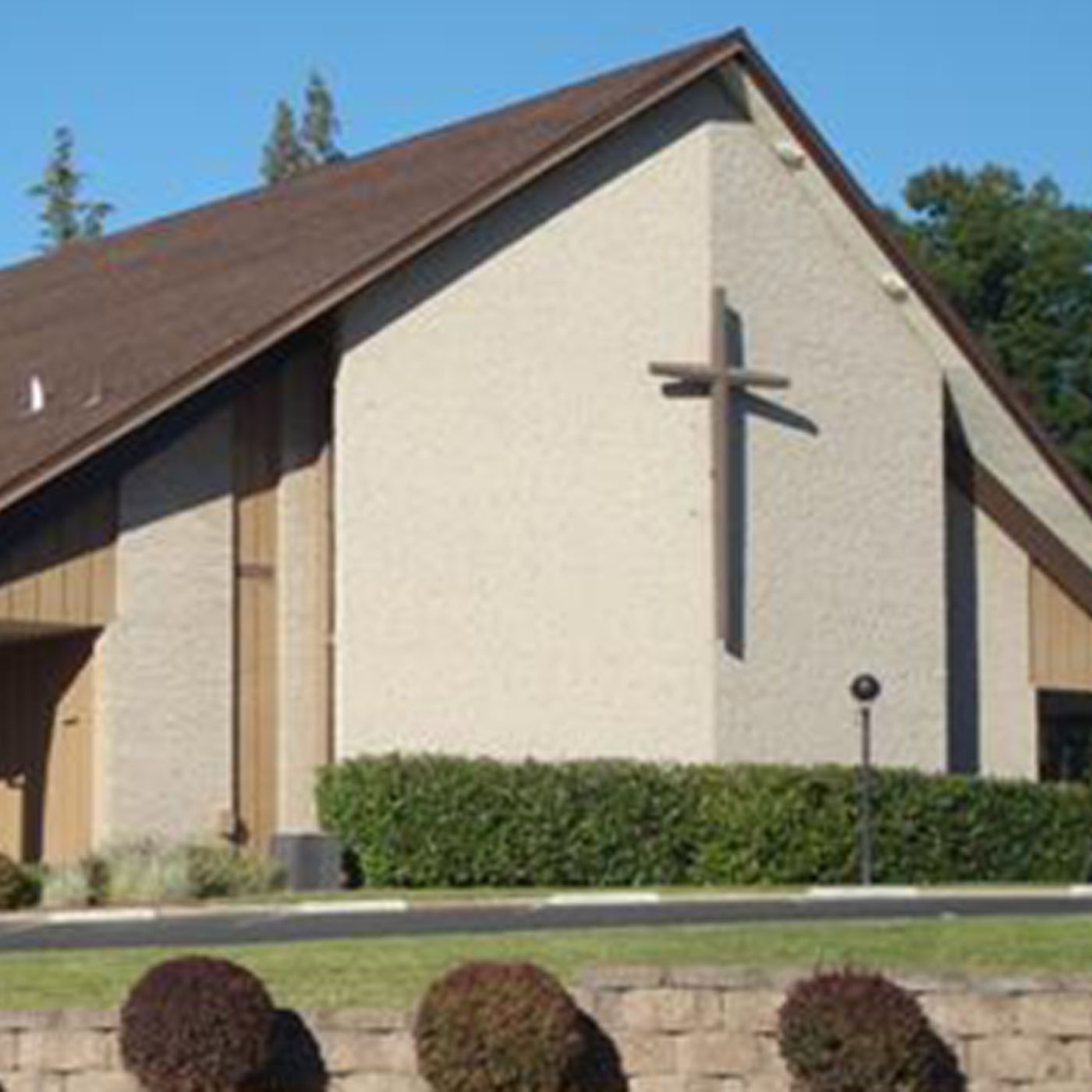 Baptism - Last Sunday after the Epiphany - Transfiguration February 23, 2020
Welcome to St. Mark's Lutheran Church & School In the name of our Savior, Jesus Christ, we welcome you to St. Mark's. We especially welcome our guests who have joined us today. We pray you will be strengthened by the good news about God's grace, love, and forgiveness to us through Jesus.
THE ORDER OF WORSHIP
Worship Focus: There are a good number of people vying for our attention from family to work, from commercials to social media. How do we determine who to give our attention? As we contemplate this, keep in mind another person who is to have our attention. Jesus is to have our attention. He gets it through the Bible. The Bible has answerswe need, and we do benefit from such when we pay attention to what Jesus has to say. Stay connected to Jesus Serving at Worship!
Presiding Minister: Pastor Jonathan Kolander
Musical Accompanist: Adrienne Bengel
Choir Director: Rosemary Bouchek
Adult & Teen Bible Studies—Today at 9:30 a.m.
Theology of the Cross: Led by Pastor Kolander in the church sanctuary.
Available on video: Go to stmarkslutheran.com: hover over media: Video Bible Class
Available on audio podcast: Go to stmarkslutheran.com: hover over media: Audio Services and Classes
If there is any way our church and school can serve your spiritual needs, please contact one of our pastors or our school principal;
St. Mark's Lutheran Church and School
7869 Kingswood Drive
Citrus Heights, California 95610
Phone: (916) 961-7891  
Website: www.StMarksLutheran.com
Audio-Video Questions? please email to av-crew@outlook.com