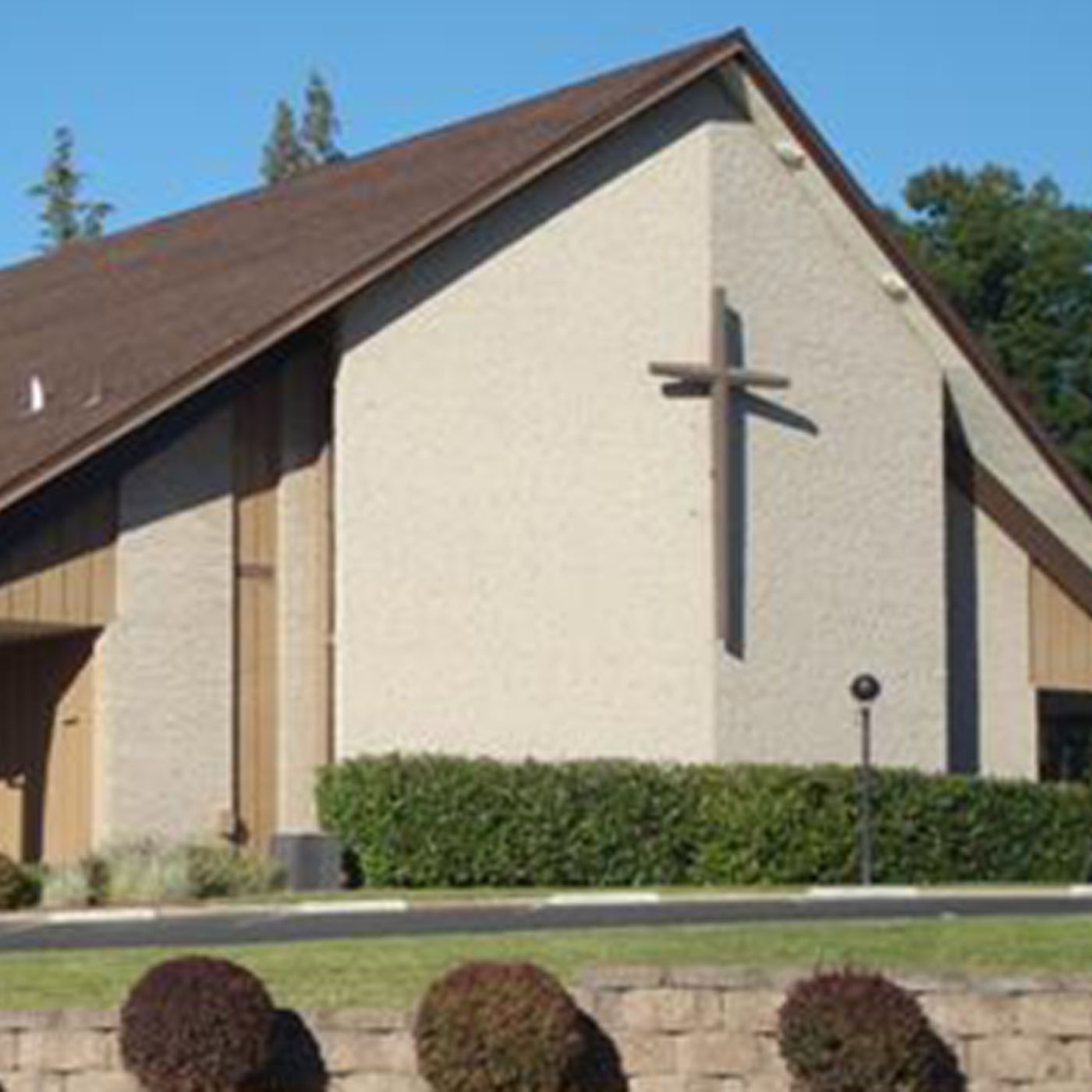 Maunday-Thursday April 1, 2021
WHAT IS MAUNDY THURSDAY?
Maundy Thursday receives its name from the Latin phrase novum mandatum, which means, "new command." It refers to Jesus' words which he 
spoke to his disciples on this night, "A new command I give you: Love one another" (John 13:34). The institution of the Lord's Supper 
on that night displays the depth of Jesus' love for us and gives power to the church to live out his command.
Presiding Minister:
Pastor Brock Groth
Accompanist:  Marty Puckett
If there is any way our church and school can serve your spiritual needs, please contact one of our pastors or our school principal; 
St. Mark's Lutheran Church and School 
7869 Kingswood Drive 
Citrus Heights, California 95610 
Phone: (916) 961-7891   
Website: www.StMarksLutheran.com 
Audio-Video Questions? please email to av-crew@outlook.com
Content requiring a copyright license is reproduced under OneLicense.net #A-711071. All rights reserved. 
Scripture Quotations:  From the Holy Bible, New International Version (NIV 2011), copyright © 1973, 1978, 1984, 2011 by Biblica, Inc.