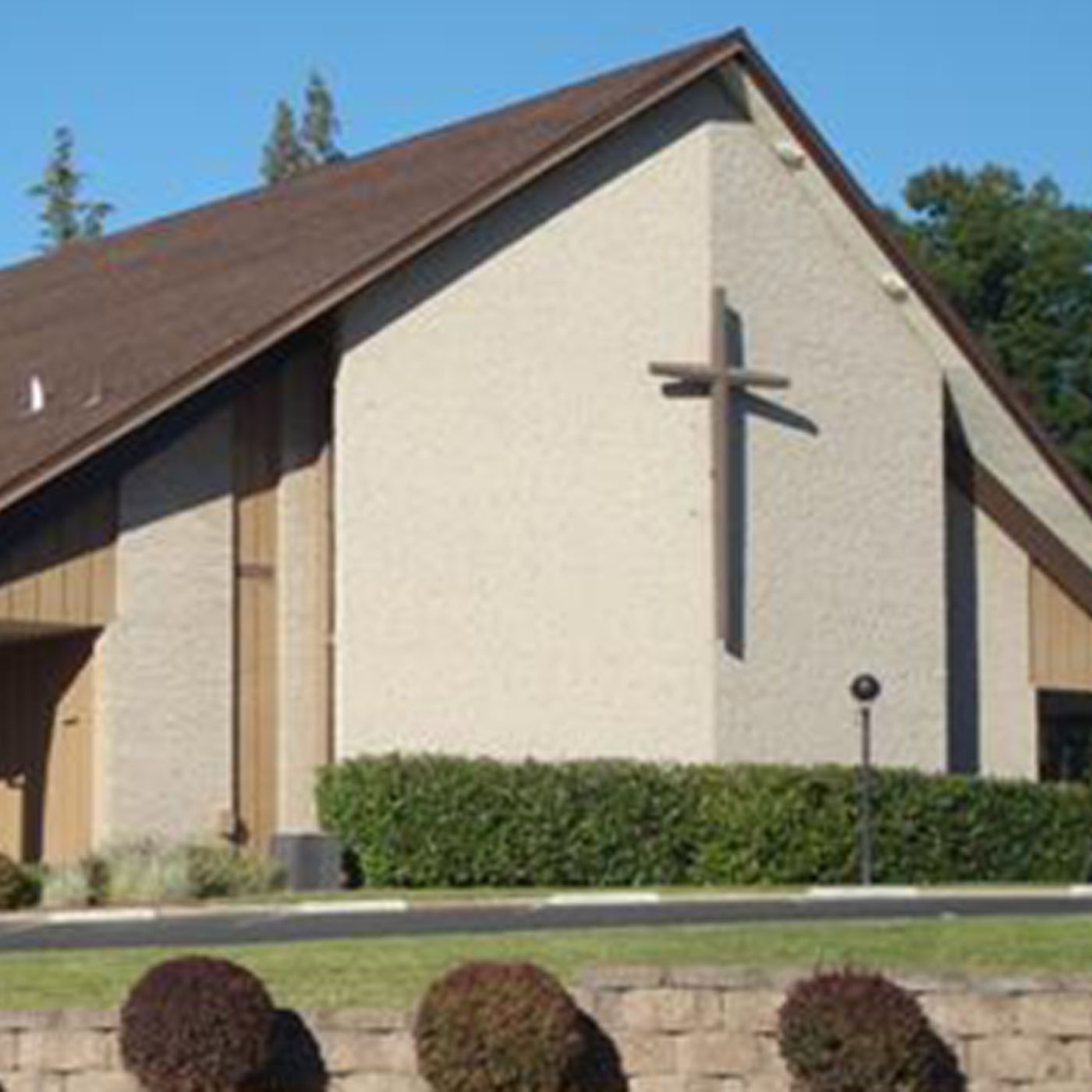 Thanksgiving … Leads to Thanks-living
November 25, 2020 
A place to call home: St. Mark's Lutheran Church & School 
In the name of our Savior, Jesus Christ, welcome  home.  We especially  welcome to our house of 
worship our guests who have joined us today.  We pray you will be strengthened by the good news 
about God's grace, love, and forgiveness to us through Jesus. 
We say with the Psalmist, whether here on campus or viewing online, "I rejoiced with those who said to me, 
'Let us go to the house of the LORD'" (Psalm 122:1). 
May the Lord continue to help us grow in His grace and knowledge as we hear, speak, and sing His 
holy Word. 
Worship Focus: How often do you say the words 'thank you'? Does something have to happen first 
before you would say those words to someone? How often do you direct them God's way? What has 
God done to earn our 'thank you'? Through our look at the Psalms today we are reminded of the 
why behind our saying 'thank you' to God and how often we are encouraged to say this to Him.  
Serving at Worship 
Presiding Minister: Pastor Jonathan Kolander 
Musical Accompanist: Rosemarie Boushek 
If there is any way our church and school can serve your spiritual needs, please contact one of our pastors or our school principal; 
St. Mark's Lutheran Church and School
7869 Kingswood Drive 
Citrus Heights, California 95610 
Phone: (916) 961-7891   
Website: www.StMarksLutheran.com 
Audio-Video Questions? please email to av-crew@outlook.com
Content requiring a copyright license is reproduced under OneLicense.net #A-711071. All rights reserved. 
Scripture Quotations:  From the Holy Bible, New International Version (NIV 2011), copyright © 1973, 1978, 1984, 2011 by Biblica, Inc.