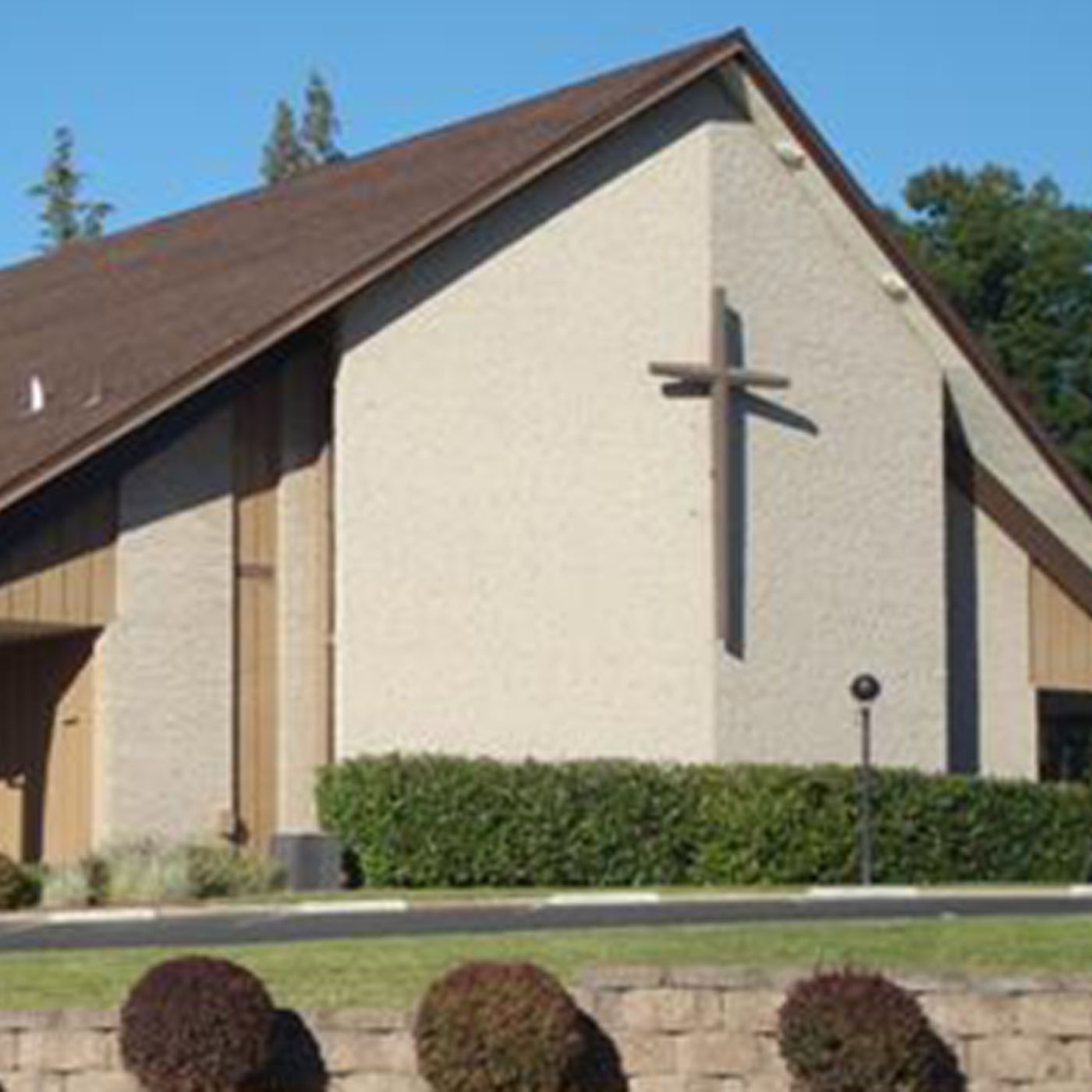 Ninth Sunday after Pentecost
August 6, 2017  
Welcome to St. Mark's Lutheran Church & School!
In the name of our Savior, Jesus Christ, we welcome you to St. Mark's. We especially welcome our guests who have joined us today. We pray that your soul will be strengthened by the good news about God's grace, love, and forgiveness to us through his Son, Jesus Christ.
Worship Focus: The Christian lives as wheat among the weeds as he waits for the harvest. In the Prayer of the Day we ask for the spirit to live like wheat—to think and to do what is right—even while we live in this sinful world. Living with an eye on the coming harvest gives us encouragement, comfort, and hope.
Presiding Minister: Pastor Brock Groth
Accompanist:   Jorie Baer
If there is any way our church and school can serve your spiritual needs, please contact one of our pastors or our school principal;
St. Mark's Lutheran Church and School
7869 Kingswood Drive
Citrus Heights, California 95610
Phone: (916) 961-7891  
Website:
www.StMarksLutheran.com
Audio-Video Questions? please email to
av-crew@outlook.com