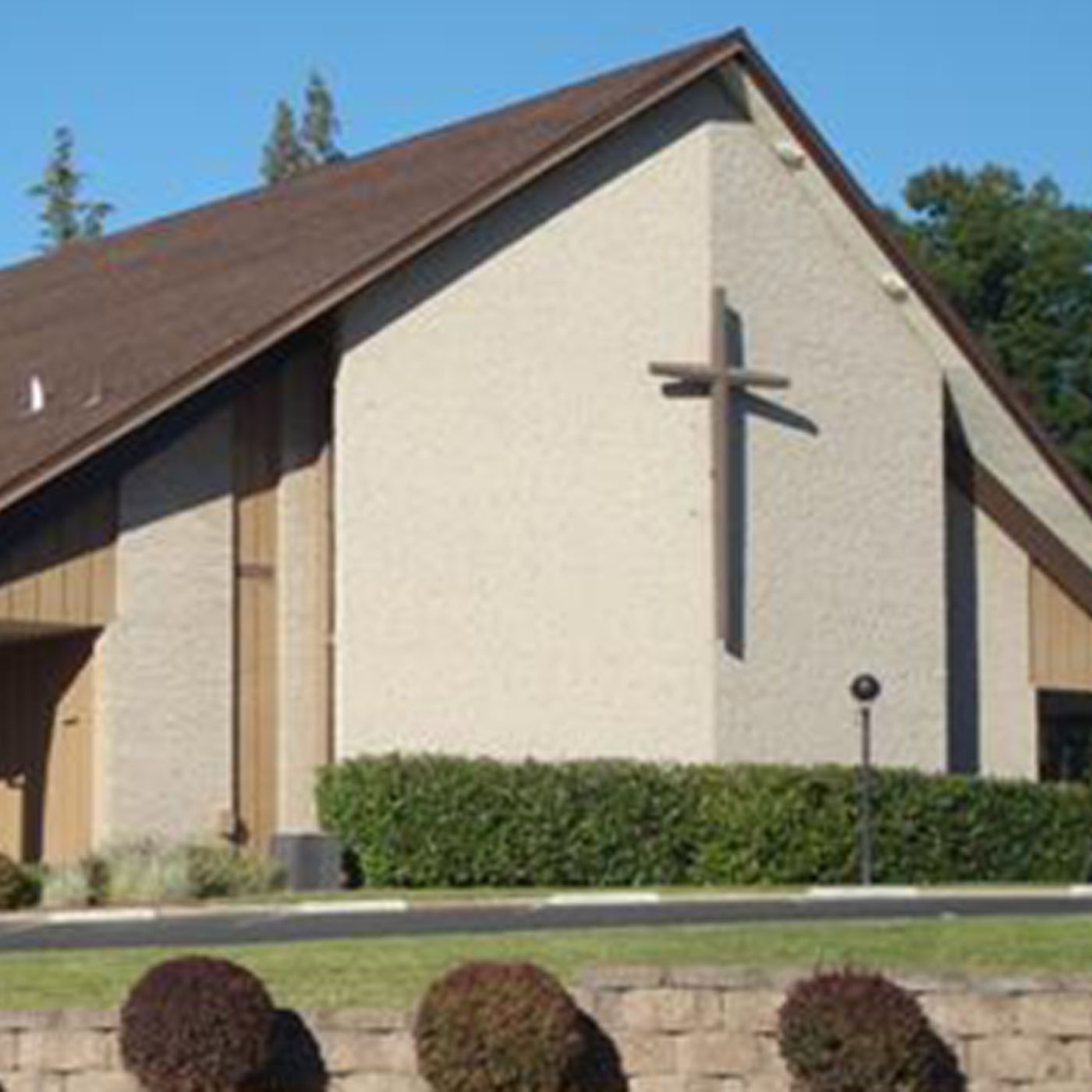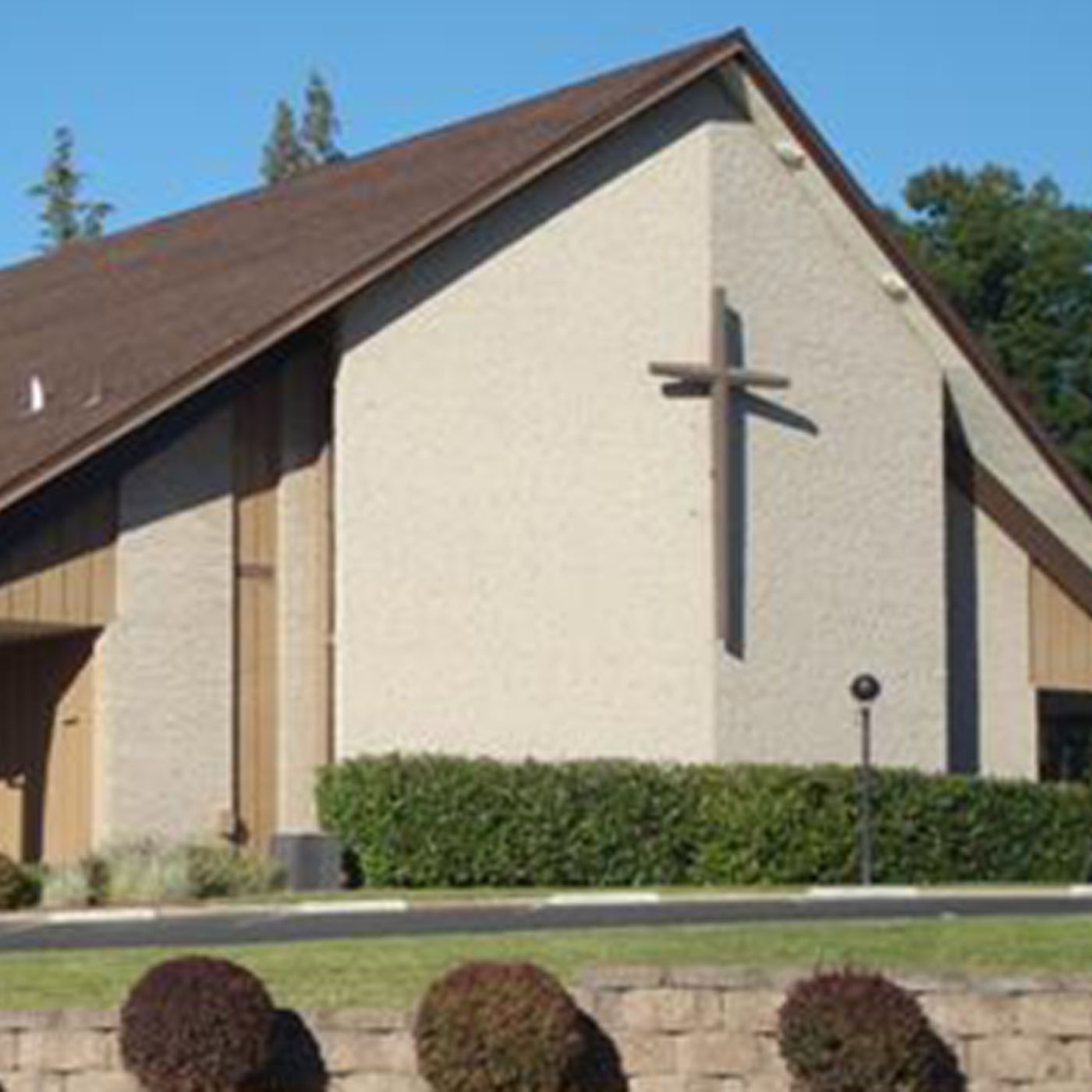 August 7, 2016
Welcome to St. Mark's Lutheran Church & School!
In the name of our Savior, Jesus Christ, we welcome you to St. Mark's. We especially welcome our guests who have joined us today. We pray that your soul will be strengthened by the good news about God's grace, love, and forgiveness to us through his Son, Jesus Christ.
Worship Focus: True treasure is faith in the promises of God—no matter how difficult they seem to believe. May God keep our hearts and minds focused on the treasure of his sure and certain gospel promises to us!
Serving at Worship
Presiding Minister: Pastor Jason Schmidt Organist: Jorie Baer
If there is any way our church and school can serve your spiritual needs, please contact one of our pastors or our school principal;
St. Mark's Lutheran Church and School
7869 Kingswood Drive
Citrus Heights, California 95610
Phone: (916) 961-7891   
Pastor Jason Schmidt ext. 105
Pastor Johnold Strey ext. 104
Principal Matthew Bauer  ext. 109
Website: www.StMarksLutheran.com