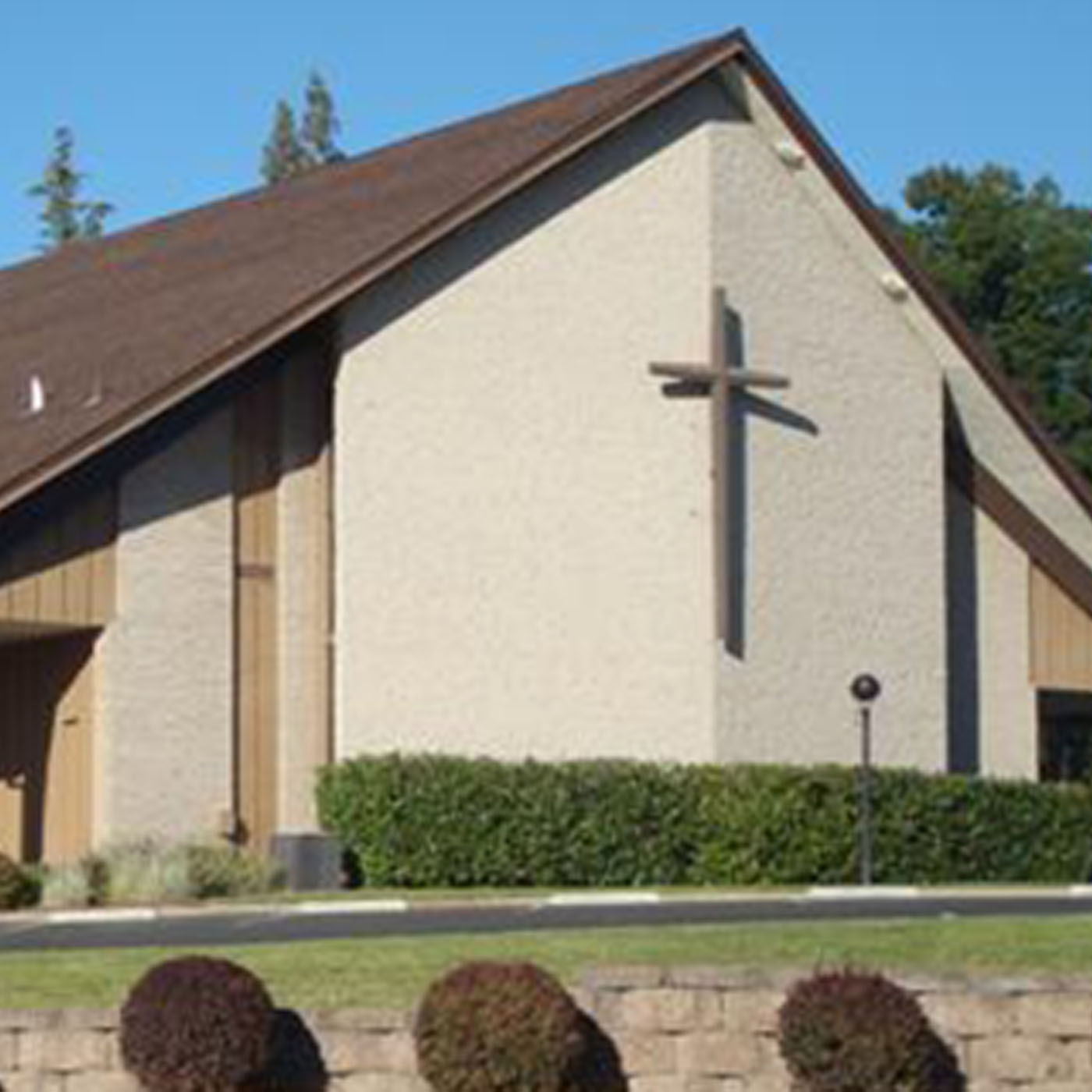 October 27, 2019
Welcome to St. Mark's Lutheran Church & School In the name of our Savior, Jesus Christ, we welcome you to St. Mark's. We especially welcome our guests who have joined us today. We pray you will be strengthened by the good news about God's grace, love, and forgiveness to us through Jesus. Worship Focus: Jesus says today in the Gospel: " Be on your guard against all kinds of greed; life does not consist in an abundance of possessions. " How true! There's so much more to life thanks to Christ and the eternal life he's given us. However, we often fall into the t emptations of greed and abundance and forget about being rich toward God. So today we get a needed, stern, and loving reminder from our Savior that our earthly wealth is meaningless without him .
Worship Focus:
What does your wish list look like? If you do not get items that you wish for,
how might that change your life? As we think about our answers, we want to reflect
on our motive for why something makes our wish list, as well as reflect on the life impact
of that item ...will it enhance or harm our life. We are blessed with material possessions.
Why? For what purpose? These and other questions come to mind as we reflect on the Word
of God before us this day.
Presiding Minister:
Pastor Kolander
Accompanist: Marty Puckett
Percussion: Don Black
Violin/Cello: Vince Beiderbecke
Flute:Maren McPeak
If there is any way our church and school can serve your spiritual needs, please contact one of our pastors or our school principal;
St. Mark's Lutheran Church and School
7869 Kingswood Drive
Citrus Heights, California 95610
Phone: (916) 961-7891  
Website: www.StMarksLutheran.com
Audio-Video Questions? please email to av-crew@outlook.com