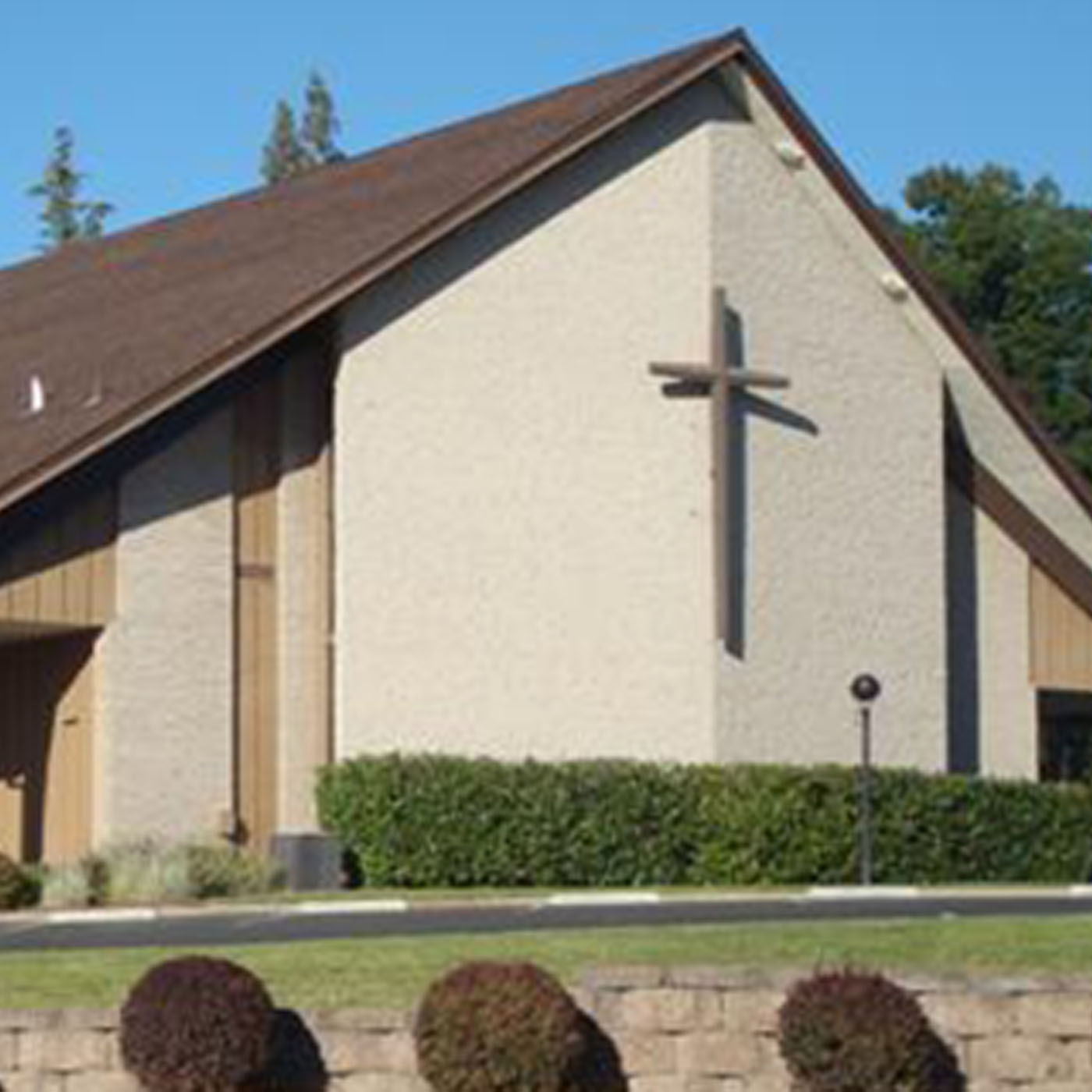 Focus of Today's Service : Do you still use an alarm clock? If so, why? How do you view that alarm clock ... is it a
friend or a foe? Alarm clocks do serve a valuable role, and at times such are annoying but for good reason ... so you
are not late to school or work or an appointment. God's Word also serves as an alarm clock f or our soul. We need it .
We will explore the why behind our need for His Word in this role of alarm clock. Careful, don't hit the snooze button.
Serving at Worship Presiding Minister: Pastor Jonathan Kolander Musical Accompanist: Marty Puckett Violin & Cello: Vince
Beiderbecke Percussion: Don Black Solois t: Jenny Kolan der Ushers: 8:00 Galen Carpenter, Tim Hull, Andy Kopitske , Greg
Meyer 10:45 Bruce Bartlow, Gordon Flowers
If there is any way our church and school can serve your spiritual needs, please contact one of our pastors or our school principal;
St. Mark's Lutheran Church and School
7869 Kingswood Drive
Citrus Heights, California 95610
Phone: (916) 961-7891  
Website: www.StMarksLutheran.com
Audio-Video Questions? please email to av-crew@outlook.com