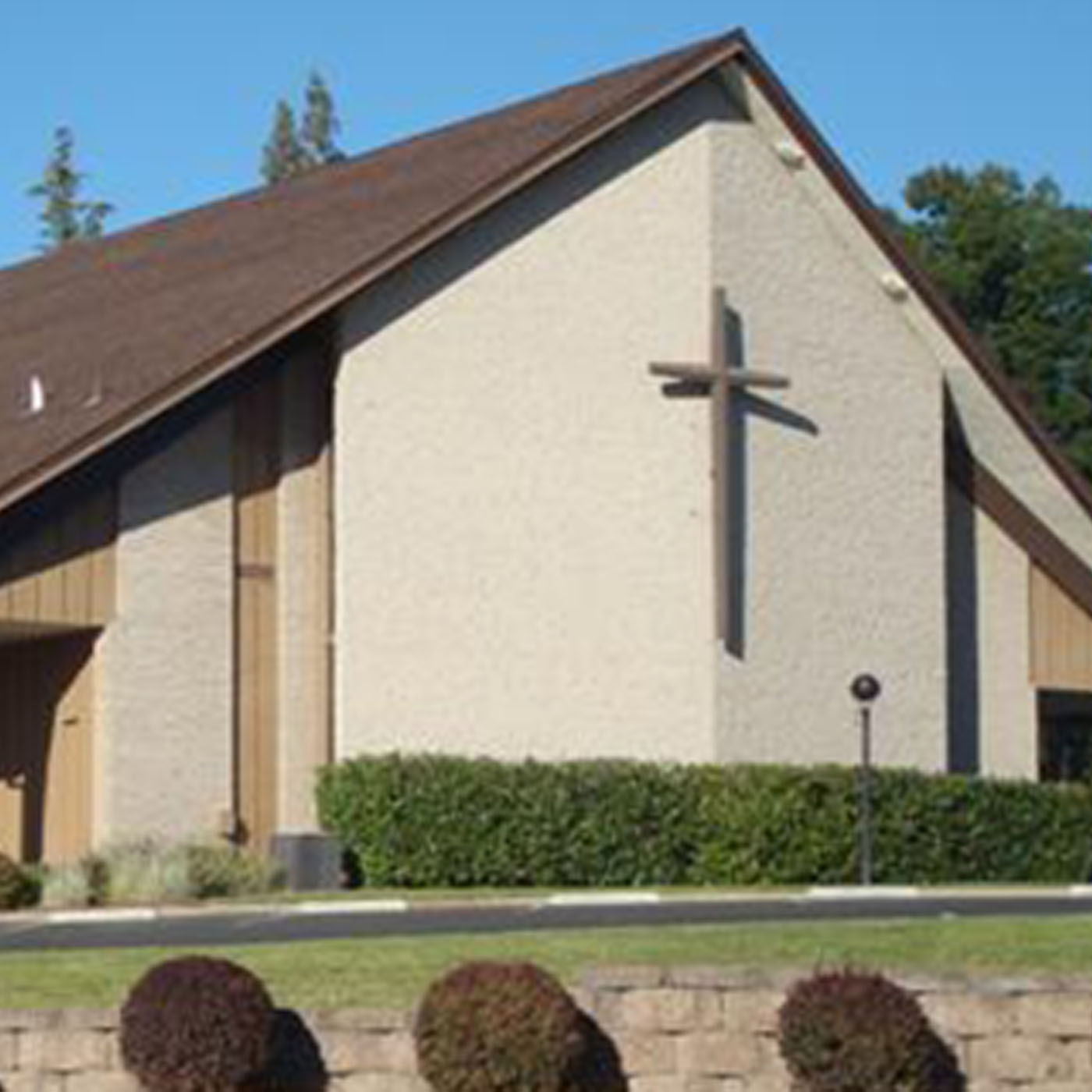 Third Sunday in Lent March 15, 2020
Welcome to St. Mark's Lutheran Church & School In the name of our Savior, Jesus Christ, we welcome you to St. Mark's. We especially welcome our guests who have joined us today. We pray you will be strengthened by the good news about God's grace, love, and forgiveness to us through Jesus.
Worship Focus:
The coming of Christ as the Light of the World is a gospel truth we often celebrate. But what we can fail to remember is that Jesus didn't just come to bring sight to the spiritually blind but also judgment to the blinded who reject himin unbelief. So this morning we rejoice not just in the light of God's grace but also in his justice upon the darkness of evil. Therefore we also spur each other on to live in the light of faith God has given us and to turn from the darkness the world offers.
Presiding Minister: Pastor Brock Groth
Accompanist: Lisa Thiesfeldt
Adult & Teen Bible Studies—Today at 9:30 a.m.
An Exercise for the Mind & The Heart: Led by Pastor Kolander in the church sanctuary.
Sunday School Adult Study: Led by Pastor Groth in the chapel.
Teen Class: Led by Noel Ledermann in the Teen Room.
Available on video: Go to stmarkslutheran.com: hover over media: Video Bible Class
Available on audio podcast: Go to stmarkslutheran.com: hover over media: Audio Services and Classes
If there is any way our church and school can serve your spiritual needs, please contact one of our pastors or our school principal;
St. Mark's Lutheran Church and School
7869 Kingswood Drive
Citrus Heights, California 95610
Phone: (916) 961-7891  
Website: www.StMarksLutheran.com
Audio-Video Questions? please email to av-crew@outlook.com