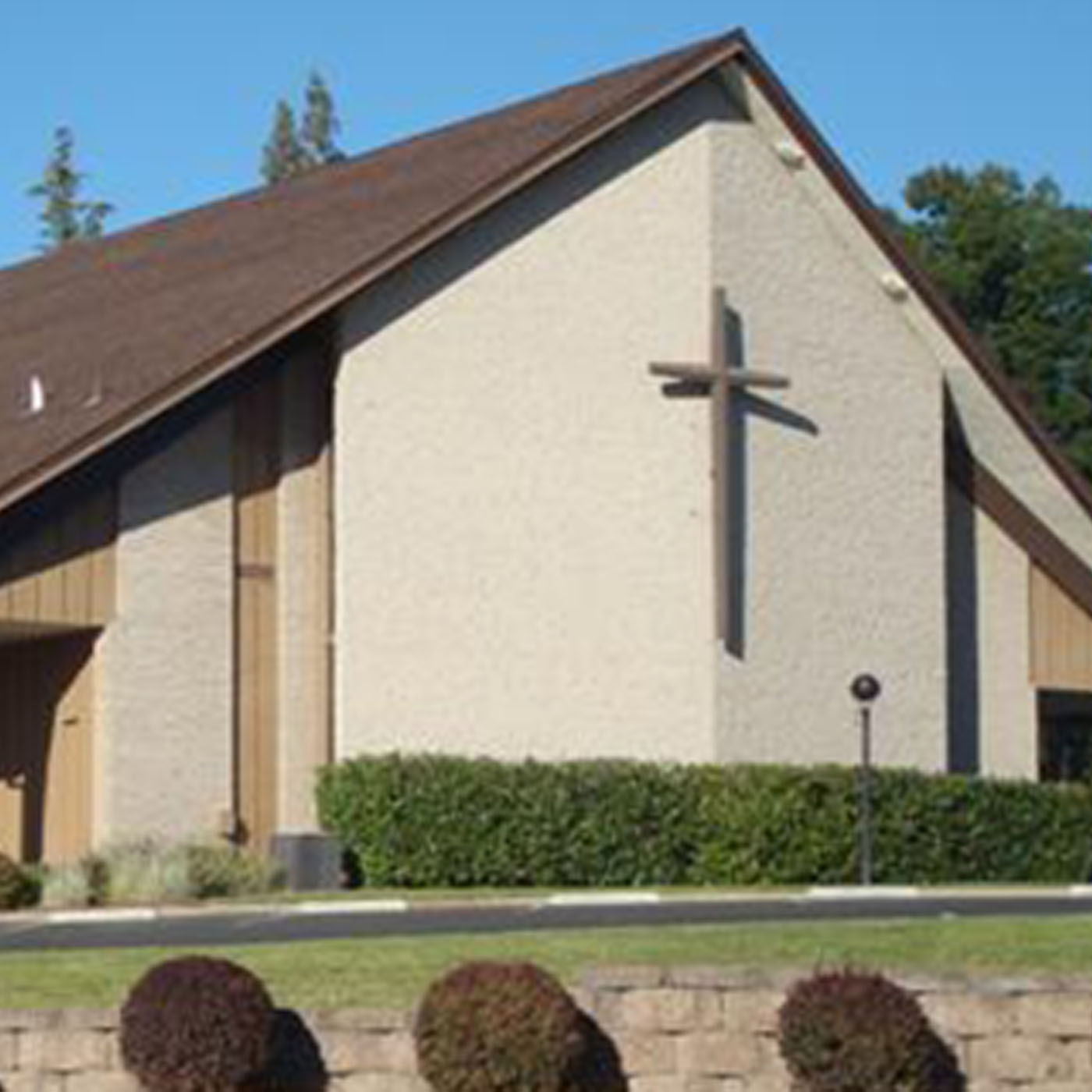 Welcome to St. Mark's Lutheran Church & School
In the name of our Savior, Jesus Christ, we welcome you to St. Mark's. We especially welcome our guests who have joined us today. We pray you will be strengthened by the good news about God's grace, love, and forgiveness to us through Jesus.
Worship Focus: Signs, signs are everywhere, but nobody reads 'em. We've been given quite a few warnings in Scripture when it comes to urgent repentance. There are examples of God's wrath upon those who reject his words. There are clear messages of God's judgment upon sin. This morning let us heed the call to listen to the dangers and eternal consequences of impenitence. God, please help us turn from our sin and to our Savior, and let us bear fruit in keeping with repentance to your glory!
Presiding Minister: Pastor Brock Groth
Musical Accompanist: Rosemarie Boushek
If there is any way our church and school can serve your spiritual needs, please contact one of our pastors or our school principal;
St. Mark's Lutheran Church and School
7869 Kingswood Drive
Citrus Heights, California 95610
Phone: (916) 961-7891  
Website: www.StMarksLutheran.com
Audio-Video Questions? please email to av-crew@outlook.com