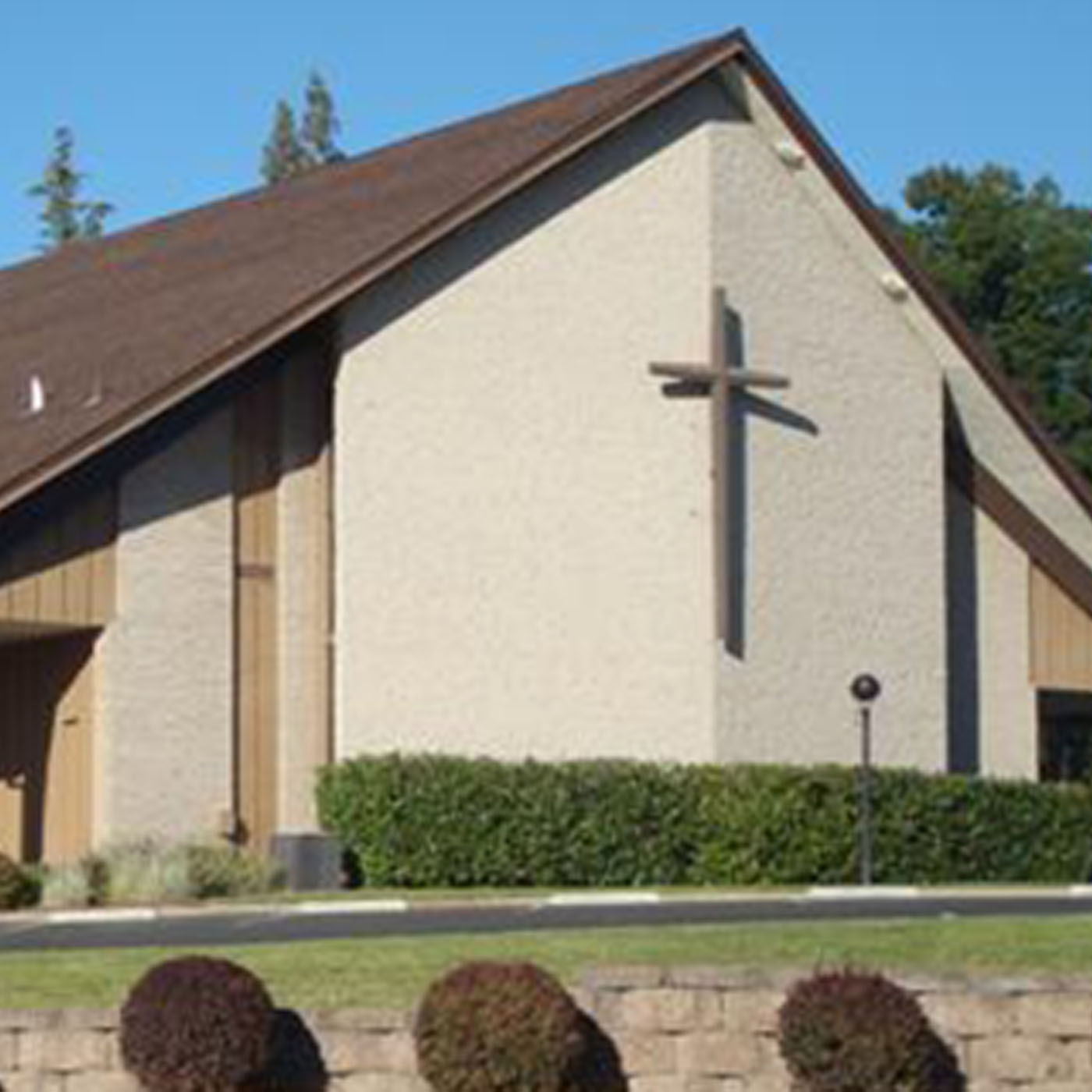 Worship Focus;
"Death and taxes." Those are the constants in life, they say. Death and its effects
are all around us and on our minds and hearts often. So how do
God's people handle the thought of
death and the threat of death? By trusting i
n the Lord of Life.
Serving at Worship
Presiding Minister:Pastor Brock Groth
Musical Accompanist: Marty Puckett Violin and Cello: Vince Beiderbecke Percussion: Don Black
Ushers:8:00
John Lervold, Bently Mymka, Greg Webb, Hilbert Christgau
10:45
Jim Olson, Jim Oswald, Jacob Rausch, Justin Malone, Shawn Butler, Sean
Costner
If there is any way our church and school can serve your spiritual needs, please contact one of our pastors or our school principal;
St. Mark's Lutheran Church and School
7869 Kingswood Drive
Citrus Heights, California 95610
Phone: (916) 961-7891  
Website: www.StMarksLutheran.com
Audio-Video Questions? please email to av-crew@outlook.com