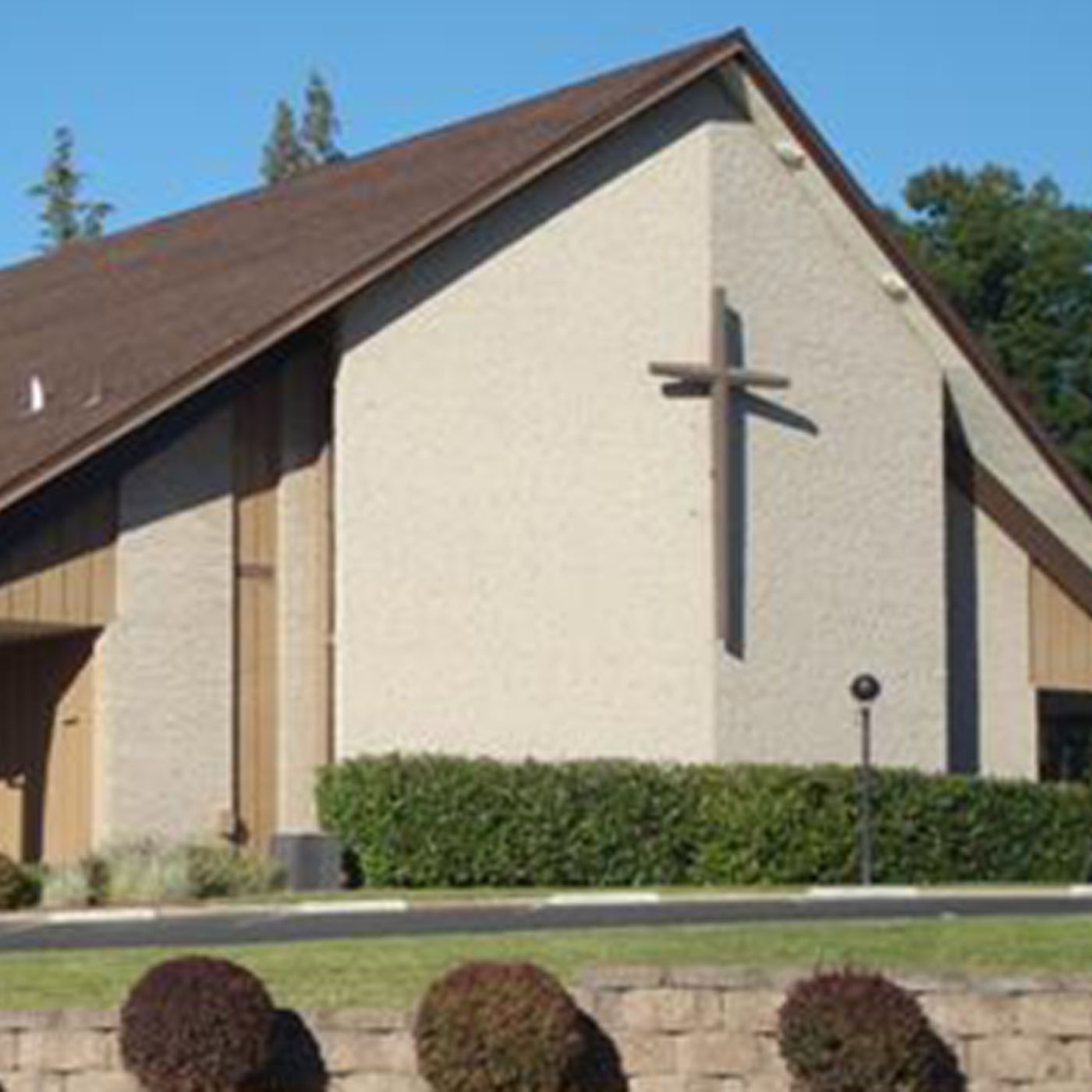 Welcome to St. Mark's Lutheran Church & School!
In the name of our Savior, Jesus Christ, we welcome you to St. Mark's.  We especially welcome our guests who have joined us today. 
We pray you will be strengthened by the good news about God's grace, love, and forgiveness to us through Jesus.
Worship Focus: Are you a fan of thunderstorms? Some people really look forward to thunderstorms. Thunderstorms can be destructive, just as 'storms' in life can be destructive. Life storms come in a whole variety of forms. Life storms can impact us physically, emotionally, and spiritually. Such storms do not have to be devastating. Our Scripture Lessons for today provide the why not to that last statement. DEDICATION of our stained glass windows will be taking place today in our Services. May these windows keep our hearts and minds fixed on Him who is at the center of our calm during life's storms. Not Without Purpose Commitments are also asked to be returned today as we look forward to significantly reducing our indebtedness for the purpose of taking advantage of other ministry opportunities knocking on our door as we seek to provide 'The Shelter' all people need through the storms of life.
Presiding Minister: Pastor Brock Groth
Musical Accompanist: Rosemarie Boushek
If there is any way our church and school can serve your spiritual needs, please contact one of our pastors or our school principal;
St. Mark's Lutheran Church and School
7869 Kingswood Drive
Citrus Heights, California 95610
Phone: (916) 961-7891  
Website: www.StMarksLutheran.com
Audio-Video Questions? please email to av-crew@outlook.com