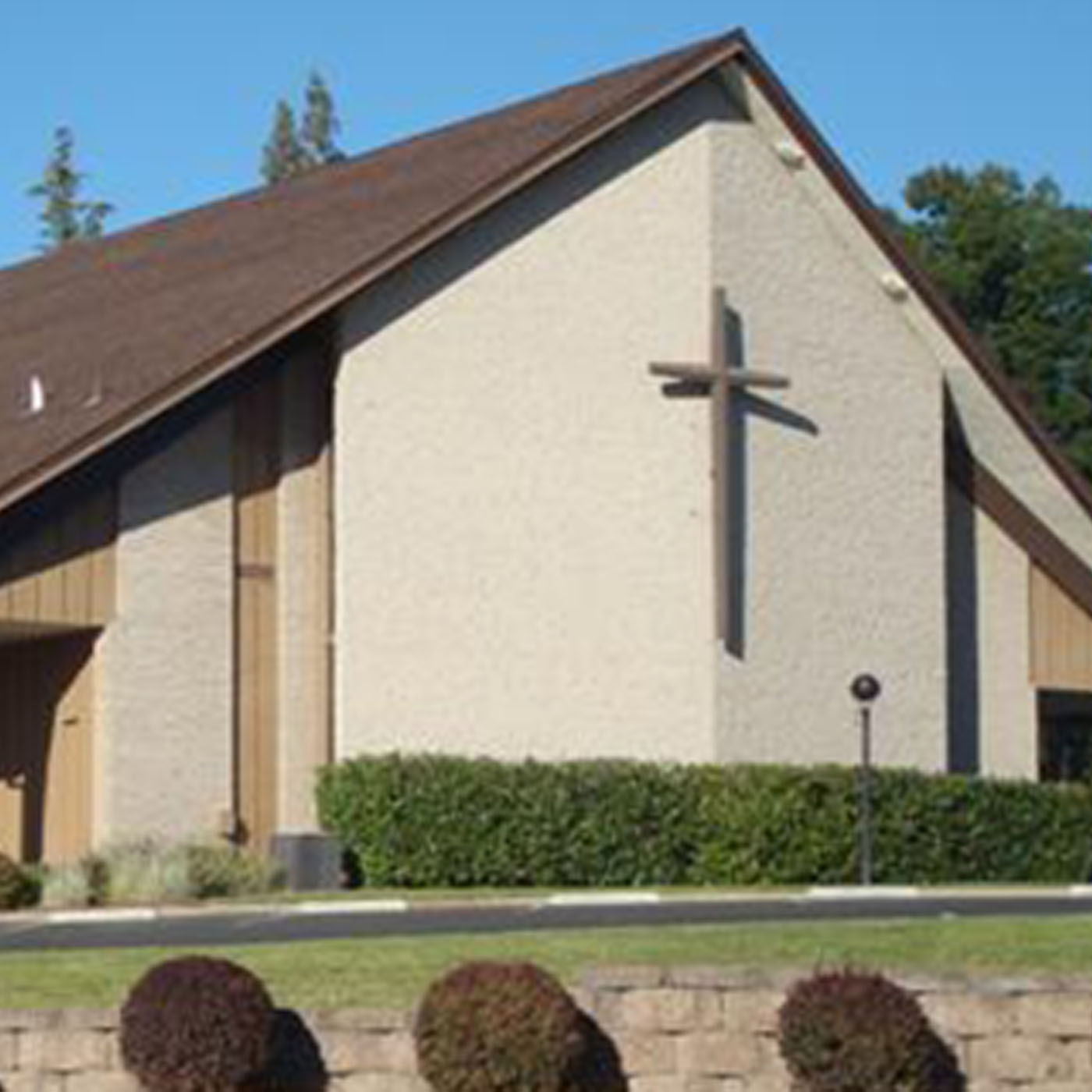 Tenth Sunday after Pentecost
July 29, 2018
 
Welcome to St. Mark's Lutheran Church & School!
In the name of our Savior, Jesus Christ, we welcome you to St. Mark's.  We especially welcome our guests who have joined us today. 
We pray you will be strengthened by the good news about God's grace, love, and forgiveness to us through Jesus.
Worship Focus: God provides us with so much in this life. What is our response? Simply to imitate him. God is generous with us and so we are generous with others, both inside and outside the church. We give thanks to God for this privilege and for the fact that he loves to bless our efforts.
Presiding Minister: Pastor Brock Groth
Musical Accompanist: Rosemarie Boushek
Ushers: 8:00 Frank Beaushaw, Mike Lane, Curtis Roth
10:45 Austin Bartlow, Mark Benson, Noel Ledermann, Mike Manthei, Mark Waterman
Altar Committee: Barbara Gunter | Laurie Gunter
Nursery Supervisors: Today Next Sunday
8:00 Diane Bishop Barbara Gunter
9:15 Joyce Roth Pam Lervold
10:45 Louisa Burke Hannah Rausch
Greeters: Today Next Sunday
8:00 open Avery and Lynn Clark
10:45 Burke Family Greg and Barbara Lazaga
If there is any way our church and school can serve your spiritual needs, please contact one of our pastors or our school principal;
St. Mark's Lutheran Church and School
7869 Kingswood Drive
Citrus Heights, California 95610
Phone: (916) 961-7891  
Website: www.StMarksLutheran.com
Audio-Video Questions? please email to av-crew@outlook.com