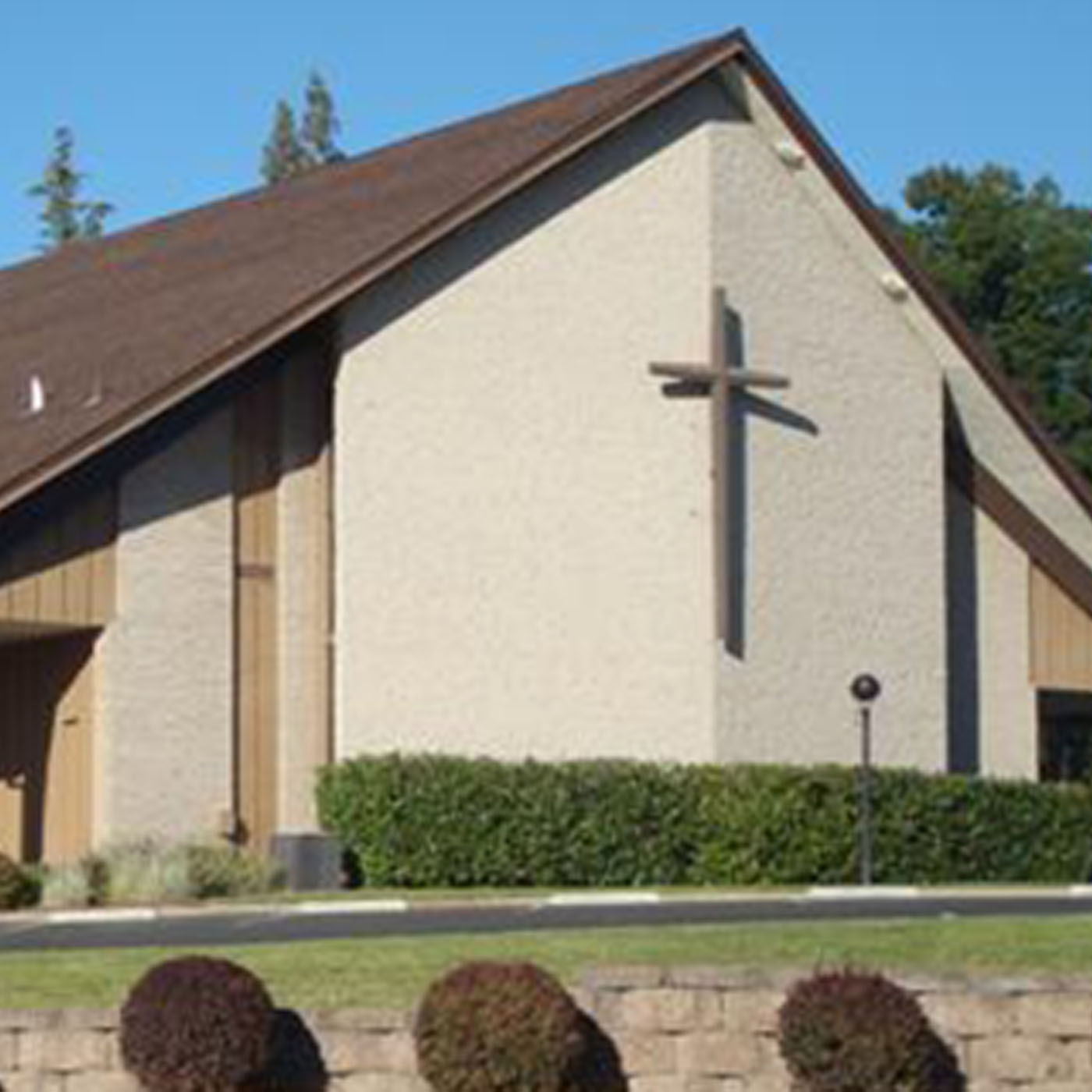 Sixth Sunday after Epiphany
February 12, 2017 
Welcome to St. Mark's Lutheran Church & School!
In the name of our Savior, Jesus Christ, we welcome you to St. Mark's. We especially welcome our guests who have joined us today. We pray that your soul will be strengthened by the good news about God's grace, love, and forgiveness to us through his Son, Jesus Christ.
 
Worship Focus: In John 15 Jesus calls us, "friends." On the surface that statement is nice. Beneath the surface that statement is necessary. God's Word tells us, "All have sinned and fall short of the glory of God." Without a relationship with Jesus we would be eternally lost, hopelessly condemned enemies of God. Yet, Jesus calls us friends and rightly so. Jesus died on a cross to pay for every time our thoughts, words and actions have offended our God, hurt people in our lives and ruined our relationship with both God and our friends. Today we celebrate the love Jesus has for us—the love he put into action so he could call us friends now and forever in heaven. 
Serving at Worship
Presiding Minister: Pastor Jason Schmidt Accompanist: Marty Puckett
Choir Director:  Sarah Bauer Violin:  Vince Beiderbecke
If there is any way our church and school can serve your spiritual needs, please contact one of our pastors or our school principal;
St. Mark's Lutheran Church and School
7869 Kingswood Drive
Citrus Heights, California 95610
Phone: (916) 961-7891  
Website:
www.StMarksLutheran.com
Audio-Video Questions? please email to
av-crew@outlook.com