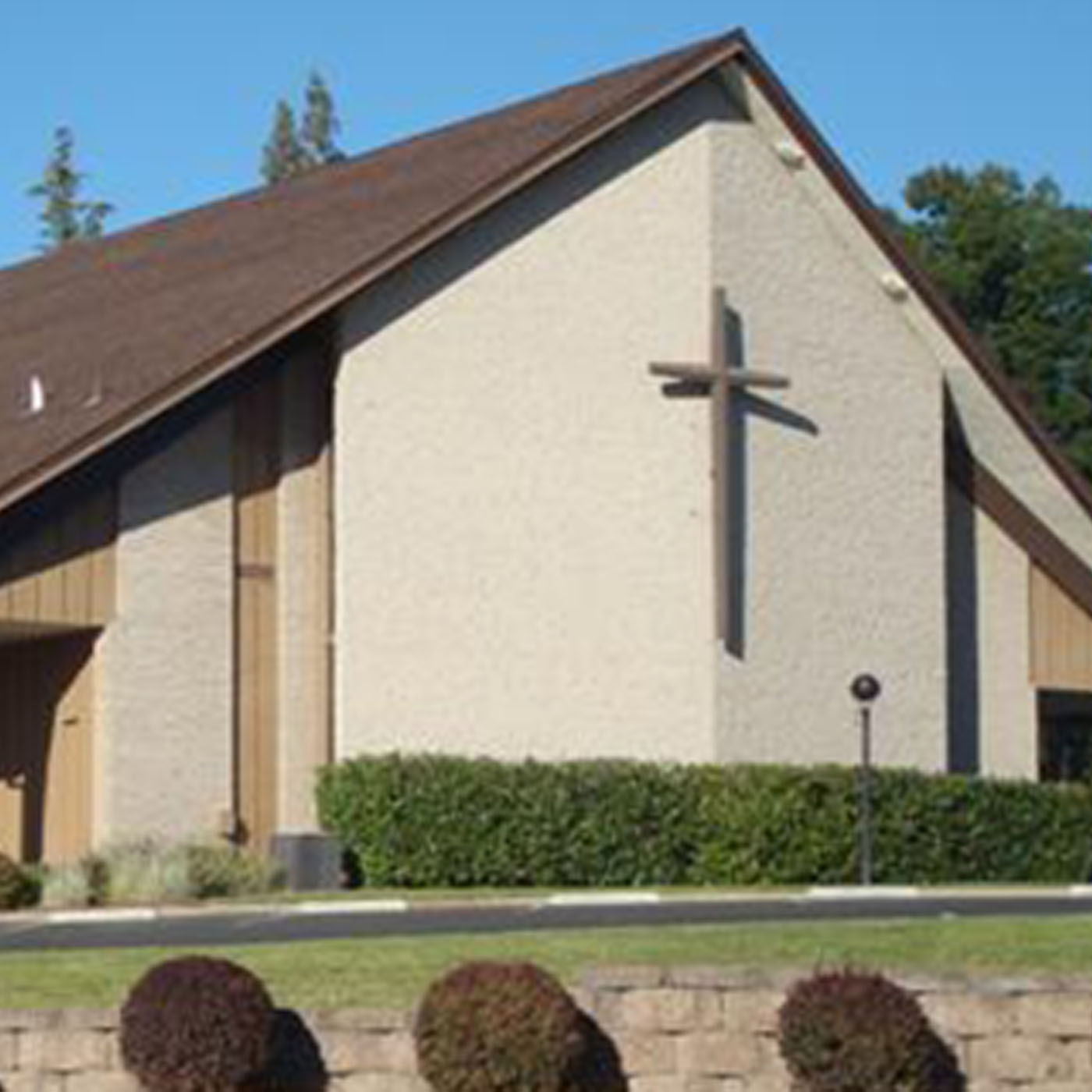 Welcome to St. Mark's Lutheran Church & School!
In the name of our Savior, Jesus Christ, we welcome you to St. Mark's. We especially welcome our guests who have joined us today. We pray that your soul will be strengthened by the good news about God's grace, love, and forgiveness to us through his Son, Jesus Christ.
Worship Focus:  At VBS this week the children learned that God is our mighty fortress who fights for us and protects us. They may not win every game, ace every test, or conquer every challenge. But, they can confidently celebrate that Jesus, their champion, has won the victory over sin, death, and Satan. God gives us his Word and keeps his promises. In Jesus, the victory is won!  
Because the victory's won, every day is a day to celebrate! God's victory is shown in the Bible accounts of the fall of Jericho, God's rescue of King Hezekiah's kingdom, King Josiah's reading of God's Word, the Savior King's triumphal entry, and Jesus' victory through his death and resurrection.
Presiding Minister: Pastor Brock Groth
Musical Accompanist: Marty Puckett  Violin: Vince Beiderbecke
If there is any way our church and school can serve your spiritual needs, please contact one of our pastors or our school principal;
St. Mark's Lutheran Church and School
7869 Kingswood Drive
Citrus Heights, California 95610
Phone: (916) 961-7891  
Website:
www.StMarksLutheran.com
Audio-Video Questions? please email to
av-crew@outlook.com