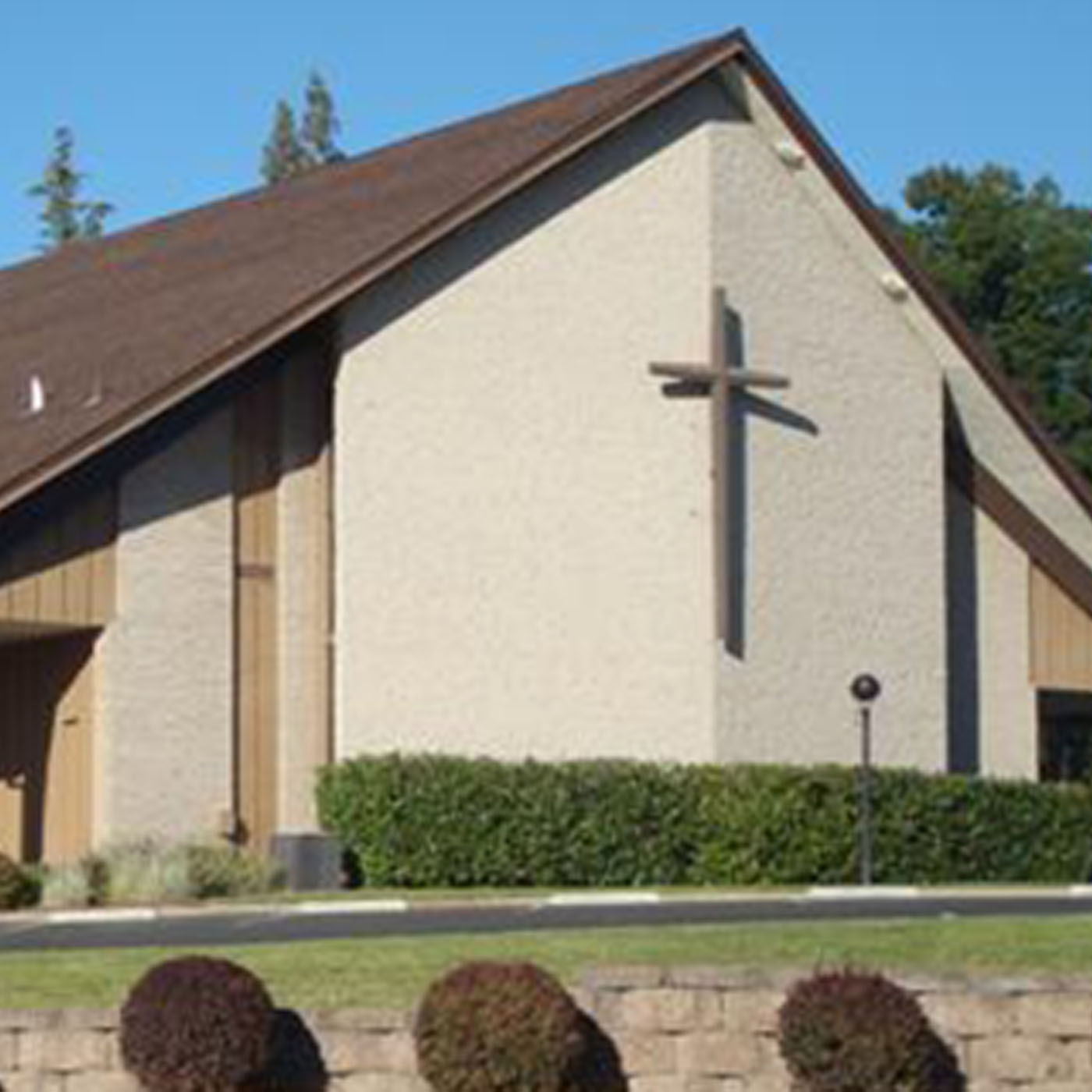 Seventh Sunday after Epiphany
February 19, 2017  
Welcome to St. Mark's Lutheran Church & School!
In the name of our Savior, Jesus Christ, we welcome you to St. Mark's. We especially welcome our guests who have joined us today. We pray that your soul will be strengthened by the good news about God's grace, love, and forgiveness to us through his Son, Jesus Christ.
 
Worship Focus:  Who is a better preacher than Jesus? This morning the Savior's Sermon on the Mount continues with a jolting message: Love your enemies! What could be more counterintuitive? Yet Christ calls his disciples to a love for our neighbor that models itself after Jesus' love for the world. A heart like Christ's has no room for vengeance, but is filled with love for all. Do any of us have such a heart? Jesus came to heal our hearts and to give us a heart as perfect as that of his heavenly Father.
Serving at Worship
Presiding Minister: Pastor Jason Schmidt Organist:  Rosemarie Boushek
f there is any way our church and school can serve your spiritual needs, please contact one of our pastors or our school principal;
St. Mark's Lutheran Church and School
7869 Kingswood Drive
Citrus Heights, California 95610
Phone: (916) 961-7891  
Website:
www.StMarksLutheran.com
Audio-Video Questions? please email to
av-crew@outlook.com