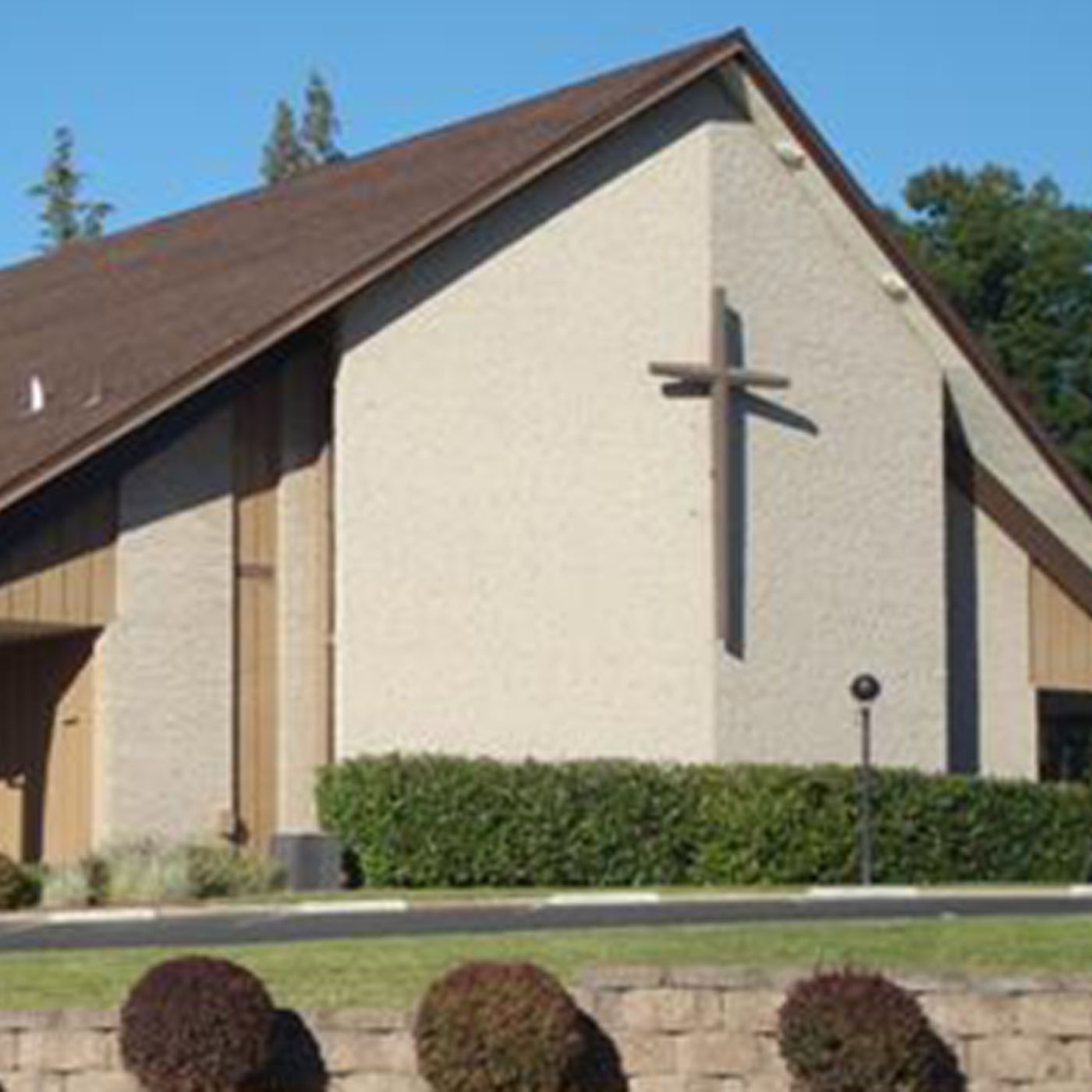 Welcome to St. Mark's Lutheran Church & School!
In the name of our Savior, Jesus Christ, we welcome you to St. Mark's.  We especially welcome our guests who have joined us today. 
We pray you will be strengthened by the good news about God's grace, love, and forgiveness to us through Jesus.
Focus of Today's Service: What is faith? At the core, it is trust. Who or what we trust in matters. We all trust in someone or something. To trust in ourselves to meet all our needs will lead to our falling short, same with trust in any imperfect human being. Objects only have the 'life' we give to them. The best, and only viable, place to have our trust is in Jesus. Today's Service expounds on why this is to be, along with how such trust comes about.
Presiding Minister: Pastor Jon Kolander
Music Today: Rosemarie Boushek and Jenny Kolander
If there is any way our church and school can serve your spiritual needs, please contact one of our pastors or our school principal;
St. Mark's Lutheran Church and School
7869 Kingswood Drive
Citrus Heights, California 95610
Phone: (916) 961-7891  
Website: www.StMarksLutheran.com
Audio-Video Questions? please email to av-crew@outlook.com