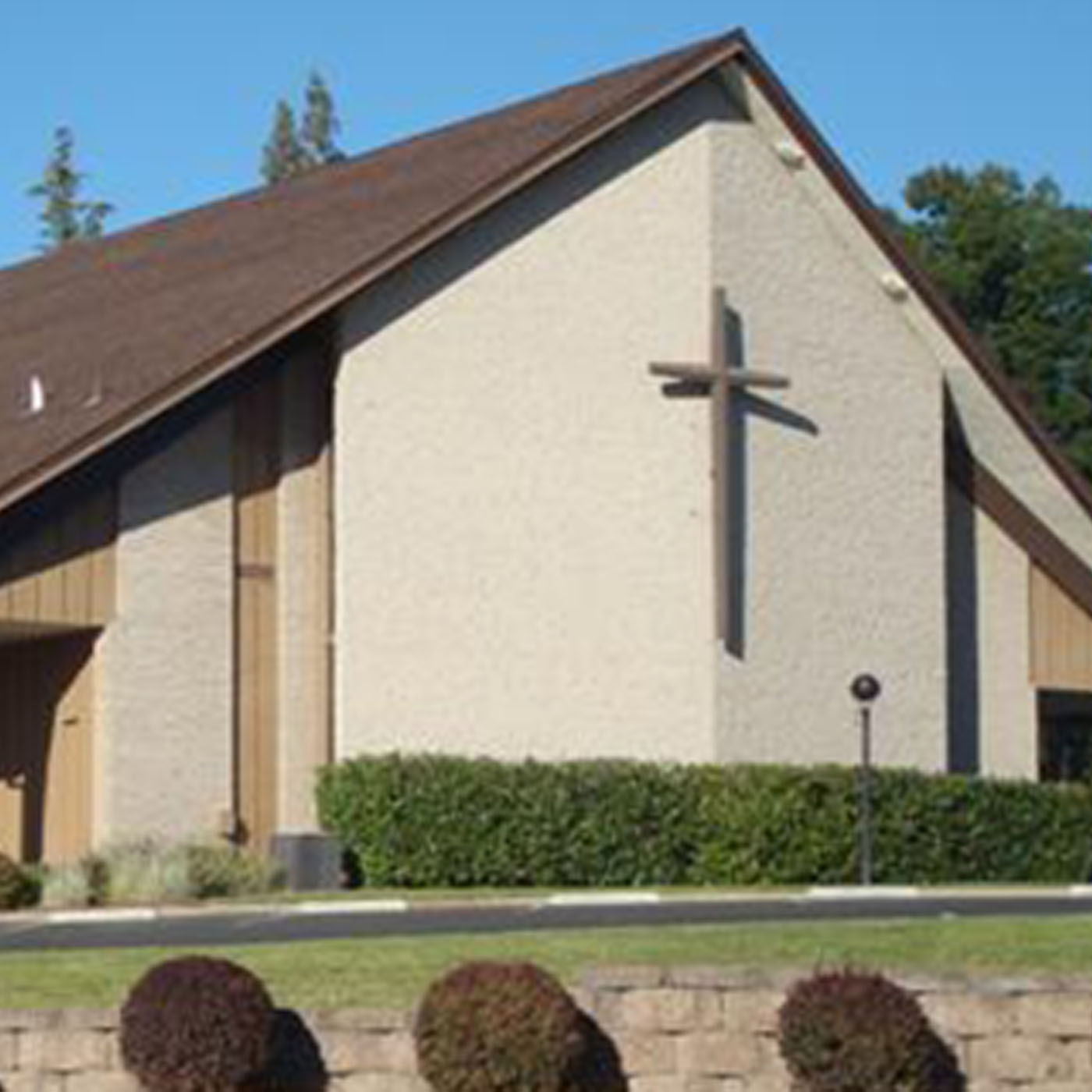 Reformation Sunday
November, 3, 2019
Welcome to St. Mark's Lutheran Church & School
In the name of our Savior, Jesus Christ, we welcome you to St. Mark's for this special area Reformation Worship Service. We pray you will be strenghtened by the good news about God's grace, love, and forgiveness to us through Jesus. Indeed we are saved by GRACE ALONE, FAITH ALONE, SCRIPTURE ALONE.
Worship Focus: When you think of strength, what do you picture? Does God come first to mind? He is described in the Bible as being our strength. What does that mean exactly? Can't we rely on our own strength? Is God's stremgth any better than another's? God's strength comes not just in His ability to do all things; it also comes in His message of forgiveness, a forgiveness that is ours by grace through faith. This Service celebrates God's strength by His grace through His gift of faith which comes through His Scriptures. Let us worship Him!
Serving at Worship
Presiding Minister: Pastor David Waterstradt, Hope in Penryn
Preacher: Pastor David Koelpin, Foundation in Folsom
Musical Accompianist: Lisa Thiesfeldt, St. Mark's in Citrus Heights
Choir Director: Rosmarie Boushek, St. Mark's in Citrus Heights
If there is any way our church and school can serve your spiritual needs, please contact one of our pastors or our school principal;
St. Mark's Lutheran Church and School
7869 Kingswood Drive
Citrus Heights, California 95610
Phone: (916) 961-7891  
Website: www.StMarksLutheran.com
Audio-Video Questions? please email to av-crew@outlook.com