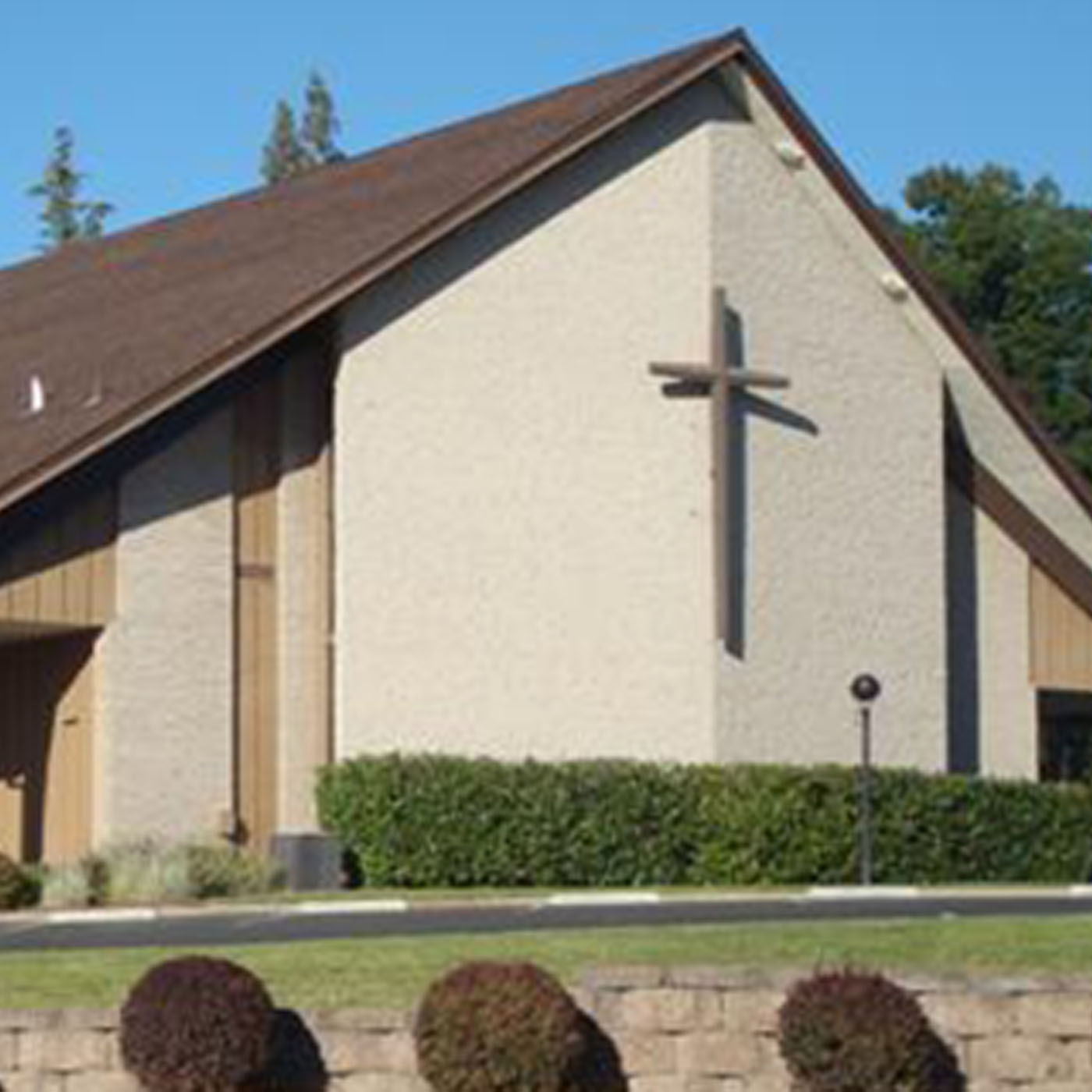 Welcome to St. Mark's Lutheran Church & School!
We pray you will be strengthened by the good news about God's grace, love, and forgiveness to us through Jesus.
This week no online bulletin is available.
Worship Focus: What are you building your life on, that which is temporary or that which is lasting? Do you know how to answer that? For starters, how does your life stack up upon a review of the first three Commandments? Is God your priority? Are you living life to make a name for yourself, or a name for God? If it is for God, how do you go about that? The Scriptures have answers for us. Let us continue to grow in God's grace and knowledge.
SERMON Based on Genesis 11:1-9 "We Will Make A Name For God"
Serving at Worship
Presiding Minister: Pastor Kolander
Accompanist: Marty Puckett
Violin/Cello: Vince Beiderbecke Percussion: Don Black
Small Group: Greg Meyer, Paul Peterson, Martha Peterson, Jenny Kolander, Greg Thiesfeldt, Lisa Thiesfeldt
If there is any way our church and school can serve your spiritual needs, please contact one of our pastors or our school principal;
St. Mark's Lutheran Church and School
7869 Kingswood Drive
Citrus Heights, California 95610
Phone: (916) 961-7891  
Website: www.StMarksLutheran.com
Audio-Video Questions? please email to av-crew@outlook.com