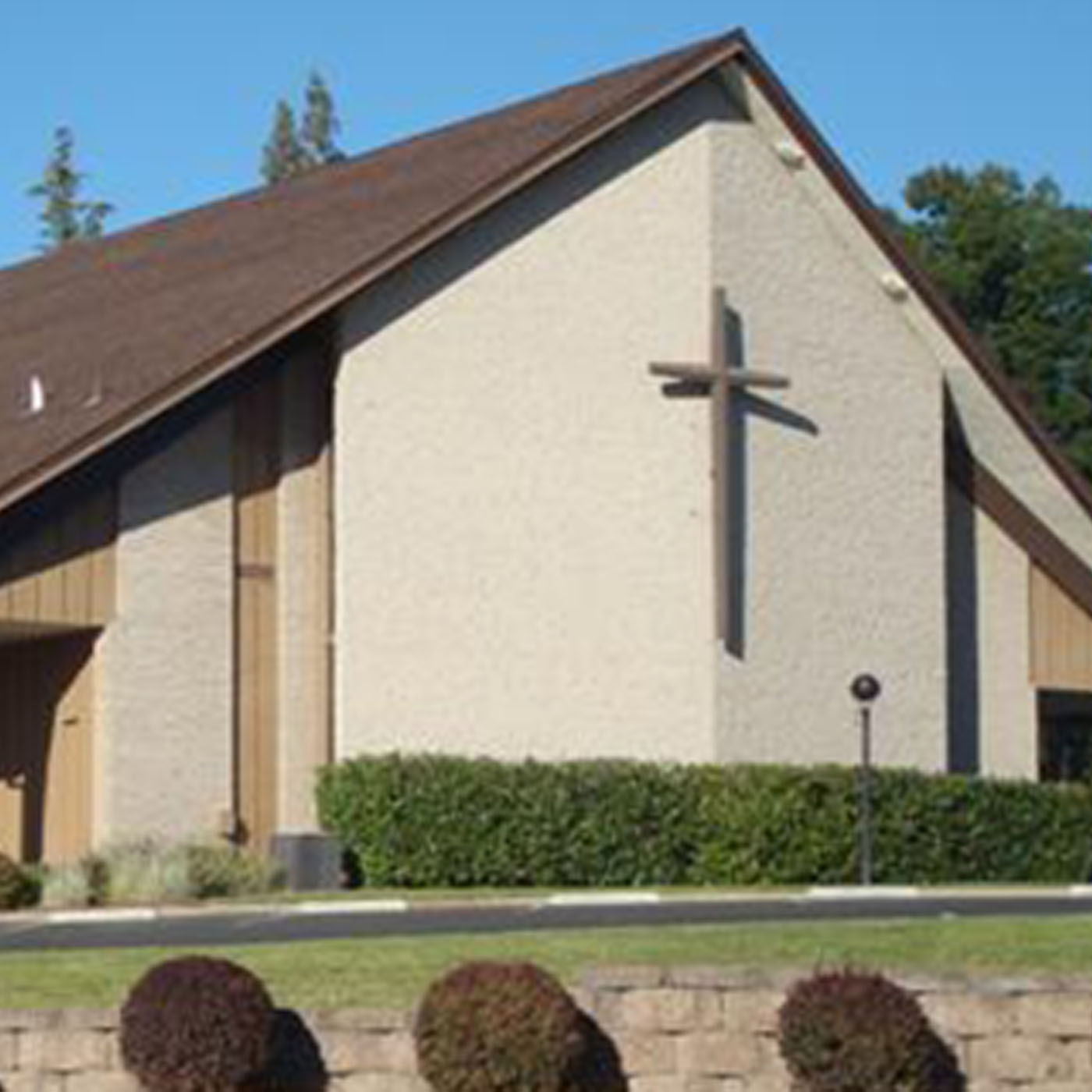 Mid-week Advent Meditation
December 20, 2017
 
Welcome to St. Mark's Lutheran Church & School!
In the name of our Savior, Jesus Christ, we welcome you to St. Mark's.  We especially welcome our guests who have joined us today.  We pray you will be strengthened by the good news about God's grace, love, and forgiveness to us through Jesus.
Worship Focus:  The church season of Advent draws our attention to the two comings of Jesus. Without the first we would not be able to be ready for the second. Since Jesus has already come once we need to be ready for Him to come again. Our Scripture Readings for today do just that, prepare us through the Word of God to be ready whenever He comes. So let us focus not on when that will take place but rather on being prepared at all times, giving evidence that we are ready.