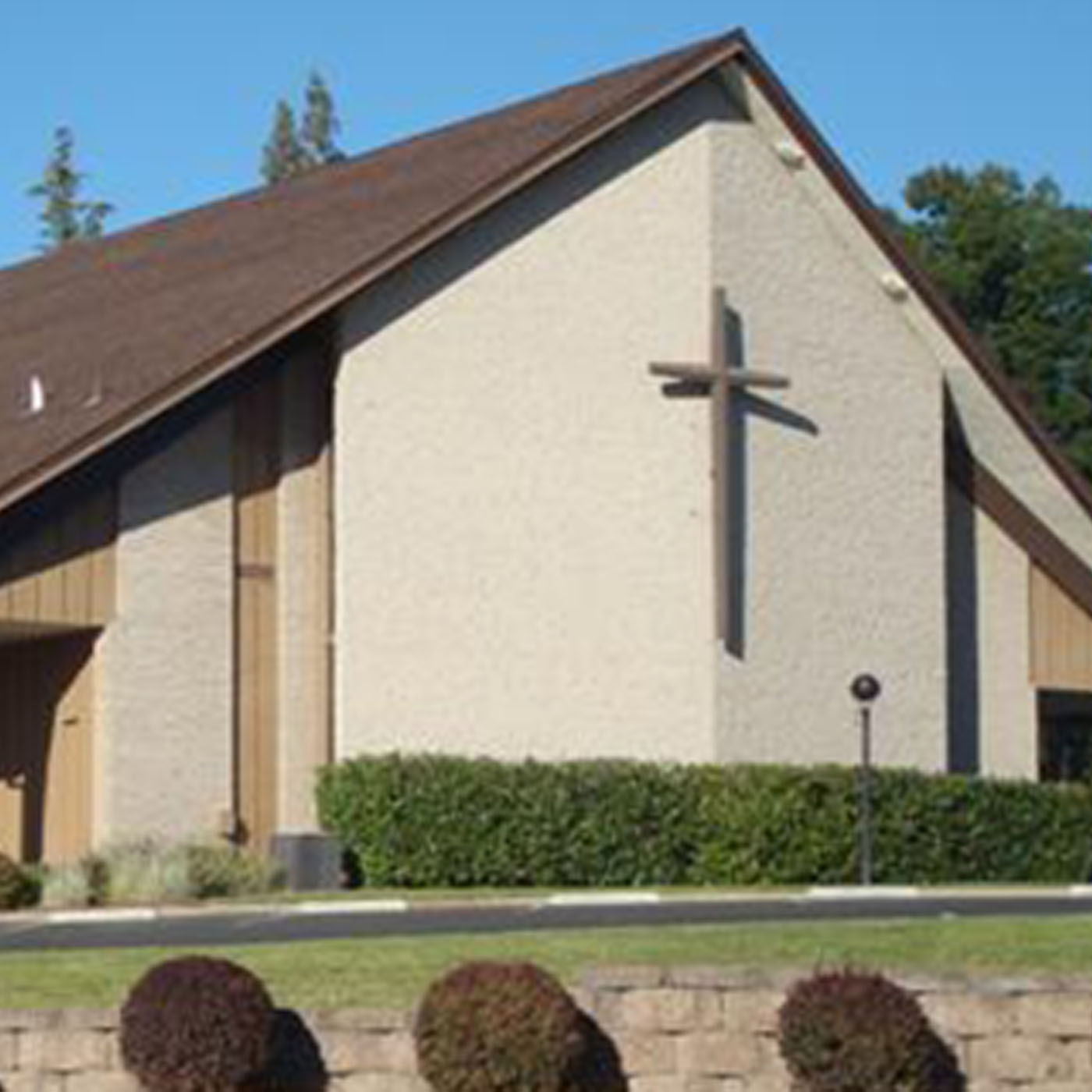 THREE WORDS OF TRUTH
Welcome to St. Mark's Lutheran Church & School
In the name of our Savior, Jesus Christ, we welcome you to St. Mark's. We especially welcome our guests who have joined us today. We pray you will be strengthened by the good news about God's grace, love, and forgiveness to us through Jesus.
Sermon Focus … "Take Him Away" based on John 19:14-18
14 It was the day of Preparation of the Passover; it was about noon. "Here is your king," Pilate said to the Jews. 15 But they shouted, "Take him away! Take him away! Crucify him!" "Shall I crucify your king?" Pilate asked. "We have no king but Caesar," the chief priests answered. 16 Finally Pilate handed him over to them to be crucified. So the soldiers took charge of Jesus. 17 Carrying his own cross, he went out to the place of the Skull (which in Aramaic is called Golgotha). 18 There they crucified him, and with him two others—one on each side and Jesus in the middle.
Thank you to Pastor Chris Hoppe from St. John's in Vacaville for the message tonight.
If there is any way our church and school can serve your spiritual needs, please contact one of our pastors or our school principal;
St. Mark's Lutheran Church and School
7869 Kingswood Drive
Citrus Heights, California 95610
Phone: (916) 961-7891  
Website: www.StMarksLutheran.com
Audio-Video Questions? please email to av-crew@outlook.com