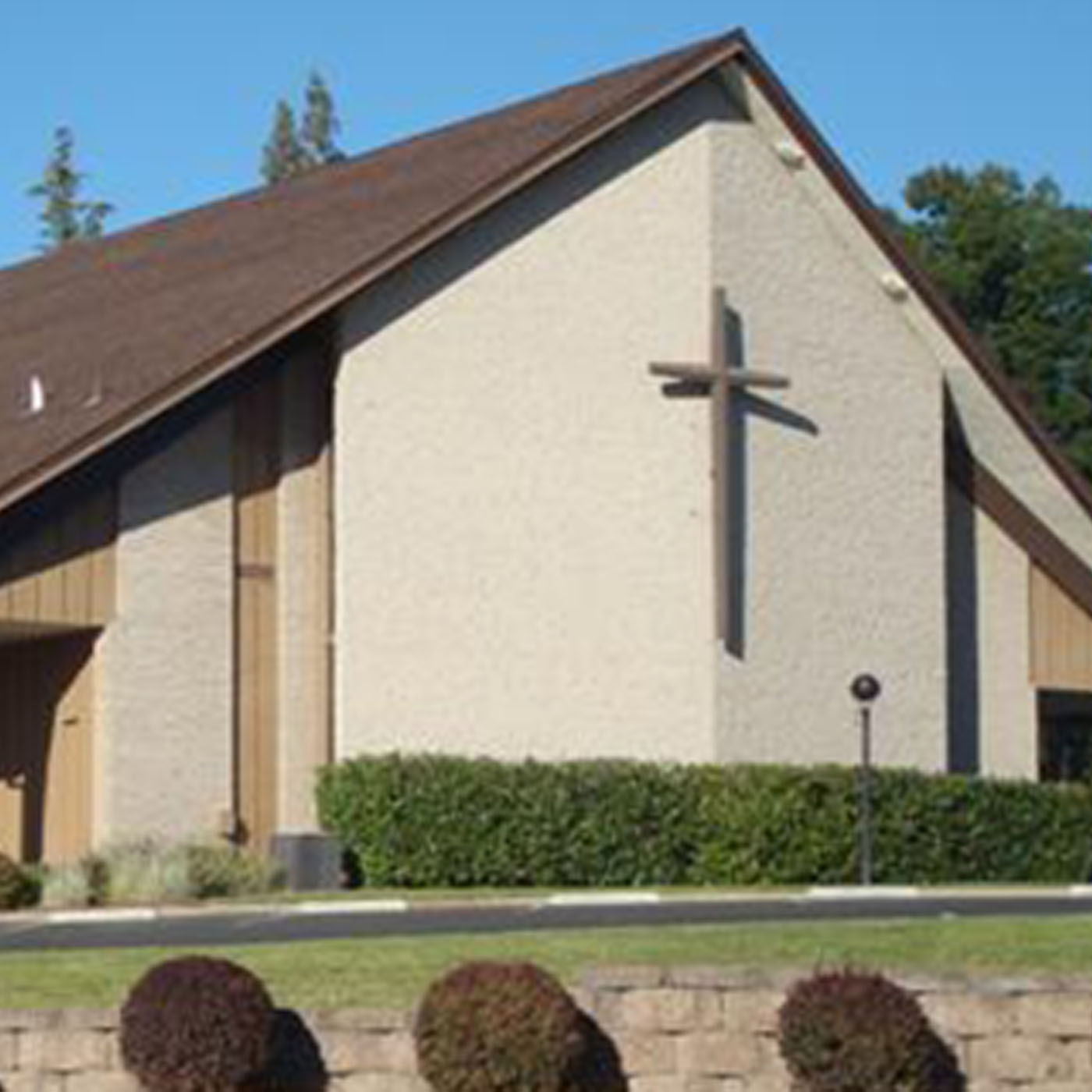 Welcome to St. Mark's Lutheran Church & School
In the name of our Savior, Jesus Christ, we welcome you to St. Mark's. We especially welcome our guests who have joined us today. We pray you will be strengthened by the good news about God's grace, love, and forgiveness to us through Jesus.
Focus of Today's Service: When is the last time you have been taken advantage of? Not in that way … but in a positive way such as lending a helping hand? Do we take advantage of God? Definitely we do in a negative sense of the phrase; but He also wants us to take advantage of Him for our now and eternal benefit. What does that look like exactly? This is what we will explore through our gathering together on this 4th Sunday in Lent.
Presiding Minister: Pastor Jonathan Kolander
Musical Accompanist: Marty Puckett
Violin/Cello: Vince Beiderbecke
If there is any way our church and school can serve your spiritual needs, please contact one of our pastors or our school principal;
St. Mark's Lutheran Church and School
7869 Kingswood Drive
Citrus Heights, California 95610
Phone: (916) 961-7891  
Website: www.StMarksLutheran.com
Audio-Video Questions? please email to av-crew@outlook.com