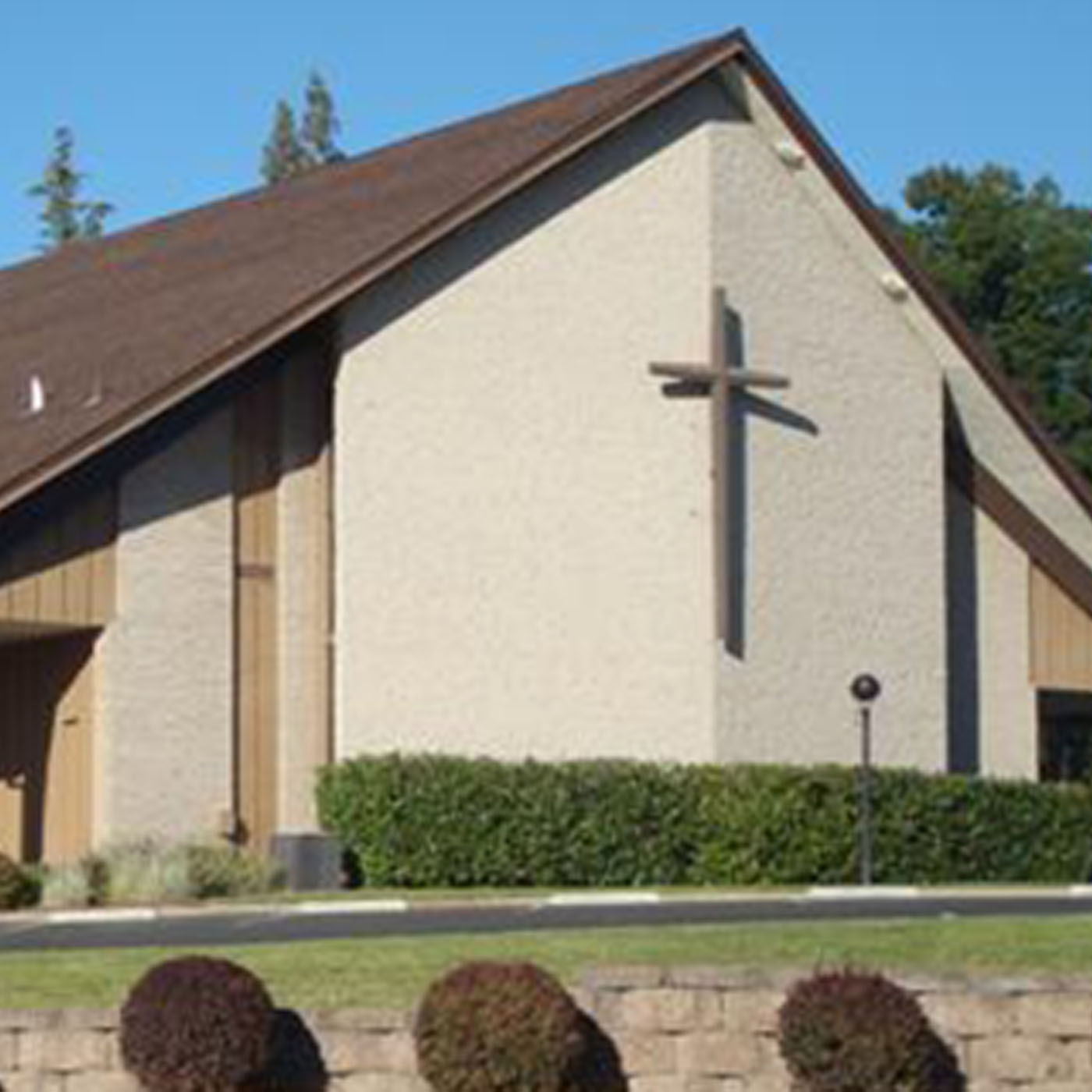 Worship Focus:How many doors do you have in the place you call home? Do you ever get mixed
up on what door you need when looking for something specific? Or, open the closet door when you
meant to go outside? Doors serve a purpose. And speaking of doors, t
here is only one which leads to heaven. Which one, and how do we know for certain that is the correct door? Can we buy it? What is
the door and how we get to open it will be central to our worship today.
Serving at Worship Presiding Minister: Pastor Brock Groth
Musical Accompanist: Rosemarie Boushek
Ushers:8:00 Greg Meyer, Galen Carpenter, Tim Hull, Andy Kopitske
10:45 Gordon Flowers, Bruce Bartlow
If there is any way our church and school can serve your spiritual needs, please contact one of our pastors or our school principal;
St. Mark's Lutheran Church and School
7869 Kingswood Drive
Citrus Heights, California 95610
Phone: (916) 961-7891  
Website: www.StMarksLutheran.com
Audio-Video Questions? please email to av-crew@outlook.com