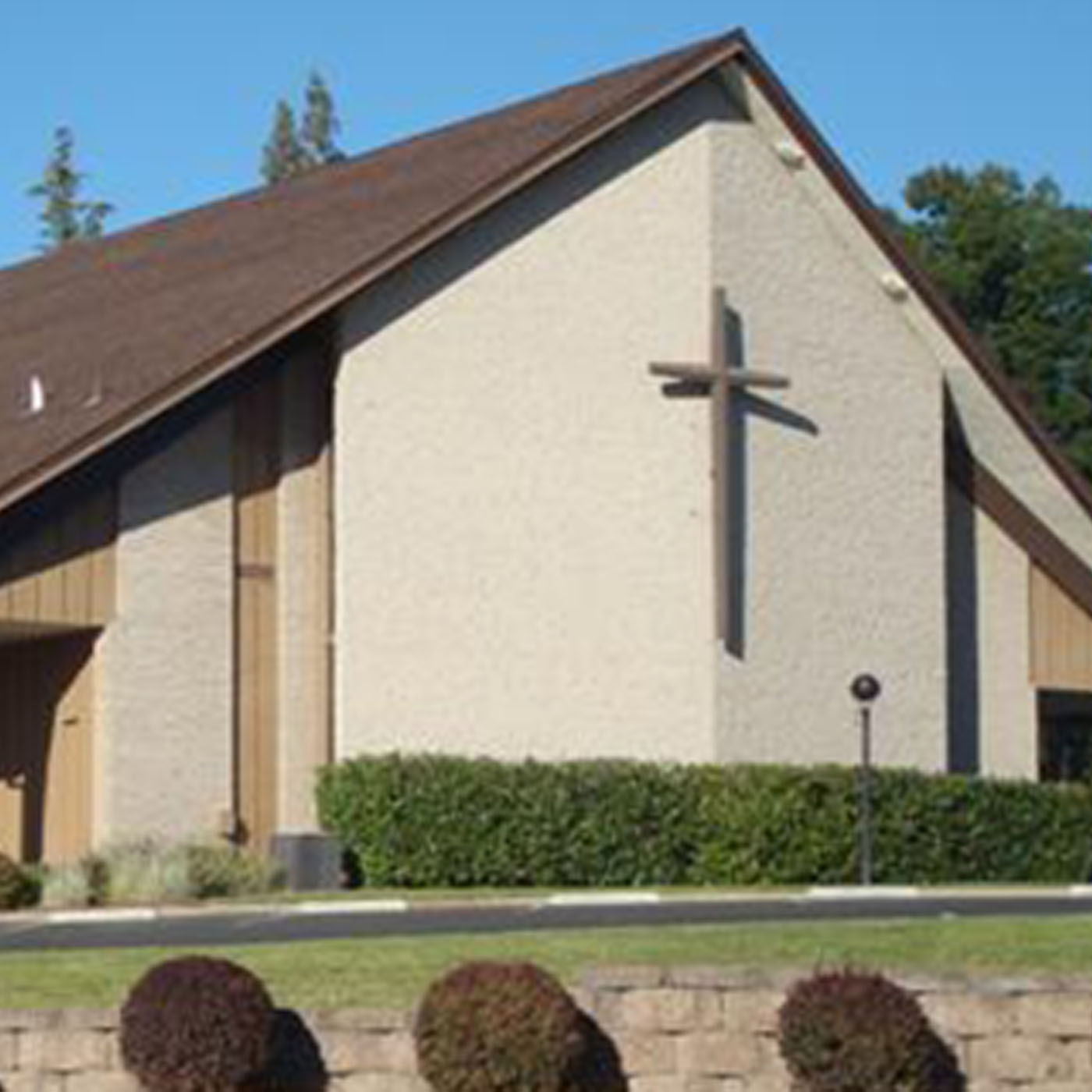 Welcome to St. Mark's Lutheran Church & School In the name of our Savior, Jesus Christ, we welcome you to St. Mark's. We especially welcome our guests who have joined us today. We pray you will be strengthened by the good news about God's grace, love, and forgiveness to us through Jesus.
THE ORDER OF WORSHIP
Focus of Today's Service: What could mankind do? A mighty defeat at the hand of the devil rendered us all sinful and subject to death's reign. "A champion!" God exclaimed. "I will send a champion to win victory for my people!" And indeed he did when he sent Jesus. This Lenten season we once again look forward to the victory our Savior won with his perfect life and his atoning deathin our place. With repentant hearts, we now turn our focus tothe terrible price paid by our Savior on the cross and the righteousness and life it brings to us now and forever.
Presiding Minister: Pastor Brock Groth
Musical Accompanist: Marty Puckett
Violin/Cello: Vince Beiderbecke
Percussion: Don Black
Adult & Teen Bible Studies—Today at 9:30 a.m.
Theology of the Cross: Led by Pastor Kolander in the church sanctuary.
Available on video: Go to stmarkslutheran.com: hover over media: Video Bible Class
Available on audio podcast: Go to stmarkslutheran.com: hover over media: Audio Services and Classes
If there is any way our church and school can serve your spiritual needs, please contact one of our pastors or our school principal;
St. Mark's Lutheran Church and School
7869 Kingswood Drive
Citrus Heights, California 95610
Phone: (916) 961-7891  
Website: www.StMarksLutheran.com
Audio-Video Questions? please email to av-crew@outlook.com