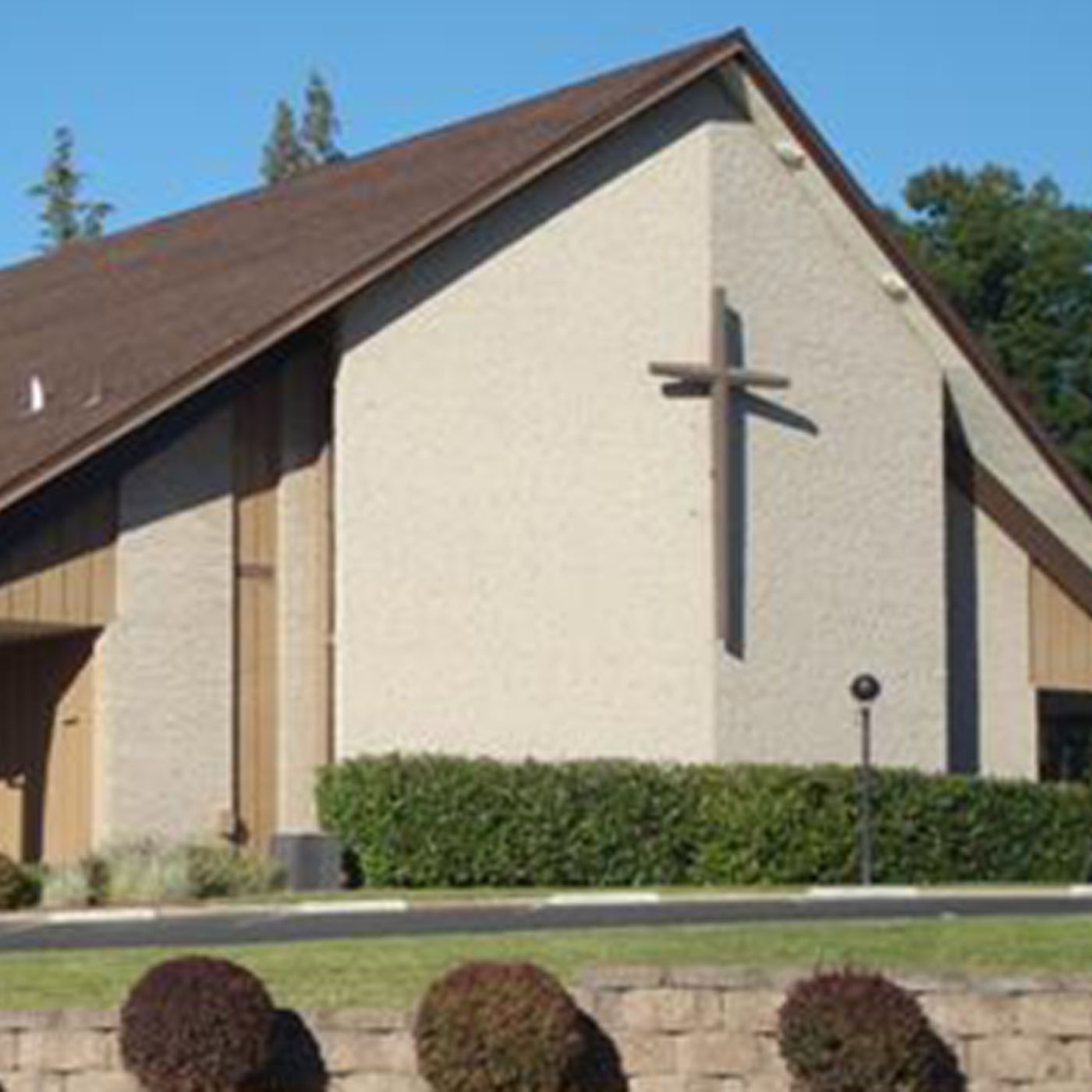 Welcome to St. Mark's Lutheran Church & School!
In the name of our Savior, Jesus Christ, we welcome you to St. Mark's.  We especially welcome our guests who have joined us today. 
We pray you will be strengthened by the good news about God's grace, love, and forgiveness to us through Jesus.
Worship Focus: When you are having a conversation with someone what are you counting on to take place? God has a conversation with us every day, at least He desires to do so. Through the Bible such a conversation is possible. As we have this conversation what is He expecting of us? God bless your listening skills, along with your putting into practice what He says. We still have much to learn, and so we are here today to do just that. Enjoy filling up in Him who is our life, namely, the Christ.
Presiding Minister: Pastor Jon Kolander
Accompanist: Lisa Thiesfeldt
Ushers: 8:00 Terry Drennon, Tim Hull, Jack Hopping
10:45 Rich Baker, Ed Russell, Zack Russell, Jim Well
Altar Committee: Connie Richerson | Barbara Lazaga
Altar Flowers: Flowers beautifying the altar have been placed by Rosemarie Boushek in thankfulness for the blessing of a new school year!
Nursery Supervisors: Today Next Sunday
8:00 Barbara Gunter Jen Breitkreutz
9:15 Pam Lervold Maggie Kluenker
10:45 Hannah Rausch Jackie Moller
Greeters: Today Next Sunday
8:00 Avery and Lynn Clark open
10:45 Greg and Barbara Lazaga Waterman Family
If there is any way our church and school can serve your spiritual needs, please contact one of our pastors or our school principal;
St. Mark's Lutheran Church and School
7869 Kingswood Drive
Citrus Heights, California 95610
Phone: (916) 961-7891  
Website: www.StMarksLutheran.com
Audio-Video Questions? please email to av-crew@outlook.com