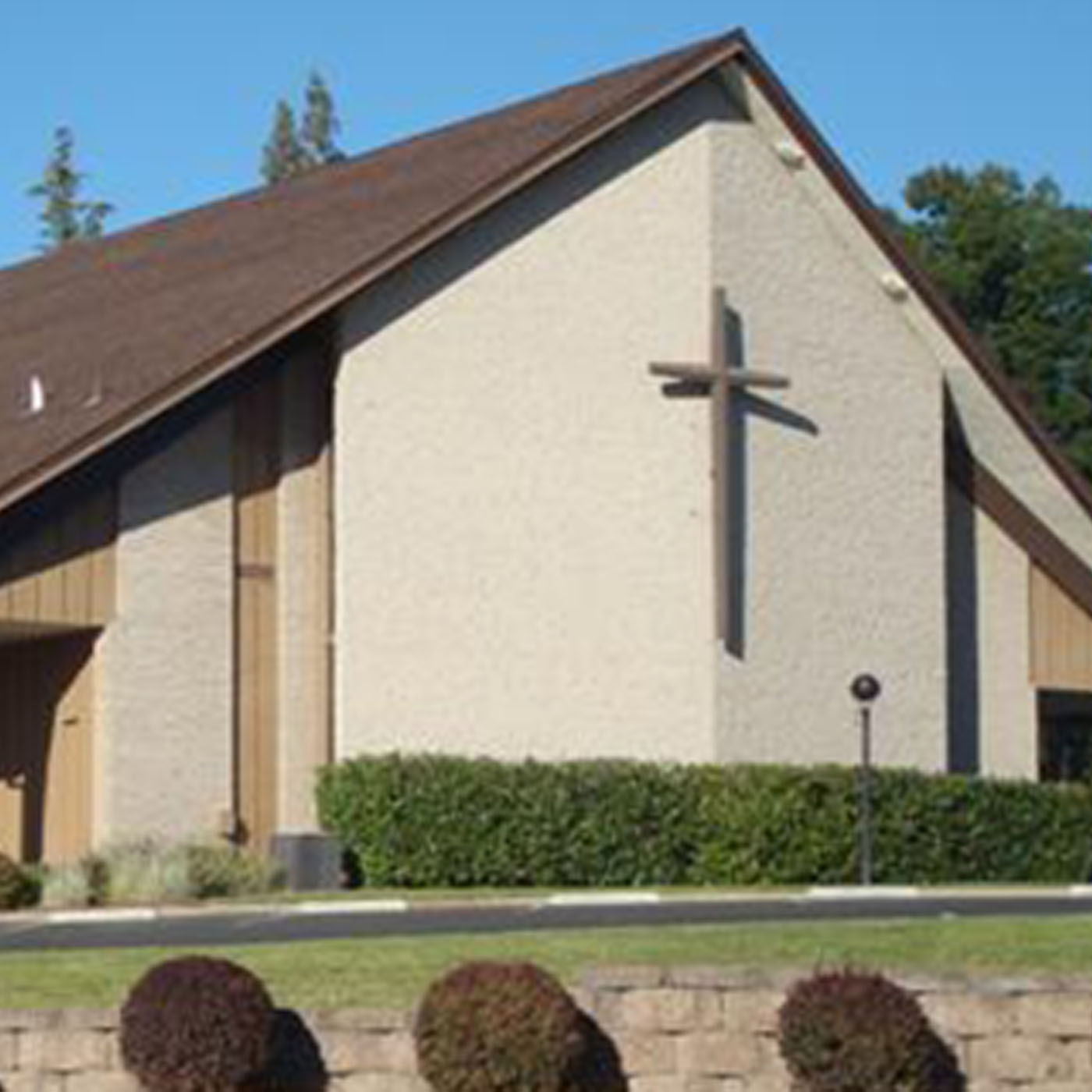 Welcome to St. Mark's Lutheran Church & School!
In the name of our Savior, Jesus Christ, we welcome you to St. Mark's.  We especially welcome our guests who have joined us today. 
We pray you will be strengthened by the good news about God's grace, love, and forgiveness to us through Jesus.
Worship Focus: How well do you show your connection to Jesus? Last week we looked at how we're connected to Jesus through his Word and because of that we see a change within in us. Now this week we'll look more at how that life-giving connection shows itself to others. Because Jesus loved us, we are able to love each other. May God bless you today as you ponder how you can better show Christ's love to those around you.
Presiding Minister: Pastor Brock Groth
Musical Accompanist: Marty Puckett Violinist: Vince Beiderbecke
Ushers: 8:00 Frank Beaushaw, Mike Lane, Curtis Roth
10:45 Austin Bartlow, Mark Benson, Noel Ledermann, Mike Manthei, Mark Waterman
Altar Committee: Barbara Gunter | Laurie Gunter
Altar Flowers: Flowers beautifying the altar today have been placed by Bill and Patti Cummings on the occasion of their daughter's, Lisa Meinschock, birthday. Happy Birthday!
If there is any way our church and school can serve your spiritual needs, please contact one of our pastors or our school principal;
St. Mark's Lutheran Church and School
7869 Kingswood Drive
Citrus Heights, California 95610
Phone: (916) 961-7891  
Website: www.StMarksLutheran.com
Audio-Video Questions? please email to av-crew@outlook.com