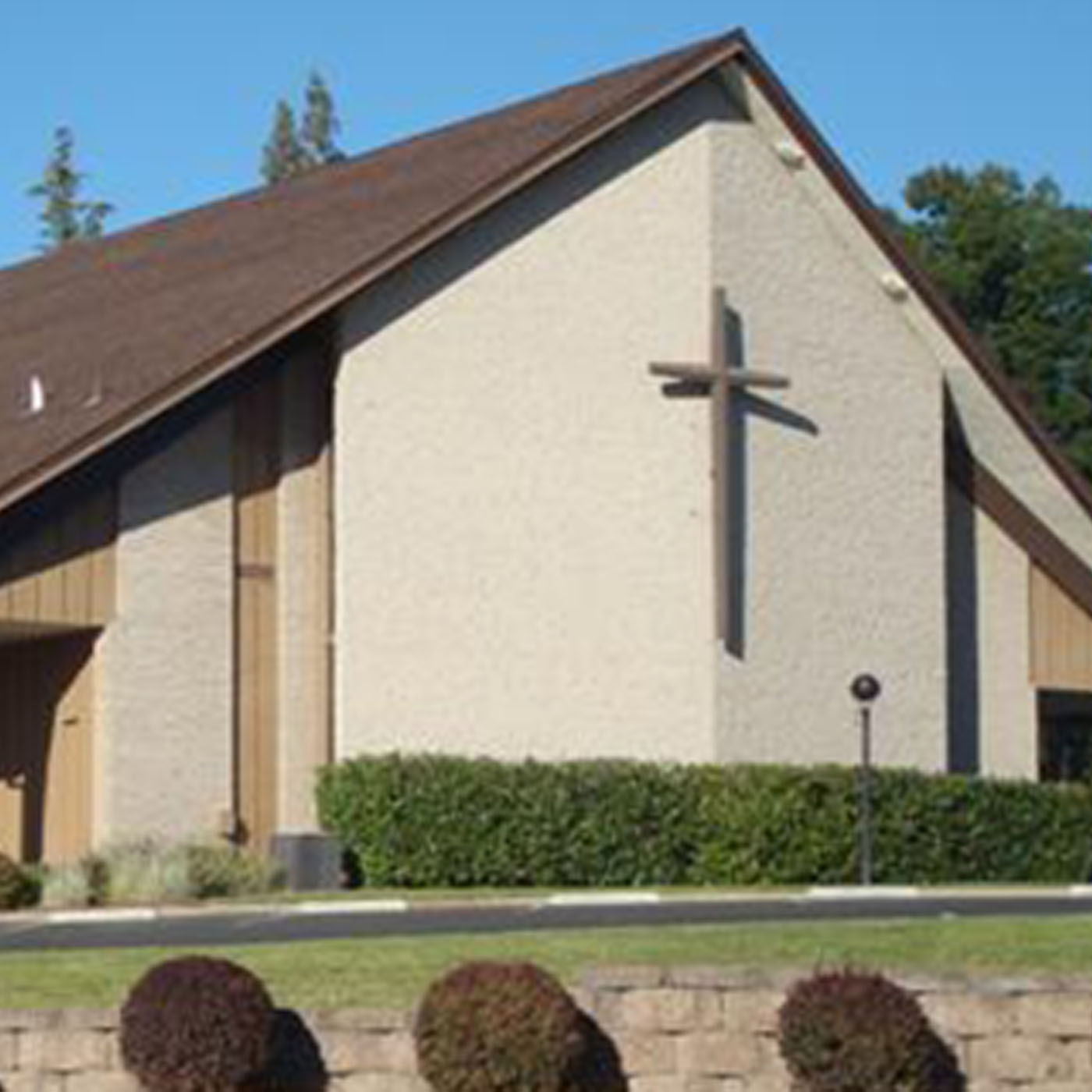 Christmas Day
December 25, 2018
10:30 a.m.
Welcome to St. Mark's Lutheran Church & School
In the name of our Savior, Jesus Christ, we welcome you to St. Mark's.
We especially welcome our guests who have joined us today. We pray you will be strengthened by the good news about God's grace, love, and forgiveness to us through Jesus.
DEVOTION
"From Mighty God to Righteous Man"
PROPHECY Isaiah 9:2,6,7
FULFILLMENT John 1:1,14
PROPHECY Isaiah 7:14
FULFILLMENT Matthew 1:18-23
PROPHECY Micah 5:2
FULFILLMENT Luke 2:1-14
Founded on the Word. Focused on the Cross
7869 Kingswood Drive
Citrus Heights, California 95610
Phone: (916) 961-7891 Fax: (916) 961-5034
Website: www.StMarksLutheran.com
St. Mark's Guest Wi-Fi Password: stmarks7869
Sunday Services at 8:00 & 10:45 a.m.
Children's Sunday School from 9:15 to 10:30 a.m.
Adult & Teen Sunday Bible Classes from 9:30 to 10:30 a.m.
Monday Evening Service at 7:00 p.m.
Wednesday School Chapel Service at 8:20 a.m.
Jonathan Kolander Pastor
Brock Groth Pastor
Greg Thiesfeldt Principal / Grades 7-8
Julie Dushane Junior Kindergarten
Adrienne Bengel Kindergarten
Judy Thrams Grades 1-2
Rosemarie Boushek Grades 3-4
Brett Bengel Grades 5-6
Lisa Thiesfeldt .(part-time) Grades 7-8
Jerry Steward . . (part-time).Grades 7-8