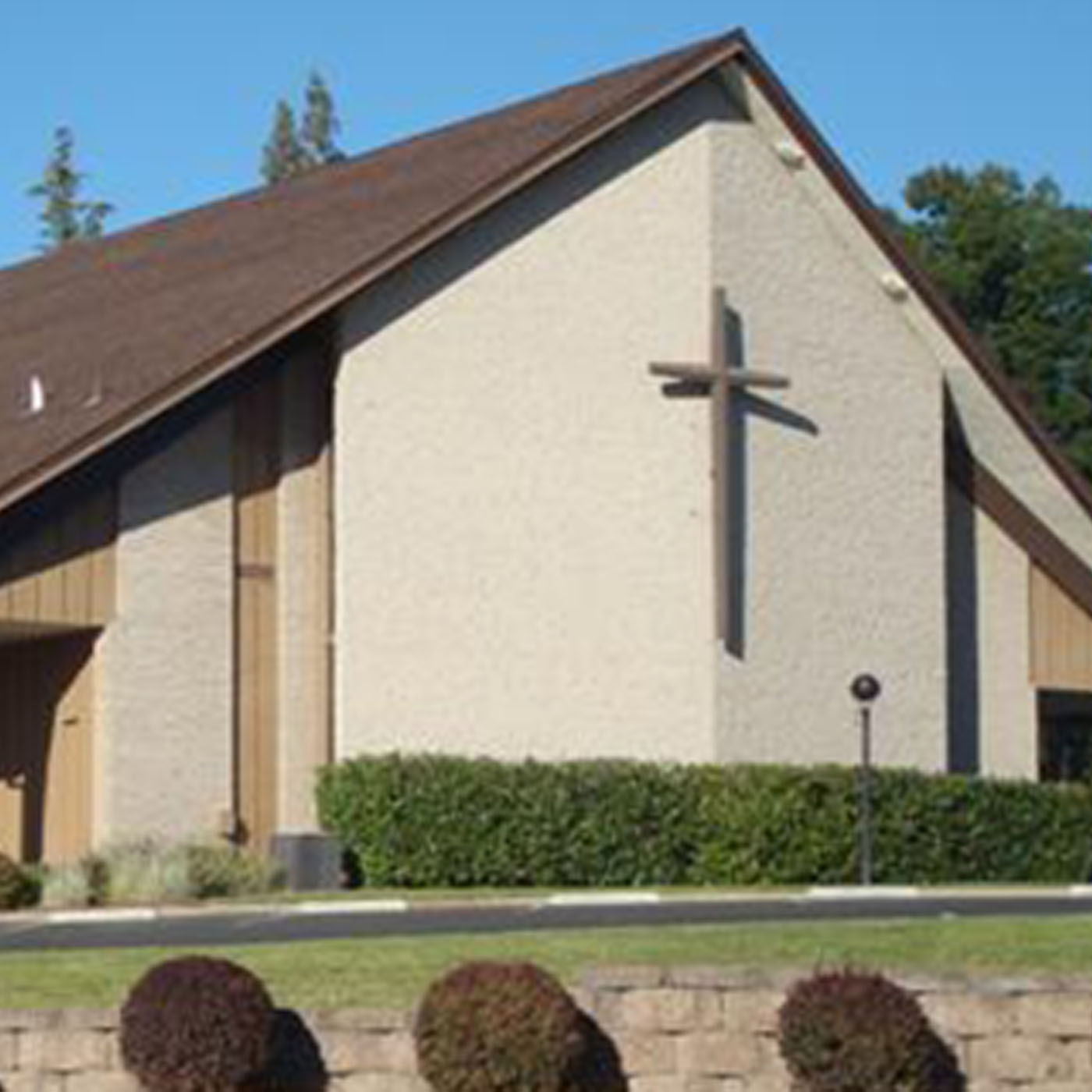 Welcome to St. Mark's Lutheran Church & School!
In the name of our Savior, Jesus Christ, we welcome you to St. Mark's. We especially welcome our guests who have joined us today. We pray that your soul will be strengthened by the good news about God's grace, love, and forgiveness to us through his Son, Jesus Christ.
Worship Focus: The Church will stand forever. Nothing can keep our Redeemer from upholding his
promised salvation. Neither false expectations nor the gates of hell, neither an
Egyptian army nor a flowing river, not even the great tribulation of the end times
will keep our God from preserving his Church.
Presiding Minister: Pastor Brock Groth
Musical Accompanist: Marty Puckett
Violinist: Vince Beiderbecke
If there is any way our church and school can serve your spiritual needs, please contact one of our pastors or our school principal;
St. Mark's Lutheran Church and School
7869 Kingswood Drive
Citrus Heights, California 95610
Phone: (916) 961-7891  
Website:
www.StMarksLutheran.com
Audio-Video Questions? please email to
av-crew@outlook.com