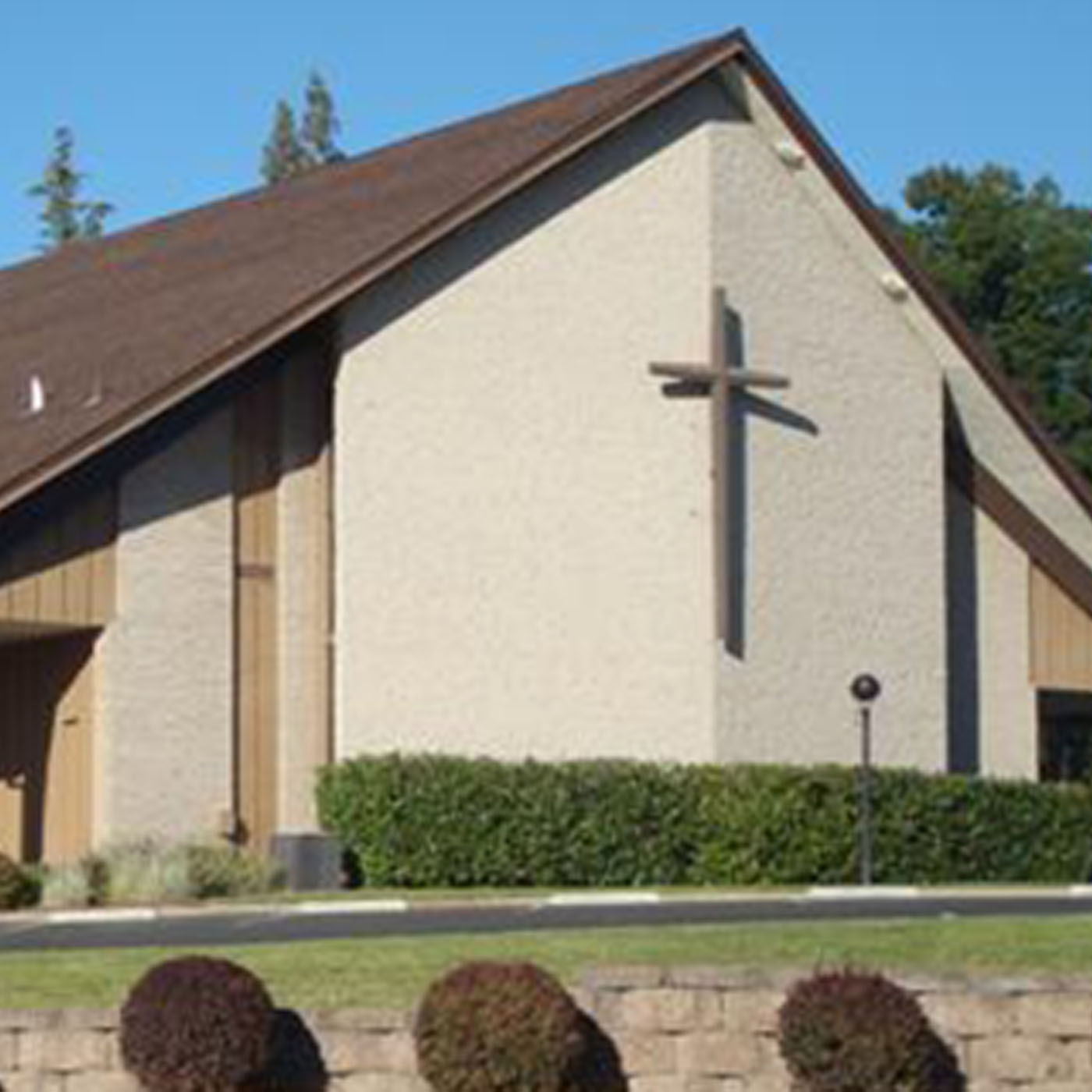 Eighteenth Sunday after Pentecost October 13, 2019
Welcome to St. Mark's Lutheran Church & School In the name of our Savior, Jesus Christ, we welcome you to St. Mark's. We especially welcome our guests who have joined us today. We pray you will be strengthened by the good news about God's grace, love, and forgiveness to us through Jesus. Worship Focus: Jesus says today in the Gospel: " Be on your guard against all kinds of greed; life does not consist in an abundance of possessions. " How true! There's so much more to life thanks to Christ and the eternal life he's given us. However, we often fall into the t emptations of greed and abundance and forget about being rich toward God. So today we get a needed, stern, and loving reminder from our Savior that our earthly wealth is meaningless without him .
Worship Focus: What is it that gives your life purpose? Is it the idea of get what you can out of life? Is it a job or a hobby? Is it a relationship? Our purpose in this life is more than just toattain stuff or to work or to hang with friends. Our purpose, which inspires us in other areas of life, is to give praise to God... the God who is life and gives life. This is the idea we want to build on this morning.
Serving at Worship
Presiding Minister: Pastor Kruschel
Musical Accompanist: Adrienne Bengel
If there is any way our church and school can serve your spiritual needs, please contact one of our pastors or our school principal;
St. Mark's Lutheran Church and School
7869 Kingswood Drive
Citrus Heights, California 95610
Phone: (916) 961-7891  
Website: www.StMarksLutheran.com
Audio-Video Questions? please email to av-crew@outlook.com