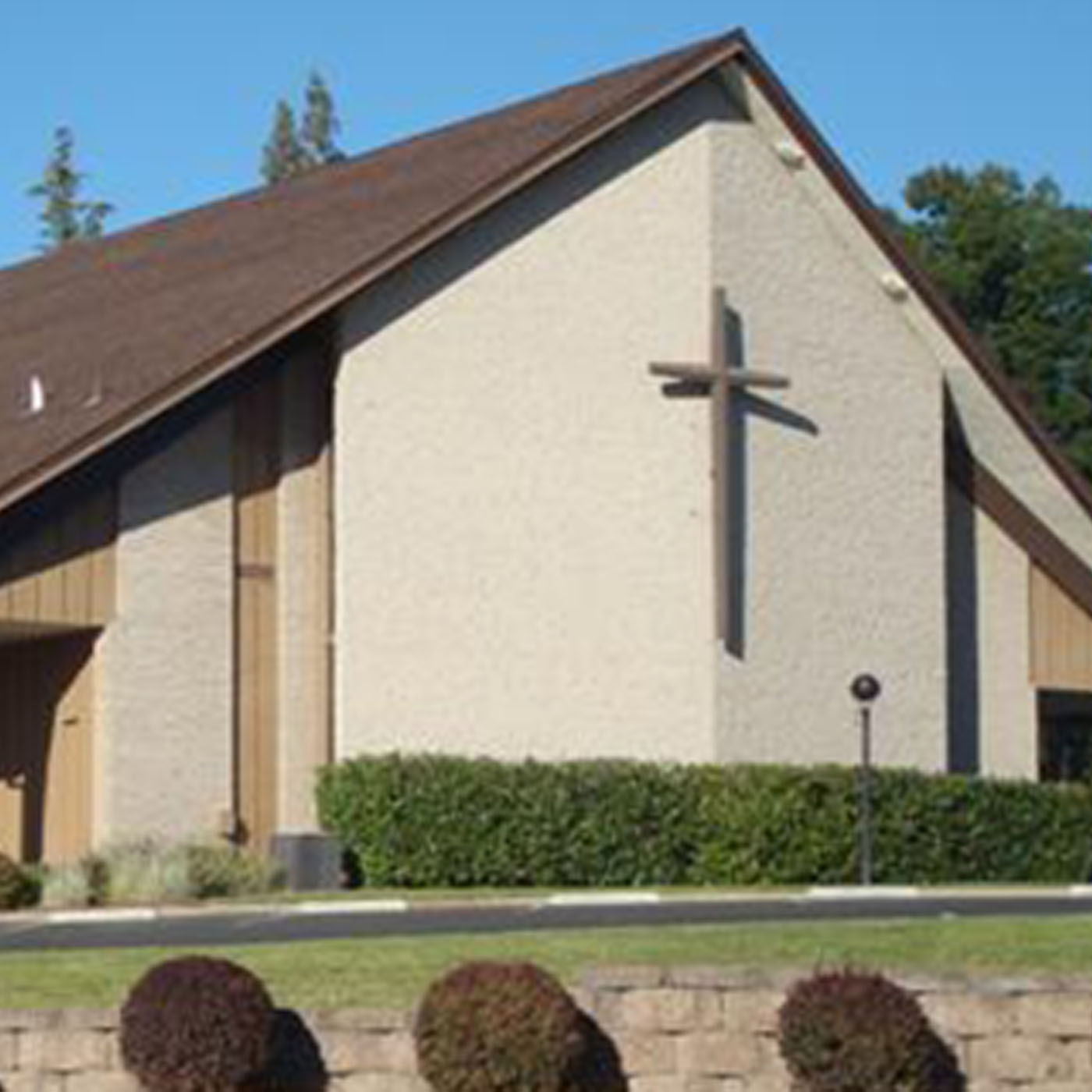 Ash Wednesday
Wednesday, February 14, 2018, 7:00 p.m.
The Season of Lent
Ash Wednesday marks the beginning of the Lent, the Christian's 40-day spiritual journey to
Jesus' cross and tomb to await the proclamation of Easter. The name Lent comes from the
Anglo-Saxon word lengten, which means "spring"-- the time of the year when the days
noticeably lengthen. The season of Lent finds its roots in the ancient Church's
pre-Easter fast and intensified instruction for converts to Christianity who were baptized
at the Easter Eve vigil. In the fourth century, this pre-Easter time of preparation was
observed by all Christians, not just new converts anticipating their baptism. The season
eventually began on the Wednesday that occured six and a half weeks before Easter. This
resulted in a Laten season of 40 days, a number that reflected Jesus' 40 days of fasting and
temptation at the start of his ministry (Matthew 4:1-11). Sundays are technically excluded
from the 40-day Lenten season. since each Sunday is considered a "little Easter" celebration.
SERVING AT WORSHIP
Presiding Minister: Pastor Brock Groth 
Choir Director/Organist: Rosemarie Boushek
If there is any way our church and school can serve your spiritual needs, please contact one of our pastors or our school principal;
St. Mark's Lutheran Church and School
7869 Kingswood Drive
Citrus Heights, California 95610
Phone: (916) 961-7891  
Website:
www.StMarksLutheran.com
Audio-Video Questions? please email to
av-crew@outlook.com