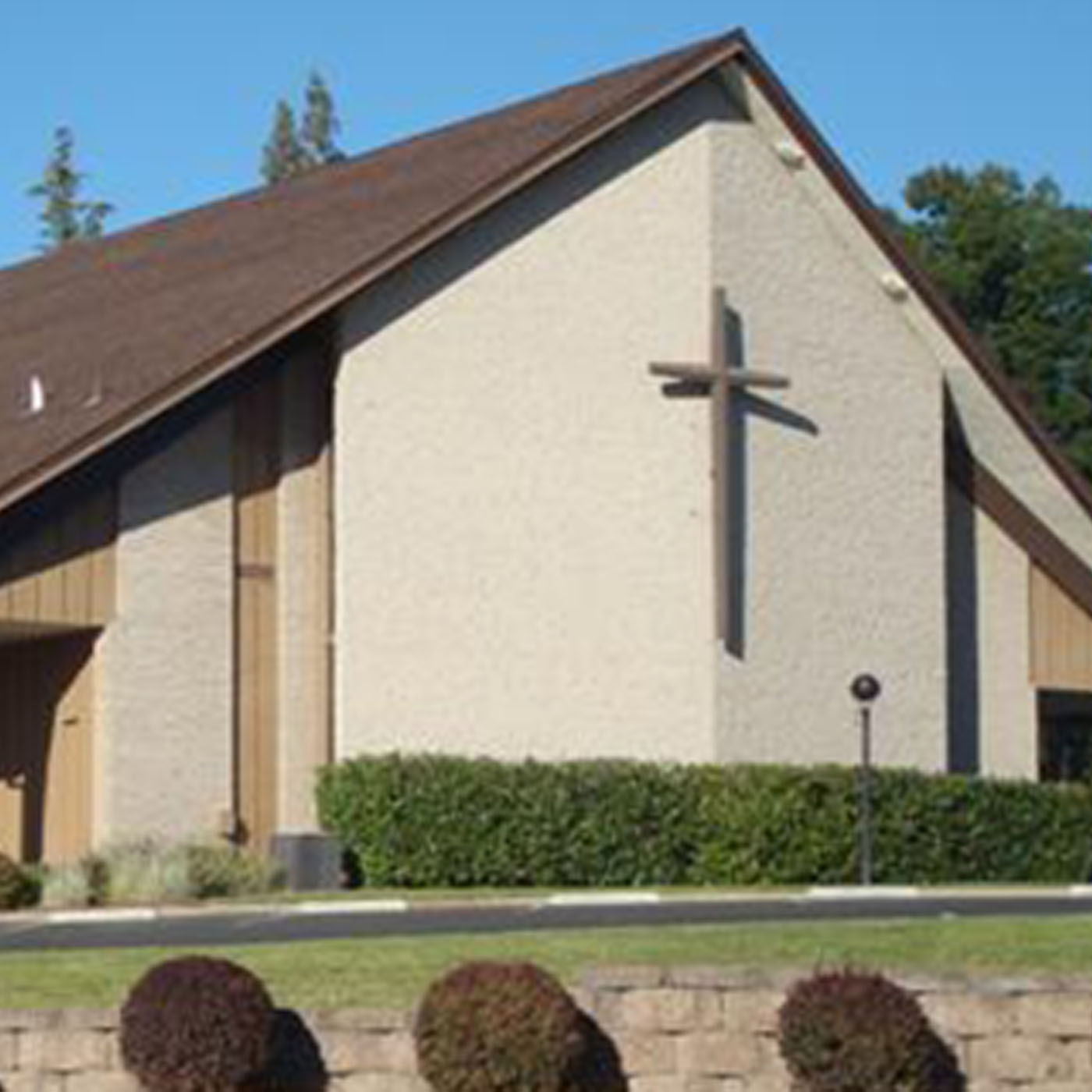 Ascension Sunday June 2, 2019
Welcome to St. Mark's Lutheran Church & School!
We pray you will be strengthened by the good news about God's grace, love, and forgiveness to us through Jesus.
Paste this link in your browser to see the bulletin:
https://www.stmarkslutheran.com/wp-content/uploads/2019/06/2019-06-02-Ascension-Sunday.pdf
Worship Focus: What does our Lord's ascension mean for us? It means so many blessings from our gracious Savior God! Today we celebrate the fact that Jesus is indeed seated at God's powerful right hand. That powerful hand has done so much for his people in the past to protect them, guide them, and clear out their enemies. It will continue to do so for his people today, especially as we work in the world to witness about his grace.
SERMON Based on: Luke 24:44-53
The Ascended Lord Blesses Us: 1. With the __________ he _____________ 2. With the ____________ to ______________ 3. With ________ in his ___________________
Serving at WorshipPresiding Minister: Pastor Brock Groth Musical Accompanist: Lisa Thiesfeldt Trumpet: Fred Beiderbecke Timpani: Don Black
If there is any way our church and school can serve your spiritual needs, please contact one of our pastors or our school principal;
St. Mark's Lutheran Church and School
7869 Kingswood Drive
Citrus Heights, California 95610
Phone: (916) 961-7891  
Website: www.StMarksLutheran.com
Audio-Video Questions? please email to av-crew@outlook.com