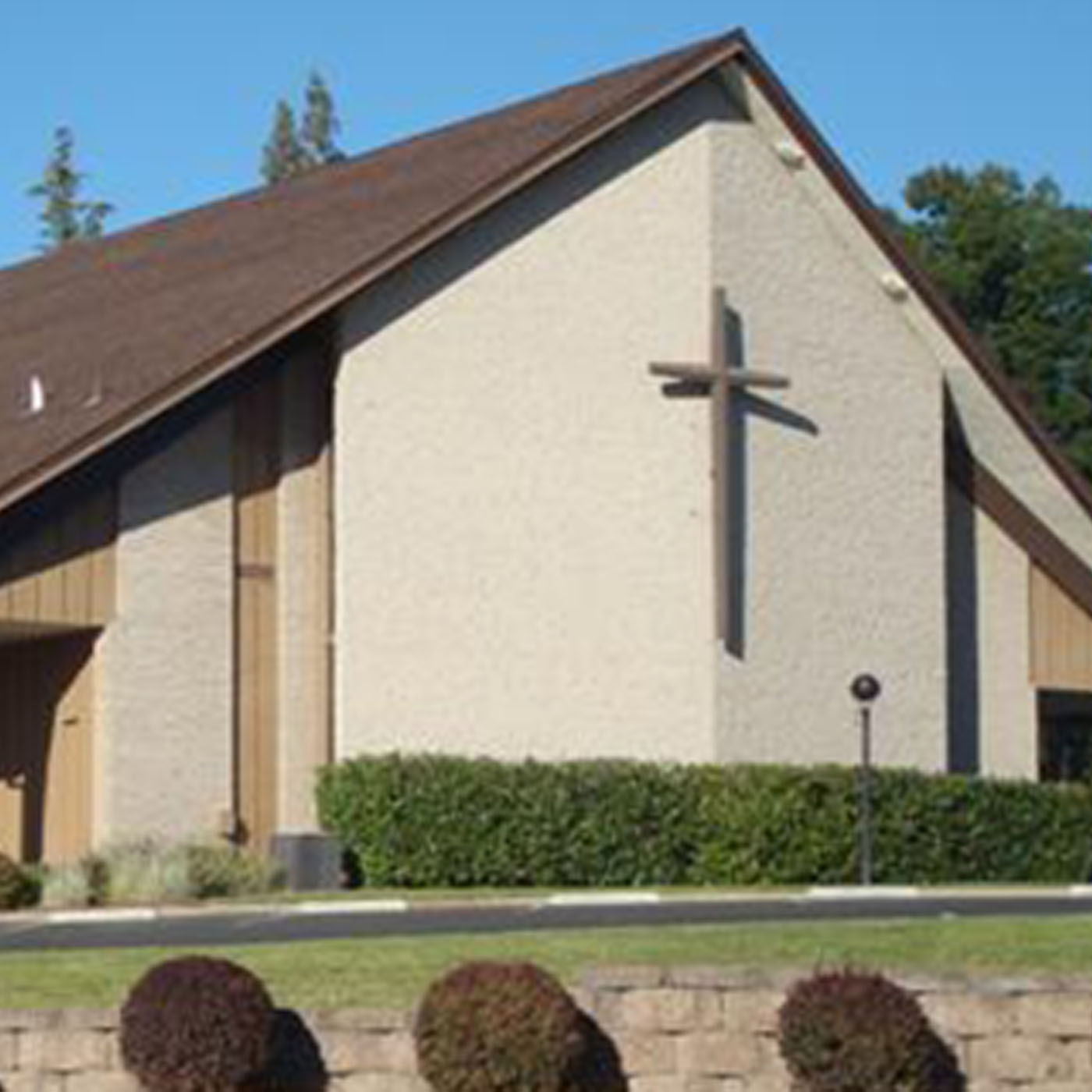 Area Reformation 4:00 PM Service
Welcome to St. Mark's Lutheran Church & School!
In the name of our Savior, Jesus Christ, we welcome you to St. Mark's.  We especially welcome our guests who have joined us today. 
We pray you will be strengthened by the good news about God's grace, love, and forgiveness to us through Jesus.
Focus of Today's Service: It is only fitting to celebrate the Reformation which took place in the days of Martin Luther as there is still a need for reformation given the climate in the church. Work-righteousness continues to creep into the church, at times it is not so subtle. There is the temptation to rely on the Biblical experts and church programs than on the Word itself for the work God has given to His Church. What, then, is the message which needs to come from our churches? God enrich our trust in Him yet again as we zero in on His message for us and through us. Thanks be to God! Let us worship Him.
Serving at Worship
Presiding Minister: Pastor Jonathan Kolander, Pastor Ron Waterstradt Jr.
Accompanist: Lisa Thiesfeldt
If there is any way our church and school can serve your spiritual needs, please contact one of our pastors or our school principal;
St. Mark's Lutheran Church and School
7869 Kingswood Drive
Citrus Heights, California 95610
Phone: (916) 961-7891  
Website: www.StMarksLutheran.com
Audio-Video Questions? please email to av-crew@outlook.com