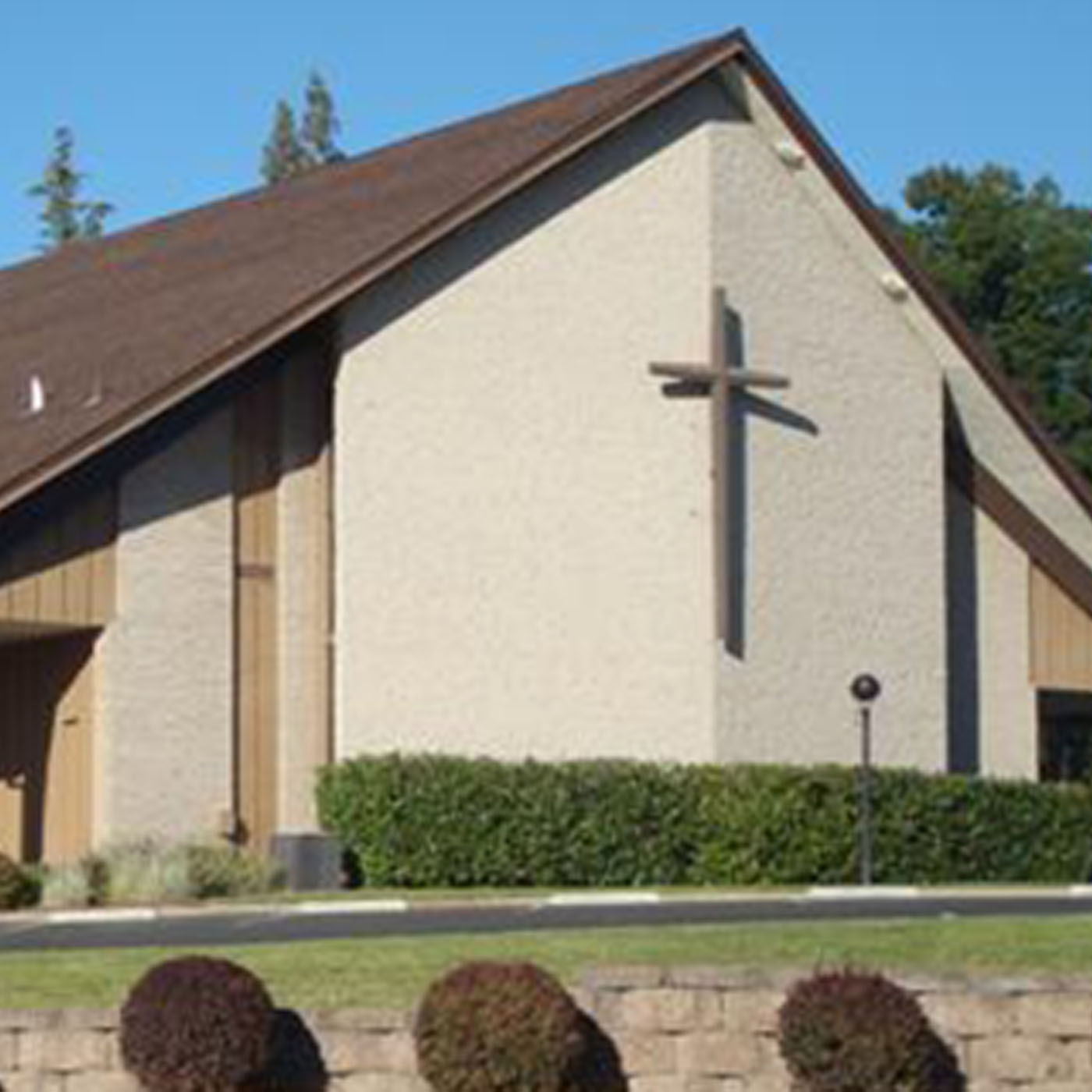 17th Sunday after Pentecost
September 27, 2020
Welcome to St. Mark's Lutheran Church & School!
 
In the name of our Savior, Jesus Christ, we welcome you to St. Mark's. We especially welcome our guests who have joined us today. We pray you will be strengthened by the good news about God's grace, love, and forgiveness through Jesus.
Worship Focus: What is something in your house or in your mind that you are holding on to, and why? What
would happen if you were to let go of that something? When it comes to bitterness and rage and sin, the Lord
tells us point blank to not hold on to it for such is not good for us or for others, including our relationship with
Him. God help us see what is holding us back from truly living with His forgiveness which includes being
willing to forgive others and not dwell on the negative. God be praised for His mercy, new each day
Serving at Worship
Presiding Minister: Pastor Jonathan Kolander 
Musical Accompanist: Lisa Thiesfeldt
Worship Materials:
https://www.stmarkslutheran.com/coronavirus-cant-stop-us/
Explore our website! stmarkslutheran.com You'll find materials for:
. Worship
. Bible Studies
. Devotions
. Children's Sunday School
Follow us to stay connected:  
Like us on Facebook: facebook.com/stmarksch
Follow us on Instagram: instagram.com/stmarkslutheran  
Subscribe to our videos on Vimeo: vimeo.com/channels/stmarksch 
Bible Study: Streamed live at 9:15 a.m. Also:
 Recorded Video: Go to stmarkslutheran.com: hover over media: Video Bible Class
 Available on audio podcast: Go to stmarkslutheran.com: hover over media: Audio Services and Classes
 On-Line Materials: Go to stmarkslutheran.com: hover over Connect: Staying Connected to God's Word
If there is any way our church and school can serve your spiritual needs, please contact one of our pastors or our school principal; 
St. Mark's Lutheran Church and School 
7869 Kingswood Drive 
Citrus Heights, California 95610 
Phone: (916) 961-7891   
Website: www.StMarksLutheran.com 
Audio-Video Questions? please email to av-crew@outlook.com
Content requiring a copyright license is reproduced under OneLicense.net #A-711071. All rights reserved. 
Scripture Quotations:  From the Holy Bible, New International Version (NIV 2011), copyright © 1973, 1978, 1984, 2011 by Biblica, Inc.